'Phoenixville is connected': Borough set to embark on two major transportation projects
The Borough of Phoenixville is looking to complete two transportation construction projects, thanks to a pair of timely grants.
From Delco to Chesco and Montco to Bucks, what about life in Philly's suburbs do you want WHYY News to cover? Let us know!
The Borough of Phoenixville aspires to be a town that is well connected.
Officials are aiming to complete two vital transportation projects that add sidewalks and improve traffic and safety.
"With the right amount of view towards connectivity, you can really establish a very viable, walkable community that understands its quality of life," Borough Manager Jean Krack said.
The Pennsylvania Department of Transportation recently awarded Phoenixville an $849,775 grant to revitalize Mowere Road. The street's current conditions do not allow for pedestrian access.
"It's an important segment of the borough because a lot of growth has occurred on the north side," Krack said. "But this road goes way back in time. There's no sidewalks, it transits over top of a watershed area. And then when [Hurricane] Ida came along a couple of years ago, it actually washed out part of the road. So we saw the opportunity to redesign this."
Borough officials plan to reconstruct the road, create a crosswalk for safer access to the Schuylkill River Trail, and overhaul its stormwater management features.
Design and engineering on the $1.4 million project is complete and construction will begin in the spring of 2024.
Second in line is the Bridge Street and Starr Street Intersection. The area has been the source of heavy traffic congestion for quite some time.
"This is a tremendous project that we've been working on for several years," Borough Council President Jonathan Ewald said. "It is a known intersection that needs improvement both for pedestrian access, standard vehicle as well as truck turning and SEPTA bus turning."
Design and engineering work on the roads are set to begin in the fall of 2023. The goal is to enhance the flow of traffic and boost pedestrian safety by adding a straight-through lane northbound on Starr Street, Ewald said.
Borough officials estimate the total cost of the project to be roughly $3 million, but the Chester County Department of Community Development recently awarded Phoenixville a $727,278 Community Revitalization Program grant to fund part of the work..
"We are looking at connecting as many neighborhoods as possible through improved sidewalk connections and pedestrian access," Ewald said. "One of our major development goals for the past few years has been to connect as many communities and many neighborhoods in our community to the trail networks that we have."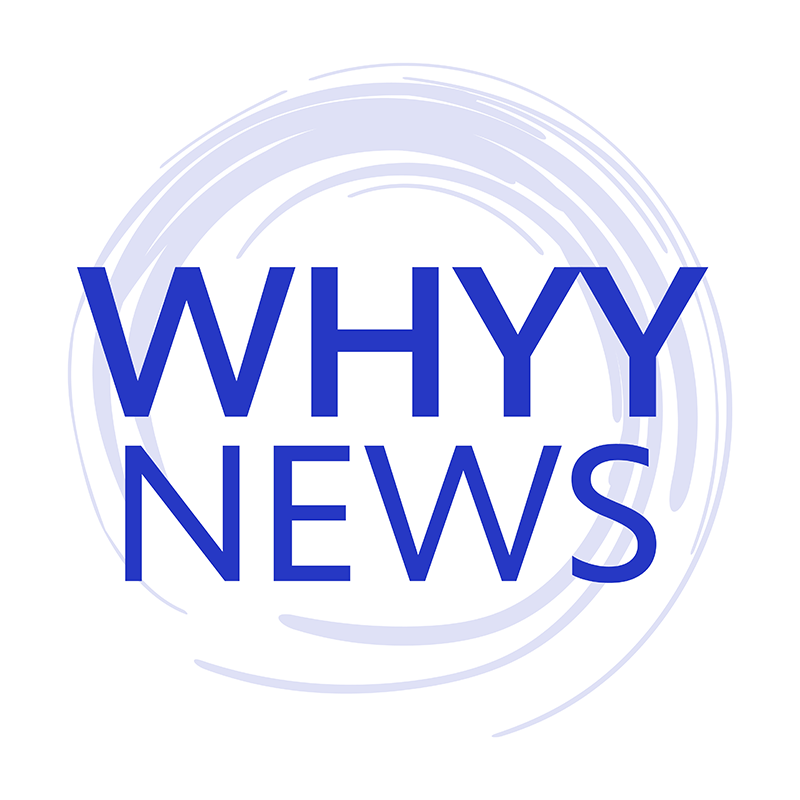 Get daily updates from WHYY News!
WHYY is your source for fact-based, in-depth journalism and information. As a nonprofit organization, we rely on financial support from readers like you. Please give today.