A 44-acre Chester County farm has been permanently preserved
"Preserving a property like this one checks all the right boxes in Chester County's efforts to invest wisely in open space," said Chesco commissioners.
Got a question about life in Philly's suburbs? Our suburban reporters want to hear from you! Ask us a question or send an idea for a story you think we should cover.
A pair of Chester County property owners with the help of Natural Lands have permanently preserved their 44-acre farm in East Nantmeal Township, ensuring the natural features and wildlife will remain untouched by development in perpetuity.
"My wife and I want our kids and grandkids to appreciate nature's healing qualities," landowner Martin Aguilar said in a statement. "We all need to do more to preserve land. Once it's gone, it's too late."
The Aguilar farm sits along Beaver Run Creek and a smaller tributary. Water from the Beaver Run basin eventually makes its way to the Schuylkill River.
Jack Stefferud, the senior director of land protection for Natural Lands, told WHYY News that the Pennsylvania Department of Environmental Protection has identified the stream as having exceptional value.
"It's ranked at the very top of water quality. And so, protecting that watershed and keeping the water quality pristine, for not only East Nantmeal residents but everybody downstream that has access to the water and safe drinking water and places to go fishing, is important," Stefferud said.
East Nantmeal Township also plans to put a public trail easement on the part of the property that borders Horseshoe Trail Road. The hope is for the area to get connected to the Delaware Valley's broader trail network.
"East Nantmeal Township has a fantastic open space program. And it's another conservation success in a township that's had plenty of conservation successes," Stefferud said.
The project has the financial backing of the township, the Conservancy Grant Program, the Chester County Board of Commissioners, and the Virginia Cretella Mars Foundation.
County Commissioners Marian Moskowitz, Josh Maxwell, and Michelle Kichline said in a joint statement that they were pleased to partner in protecting this "irreplaceable" site.
"Preserving a property like this one checks all the right boxes in Chester County's efforts to invest wisely in open space. The Aguilar property has historical value, the Beaver Run Creek runs through it, its woodlands extend the amazing high-quality woodlands already preserved there, and it is all located within the fast-developing Route 100 corridor," the statement read.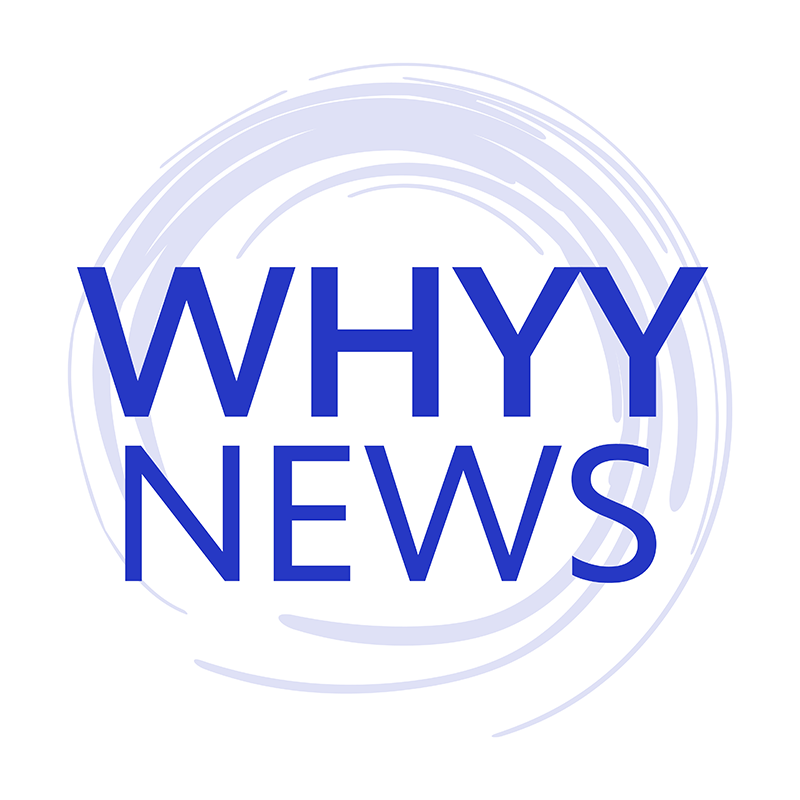 Get daily updates from WHYY News!
WHYY is your source for fact-based, in-depth journalism and information. As a nonprofit organization, we rely on financial support from readers like you. Please give today.