Philadelphia airport sees surge in passengers bringing guns to TSA checkpoints
The Philadelphia airport has seen a surge in passengers bringing guns to TSA checkpoints.
Even if you have a permit, you cannot bring a gun on a plane in your carry-on. But the Philly airport found a record 39 guns at TSA checkpoints last year — nearly twice the number in 2019, despite screening around 30% fewer people.
"It's really becoming a concern," said Gerardo Spero, federal security director for TSA Philadelphia.
Spero said most people who bring guns to the airport don't have bad intentions, and claim they simply forgot. But it can still be dangerous.
"If somebody were to evade TSA screening and actually get onboard an airplane with a firearm, I mean, just kind of imagine the potential scenarios that that might cause," he said.
Spero attributed the surge to rising gun ownership — and said it's a trend at TSA checkpoints across the country.
"More than any other year," he said. "We set a record in 2021."
In addition to being potentially dangerous, guns at TSA checkpoints cause a major inconvenience for TSA agents and passengers.
"When a traveler shows up at the airport with a firearm and the item gets detected primarily on the x-ray monitor, the entire process has to stop," Spero said.
The checkpoint shuts down, and police have to come and investigate.
"So it slows the whole process down, and it represents a real hazard not only to the folks that are there at the time, but to our officers, to the police, and everybody else," Spero said.
To safely transport a gun by plane, put it unloaded in a locked hard case in your checked luggage — and declare it when you check your bag.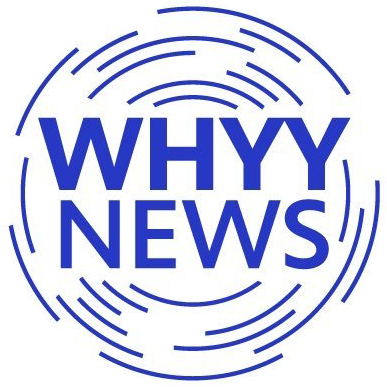 Get daily updates from WHYY News!
WHYY is your source for fact-based, in-depth journalism and information. As a nonprofit organization, we rely on financial support from readers like you. Please give today.