Philly to begin hiring an all-new class of unarmed traffic officers this month
As Philadelphia officials again push back the deployment of the city's first traffic enforcement officers, they promise hiring will begin this month.
As Philadelphia officials once again push back the deployment of the city's first traffic enforcement officers, they promise hiring will begin this month.
City Council President Darrell Clarke first offered a plan to create a new class of "public safety officers" in the spring of 2019, partially as a reaction to increasing downtown congestion. A related ballot measure passed with overwhelming support later that year and empowered new, uniformed safety officers with the ability to issue citations for some traffic offenses.
Unsworn and unarmed, the new class of civilian officers represent an experiment at a time when many are calling to change the nature of law enforcement and reduce incidents of police brutality. Sarah Seo, a law professor at Columbia University who authored a book on the history of traffic enforcement, says studies have shown police disproportionately target Black and brown drivers, while police also view traffic stops as among the most dangerous and unpredictable parts of their job.
"We're a car-based society and most encounters with police occur in the context of a traffic stop. And there's more realization that Black people experience traffic stops differently than white people," she said. "Black people are scared, but the police also say it's extremely dangerous," she said "We're doing something very wrong if everyone is scared."
In theory, she says, civilianizing traffic enforcement minimizes contact between drivers and law enforcement while lowering the stakes of an encounter. But the plan to roll out this new class of officers in Philadelphia has moved slowly in part due to the pandemic but also because of the new questions that come with the model.
In March of 2020, Mayor Jim Kenney committed $1.9 million in funding to the Philadelphia Police Department to create a class of about 20 ​​Public Safety Enforcement officers. But officials hit pause on the plan last year, blaming the pandemic. At that time, officials hoped the officers would roll out this year. This month, administration spokesperson Joy Huertas said the city plans to post the officer job listings on October 18th. But residents shouldn't expect to see the officers hit the streets until January 2022 at the earliest. 
"The goal is to launch the program early in the new year," Huertas said.
The officers will eventually focus on directing and managing traffic, spotting illegal or unpermitted activity, and enforcing parking and traffic regulations, like parking in a crosswalk or double parking, or unpermitted right-of-way closures or encroachments, according to the Kenney administration.
Traffic officers would also coordinate with the police department around crashes and other disturbances. The new officers would be deployed to "high need" intersections in Center City during weekday peak hours –– 6 a.m. – 10 a.m. and 3 p.m. to 7 p.m. –– but would "address activities throughout the Center City that impact congestion" during off-peak hours.
All officers will receive four weeks of training on motor vehicle regulations, safety, implicit bias, and citation issuance, according to the city. Officers will report to Michael Carroll, the Deputy Managing Director for the Office of Transportation, Infrastructure and Sustainability.
The new officers will come on the scene soon after a new city law banning police officers from stopping drivers for so-called minor traffic infractions such as a broken tail light or a failure to show an inspection sticker.
However, despite a year's hiatus in implementation, the city had few other detailed answers about the nature of the program. The spokesperson blamed "strained capacity" in City Hall due to the pandemic for delaying planning.
But experts say those details are important, particularly with the city just days or weeks away from embarking on what could be one of the first programs of its kind in the modern era –– civilian traffic enforcement is not a new idea, but history has shown it is not an easy one to effectively implement.
Seo said the concept of using non-law enforcement officers to enforce traffic law gained new life following outcry over aggressive policing following the death of George Floyd, with communities from Berkley, Ca. to Florida have proposed civilizanized traffic enforcement. But cities like New York have employed uniformed traffic enforcement officers since the late 1800s, known for many years as "brownies" due to their brown-colored uniforms.
But Seo also said these officers faced so much abuse at the hands of drivers in the car-centric decades of the 20th century, that, at one point, they sought to be converted into conventional police officers on safety grounds. While New York kept traffic officers unsworn, the city merged the brownies into the police department in 1996 and opted to change the color and appearance of their uniforms to more closely resemble police uniforms in a bid to reduce harassment.
Seo said the saga illustrates why careful planning was needed not just to protect drivers but also the unarmed traffic officers.
"It's not that it can't be done but rather that the policy has to be crafted in light of the difficulty traffic enforcement presents," she said.
Seo said that any plan to revamp traffic enforcement should be paired with automated measures, like speed cameras and traffic calming.
"Cameras don't discriminate and there's no need for human interaction," she said. "And it should all be paired with better design of streets and highways that will enhance safety."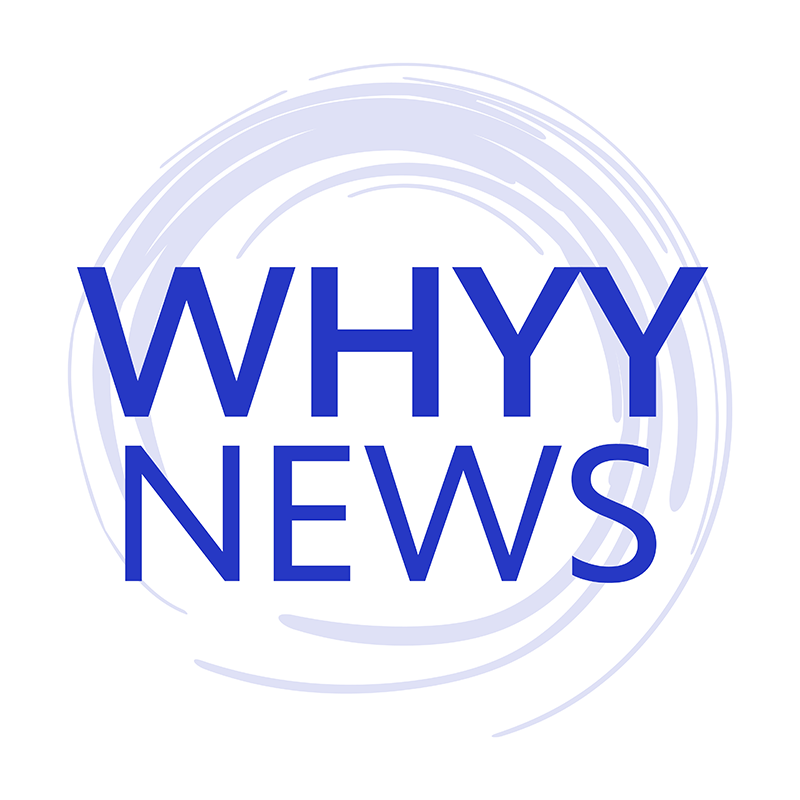 Get daily updates from WHYY News!
WHYY is your source for fact-based, in-depth journalism and information. As a nonprofit organization, we rely on financial support from readers like you. Please give today.