Philly suburbs to get a new area code as cell phones multiply
In Montgomery and Delaware counties, what do you wonder about the places, the people, and the culture that you want WHYY to explore?
Southeastern Pennsylvania is getting a new telephone area code.
The Pennsylvania Utility Commission this week unanimously approved adding an 835 area code to Lehigh, Berks, Delaware, Chester, and Northampton Counties. Parts of Montgomery, Bucks, Monroe, and Carbon Counties will get it too.
Those geographic areas are currently served by area codes 610 and 484. But all of the possible phone numbers tied to them will likely be taken by early 2023. The widespread use of cell phones is considered one of the reasons why.
Under the commission's plan, no 835 numbers will be assigned until all 610 and 484 phone numbers are completely exhausted.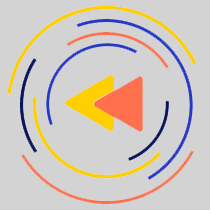 Saturdays just got more interesting.