Philly Sheriff's Office nabs dozens of violent fugitives during mass sweep
"Operation Priority Takedown" was initiated amid a historic surge in gun violence in Philadelphia.
During a multiday, multiagency operation this week, the Fugitive Warrant Unit of the Philadelphia Sheriff's Office arrested a total of 37 people wanted for violent crimes and other felony offenses, law enforcement officials announced Friday.
The mass warrant sweep, carried out by nearly 90 officers, also netted an assault rifle, a shotgun, two handguns, hundreds of rounds of ammunition, and 87 marijuana plants.
No injuries were reported.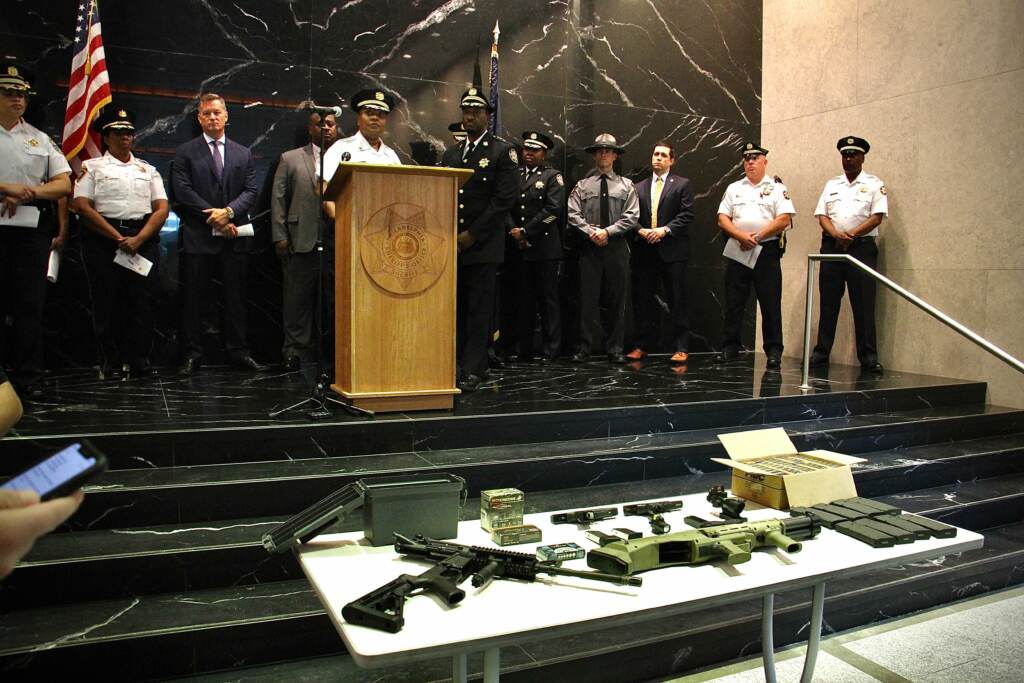 "Our mission was to concentrate on the violent crimes and warrants where the perpetrators had a history of gun violence and gun charges, and other violent priors," Sheriff Rochelle Bilal said Friday inside the Philadelphia Family Court building.
"Operation Priority Takedown" targeted a total of 176 fugitives in Philadelphia wanted in connection with a variety of crimes, including murder, aggravated assault, strangulation, burglary, and robbery.
Most of the crimes were committed last year, but some date back to 2017, according to spokesperson Teresa Lundy.
Bilal said the Sheriff's Office will continue to pursue those who were not arrested during this week's sweep, which started about 2 a.m. Tuesday and wrapped up before 7 a.m. Friday.
During Friday's news conference, Chief Deputy of Operations Vernon Muse called the operation a "major success."
"We know that this operation is not going to totally stop crime, but what we're trying to do is play our part as law enforcement to decrease the levels of crime," Muse said. "Law enforcement will continue to work every day, diligently, to bring this situation that we have under control."
The sweep was executed in partnership with the FBI, the Pennsylvania Attorney General's Office, and the Philadelphia Police Department. Officers with the sheriff's offices in Bucks, Delaware and Chester counties also participated in raids, as did the Pennsylvania State Police.
It comes amid a historic and unrelenting surge in gun violence that is putting Philadelphia on pace to set a new single-year record for homicides. More than 1,200 people have been killed or injured by guns this year.
Friday's news conference came days after members of City Council joined Mayor Jim Kenney in detailing how $20 million in grants will be disbursed to grassroots anti-violence groups in Philadelphia.
"Everybody plays a role in terms of limiting crime in this city," Bilal said after the news conference.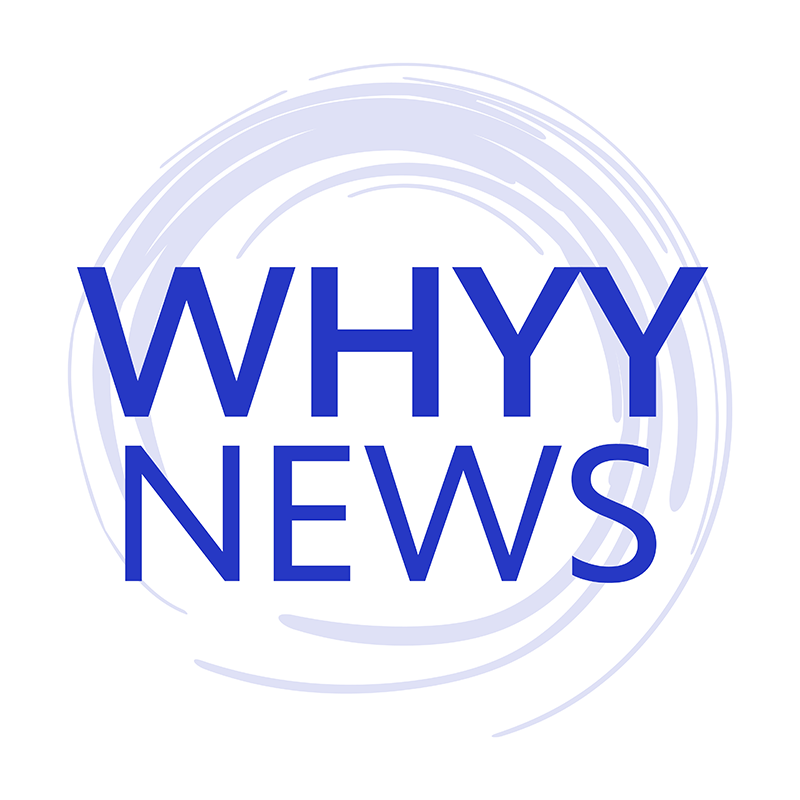 Get daily updates from WHYY News!
WHYY is your source for fact-based, in-depth journalism and information. As a nonprofit organization, we rely on financial support from readers like you. Please give today.