Philly schools outline vaccine mandate for staff
The district laid out consequences for staff who don't get vaccinated by the end of the month, taking away a special time-off program for COVID quaratines.
School District of Philadelphia employees who don't get vaccinated by October 1 will be subject to extra testing and may face extra hurdles if they have to quarantine.
Unvaccinated employees will, however, be able to keep their jobs, for now.
That's according to a letter sent Monday to staff by the district's chief talent officer.
The letter, obtained by WHYY, says employees must upload their vaccine status by September 30. After that, unvaccinated or partially vaccinated employees must take two COVID-19 tests a week — one more than vaccinated employees. Unvaccinated or partially vaccinated employees will also lose access to "Direct Quarantine Leave," according to the letter.
That means unvaccinated employees must use sick days or personal days if they test positive for COVID-19 or otherwise have to quarantine. It was not immediately clear what would happen if an unvaccinated staffer tested positive and did not have enough remaining sick days to cover their quarantine absence.
In cases where unvaccinated employees do not have enough sick days to cover the length of their quarantine periods, those employees would have to take time off without pay, according to a school district spokesperson.
A spokesperson for the city's teachers union said the union had reviewed and approved the policy.
"We believe the policy will help incentivize vaccination and we support it," said Hilary Linardopolous with the Philadelphia Federation of Teachers.
The district's vaccine mandate has come into focus over the past month, requiring board approval and negotiation with staff unions.
By the time the school year began in late August, district leaders said a staff mandate was on its way. But there was no word on details.
The Monday letter outlines consequences for unvaccinated staff, but they do not include outright firing or suspension.
Chief Talent Officer Larissa Shambaugh told district employees that they would be "subject to immediate discipline" if they do not follow the new policy. She also suggested that employees have not been following the current protocols, which require all staff — regardless of vaccination status — to take one test a week on site at no cost to faculty.
"A recent review of our testing data found that there are individuals who are not complying with these protocols," Shambaugh wrote. "Please note that if an employee does not submit to the COVID testing requirements, they may be subject to immediate discipline."
Philadelphia will allow staff to apply for religious or medical exemptions to the staff vaccination mandate. The medical exemption form must be completed by a "medical professional," according to Shambaugh's letter.
The letter says that so far "nearly 6,000" district employees have registered their vaccination status. The district directly employs more than 20,000 people, according to publicly available data.
In New York City, a vaccine mandate for school staff will take effect September 27. The city has not yet announced what will happen to staff who remain unvaccinated. The New York Times recently reported that it's "likely" unvaccinated staff will be suspended without pay.
Philadelphia has not required COVID-19 vaccination for students 12 and over or signaled that such a requirement is forthcoming. Los Angeles recently became the first major school district to mandate vaccines for eligible students.
Philadelphia is partnering with the Black Doctors COVID-19 Consortium to offer six vaccine clinics for staff over the next two weeks.
President Joe Biden recently urged states to mandate vaccination for school staff. New Jersey has done so, requiring staff get vaccinated by October 18 or submit to weekly COVID-19 testing.
Pennsylvania and Delaware have left the decision to individual school districts.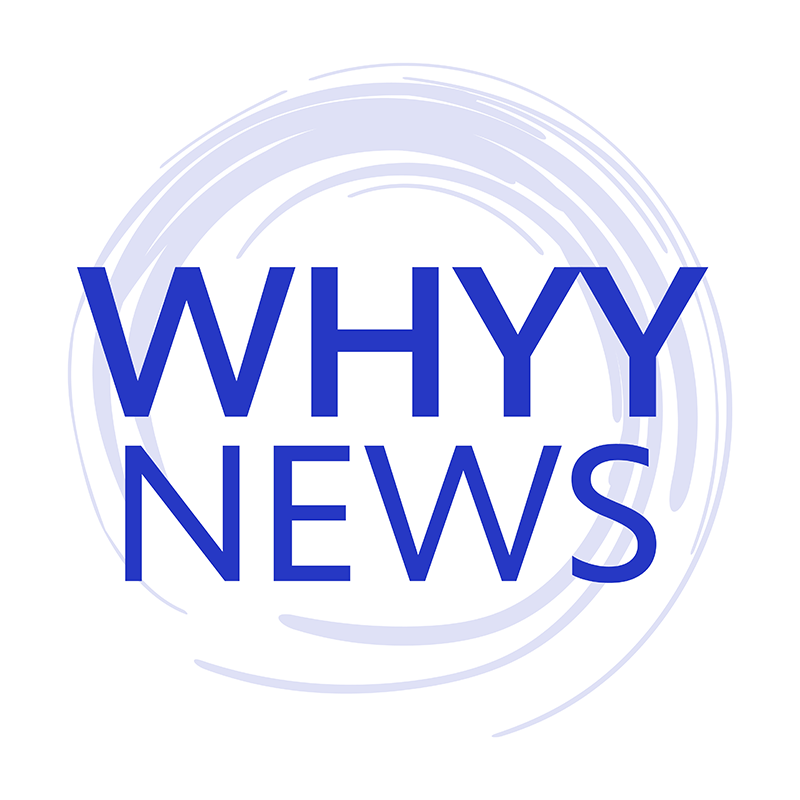 Show your support for local public media
WHYY is your source for fact-based, in-depth journalism and information. As a nonprofit organization, we rely on financial support from readers like you. Please give today.