New vocational studies and entrepreneurship program aims to reduce violence and poverty among Black boys in Philly
Through a partnership with Atlanta's SAVE Institute, dozens of middle and high school boys traveled to Philadelphia to support a new program with similar goals — Philly SAFE.
Listen
1:13
Working on a solution to gun violence and want to share it? Get in touch with gun violence prevention reporters Sammy Caiola and Sam Searles.
Just before sunset Tuesday, approximately 50 people gathered at the Miles Mack Playground in Philadelphia's Mantua neighborhood to support a new program — Philly SAFE.
"The acronym stands for Service, Agriculture, Financial literacy, and Entrepreneurship," founder Tariq Moore explained, while addressing the crowd. "The young boys need this now… that's what's going to raise them up for our future leaders."
Moore, a recreational outreach worker with Parks and Recreation, started the weekly program in July. He said he wanted to pattern his program after the Atlanta-based SAVE Institute, which stands for Service, Agriculture, Vocational Training, and Entrepreneurship. SAVE is open to boys from across the country and offers students certification courses in agricultural and vocational trades in addition to a high school diploma.
"My program is for boys 13 to 18," Moore said. "This is normally the time where boys don't know they don't know themselves and I'm trying to abolish that curse… I'm trying to give them the right tools."
Among Tuesday's crowd were dozens of middle and high school boys with the SAVE Institute who traveled to Philadelphia.
"The problems that we see in Philly are the same problems we're seeing in Atlanta," said SAVE's founder Atiba Jones, who was born and raised in West Philadelphia. "The same problems we're seeing in New York and Baltimore and Cleveland and Detroit… It's not by accident. It's the same things taking place over and over and over again."
Jones referenced mass incarceration, gun violence, and poverty as recurring issues.
"This is a massive problem, so we have to have a massive solution," he said. "We have to build institutions — not just movements, not just organizations. We have to build institutions that will last."
Vice Chair of Philadelphia's City Commissioner Omar Sabir publicly pledged support for the Philly SAFE program, saying he sends his son to the weekly meetings.
"It's not just children going to sit inside of a room playing video games," Sabir told the crowd. "Y'all make me want to work harder. You are the future."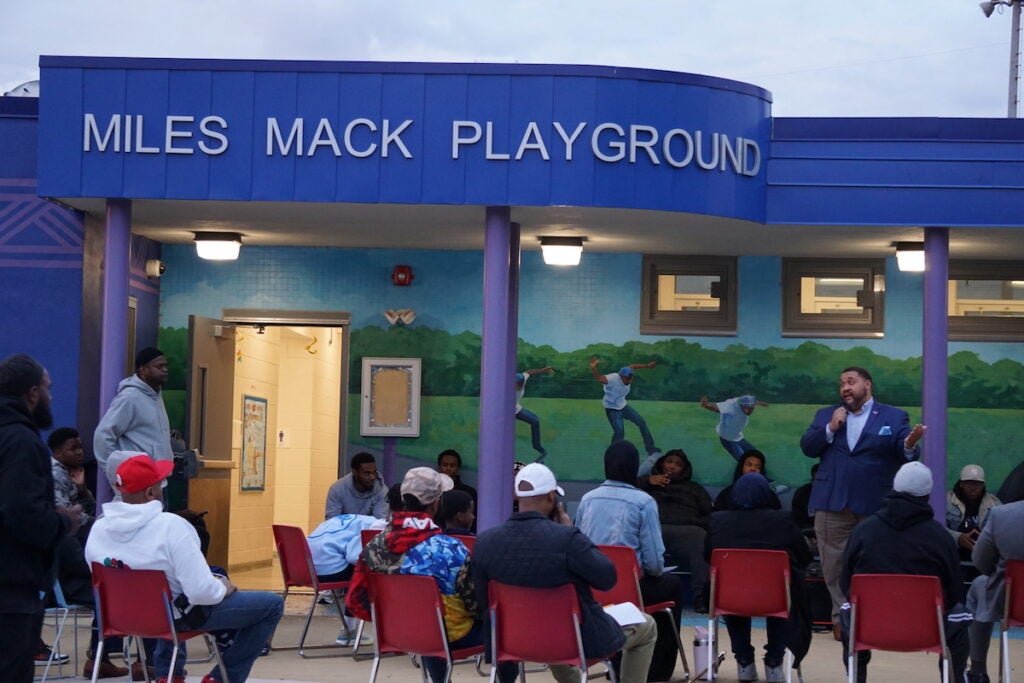 At present, Philly SAFE operates out of the Miles Mack rec center on Saturdays.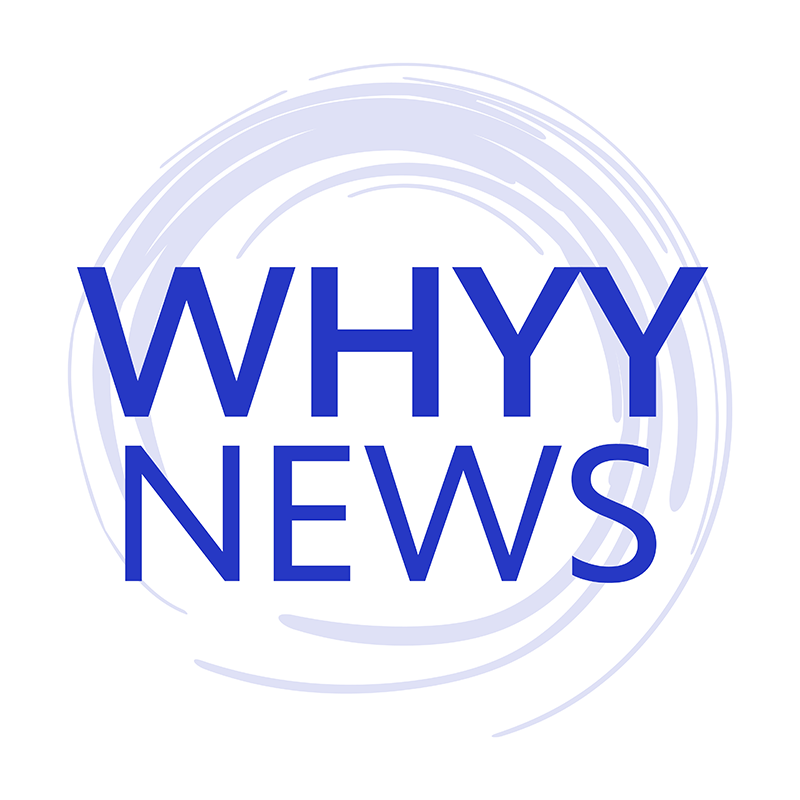 Get daily updates from WHYY News!
WHYY is your source for fact-based, in-depth journalism and information. As a nonprofit organization, we rely on financial support from readers like you. Please give today.