Philly literacy program wants students reading at grade level by age 8. But it needs volunteers
Philly Reading Coaches is not letting the pandemic distract them from its academic mission. But it needs about 100 volunteers by January.
Getting Philadelphia children to read at grade level by the end of the third grade continues to be a priority for the city and literacy partners, despite the coronavirus pandemic.
Since the 2013 school year, less than half of the Philadelphia School District's 8-year-olds have achieved that benchmark, according to the district. Literacy advocates say by the time fourth-grade students make the switch from "learning to read to reading to learn," if students are not ready for that change, then they'll likely fall behind.
Studies, including one from Hunter College, have shown reading ability as a predictor of a student's likelihood to graduate high school on time.
For Philly Reading Coaches, which has been helping in the citywide effort since 2018, the mission doesn't stop because of the pandemic, though it does require adjustments. The program, which is run by the city's Office of Children and Families, has been virtual since this summer, and it needs almost 100 volunteers to continue its efforts in January when classes resume.
The premise of the program hasn't changed, said Maggie Cohen, Philly Reading Coaches program manager. Volunteers sign up for weekly hour-long shifts and they read to children. The children can take the lead on reading or sit back. Either way, the idea is to get them excited about cracking open a book.
"Kids get to sit down in a comfy spot with a volunteer online and just get to talk about books in an unstructured way," said Cohen.
One way the program tries to get kids excited about reading on their own is by helping them start their own library — children get their pick of 25 books to bring home. But with reading sessions taking place in a virtual space, Philly Reading Coaches is also giving children access to more than 2,300 e-books.
Still, program director Johniece Ray said in the COVID-19 era, the program is doing more than sharpening kids' reading skills after school: it's offering a much-needed opportunity to socialize.
"Our team is just trying our hardest to make sure that students are receiving mentorship with a volunteer component, receiving the academic support with the one-on-one reading," said Ray. "We're trying to make sure that there is a little extra layer of support that makes the loss [of in-person learning] just a little, little, little less than what they would normally experience."
Cohen and Ray said now is the perfect time to sign up for people looking for a rewarding way to get involved. School starts up again on Jan. 4, and Philly Reading Coaches can answer volunteers' questions and help them get cleared and through orientation by then.
Those interested in becoming a Philly Reading Coach can sign up to volunteer online. Parents or guardians can also sign up a young reader here.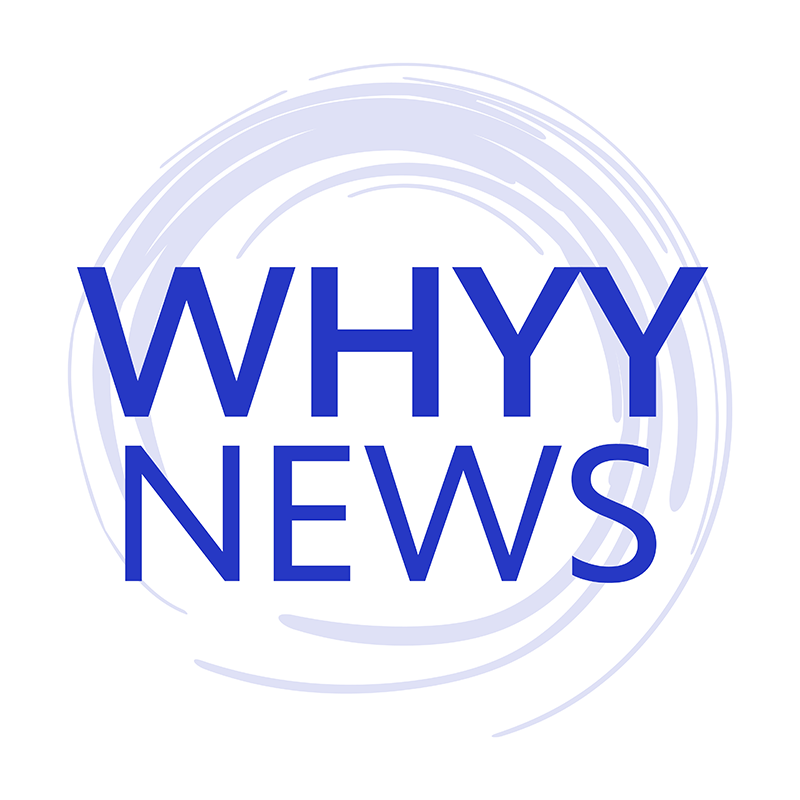 Get daily updates from WHYY News!
WHYY is your source for fact-based, in-depth journalism and information. As a nonprofit organization, we rely on financial support from readers like you. Please give today.