Philly may cut police overtime to cover new initiatives after mayor drops funding increase
Commissioner Outlaw said the savings would help outfit more cops with body-worn cameras, and conduct implicit-bias training, among other initiatives.
Updated 7:45 p.m.
Philadelphia Police Commissioner Danielle Outlaw said Wednesday she plans to cut overtime to help offset Mayor Jim Kenney's abrupt decision to drop his proposal to add $19 million to the force's budget. 
During a three-hour budget hearing before City Council, Outlaw said the savings would be used to outfit more officers with body-worn cameras, hire more criminal intelligence analysts, and conduct implicit-bias training, among other initiatives.
The total cost to maintain those budget items is roughly $5.6 million, said Outlaw.
"We expect to pay for these programs by decreasing our police overtime by comparable amounts," said Outlaw, who became the city's top cop in February.
Philadelphia spent $61.6 million on police overtime in fiscal year 2019.
A spokesman for the Fraternal Order of Police Lodge 5, the union that represents the city's 6,500-member force, declined to comment. The decision is not likely to be popular among rank and file officers.
Wednesday's hearing came after a veto-proof majority of City Council sent Kenney a letter Monday. In it, 14 of 17 councilmembers said they could not accept spending more money on police, while other departments and services would see cuts and the department faces increased scrutiny over its handling of recent protests and its relationship with communities of color.
The following day, Kenney agreed to drop the funding increase, and proposed a slate of other changes to the department.
Homicides up 26% over this time last year
The rest of Wednesday's wide-ranging hearing focused more on the city's persistent problem with gun violence and proposed police reforms than on dollars and cents.
To date, the police department has recorded 177 murders in 2020 — a 26% increase over the same time last year.
"Can you explain how the murder rate goes up during the pandemic if people are home and we use technology to solve crimes?" said City Councilmember Isaiah Thomas.
Outlaw attributed some of the bloodshed during the pandemic to drug dealers competing over turf, as well as the constant challenge of getting witnesses to speak to detectives.
Deputy Police Commissioner Dennis Wilson said the department's homicide unit was also hit by COVID-19.
"The unit itself got hit with a number testing positive for COVID, and the way they had to investigate was affected as well," Wilson said.
The city's homicide clearance rate currently sits below 50%. Outlaw said she wants to raise that to 65% by the end of 2021. The national average is 60%.
City Councilmember Helen Gym welcomed Outlaw's goal.
"When little more than say four out of 10 murders leads to an arrest or conviction, it truly fractures relationships and trust. And that is truly a threat to public safety," Gym said.
In addition to announcing changes to his revised budget proposal, Kenney also laid out a plan aimed at reforming the city's scandal-plagued police department.
The administration's list of proposed changes includes expanding the department's use of force protocol to explicitly prohibit sitting or kneeling on a person's neck, face or head; replacing its Police Advisory Commission with a permanent, civilian Police Oversight Commission; issuing quarterly reports on Internal Affairs activity; and creating an "early warning" system for police misconduct.
Four bills tied to those reforms, including re-establishing the city's residency requirement for police officers, are slated to be introduced in City Council on Thursday, according to a source familiar with the legislation.
The goal is to pass at least some of them on June 25, the final legislative session before Council breaks for summer recess, the source said.
Outlaw on stop-and-frisk: 'We have to track it'
During Wednesday's budget hearing, Outlaw, hired with hope that she would be a change agent in the department, said she's committed to adding more body-worn cameras, and establishing an early warning system that would help flag problem officers who appear prone to committing misconduct.
Roughly 2,200 police officers — roughly one-third of the force — are outfitted with body cameras.
Deputy Commissioner Christine Coulter said it will cost another $4.7 to purchase cameras for the entire department and several million more each year to pay for data storage.
Outlaw also wants to review the department's performance appraisal process, recruiting and marketing efforts, and programs rooted in mental health and wellness.
Asked by City Councilmember David Oh if she would get rid of the controversial police practice known as stop-and-frisk, Outlaw said she would not.
"We have to track it, we have to measure it, and ensure that we're not abusing this tool that is available to us," she said.
Nearly a decade ago, the Philadelphia Police Department entered into a federal consent decree aimed at reducing the number of illegal stops and frisks conducted by police.
The latest report from the ACLU of Pennsylvania, which brought the lawsuit that led to the consent decree, showed that 16% of stops part of a random sample from the first half of 2018 were unlawful.
The same report found 21% of frisks included in a random sample from the same time period were illegal, meaning police did not "reasonably believe" that a suspect is armed and dangerous.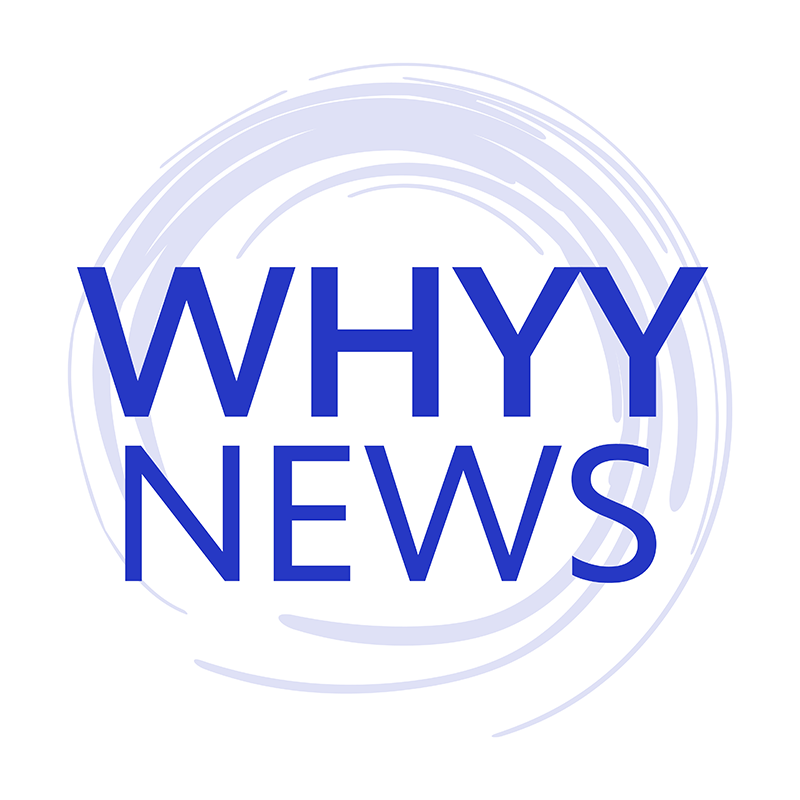 Get daily updates from WHYY News!
WHYY is your source for fact-based, in-depth journalism and information. As a nonprofit organization, we rely on financial support from readers like you. Please give today.