Kenney administration authorized controversial use of tear gas on I-676 protesters
Police used tear gas to disperse protesters blocking traffic in both directions, then continued to use it as demonstrators scrambled up a steep embankment.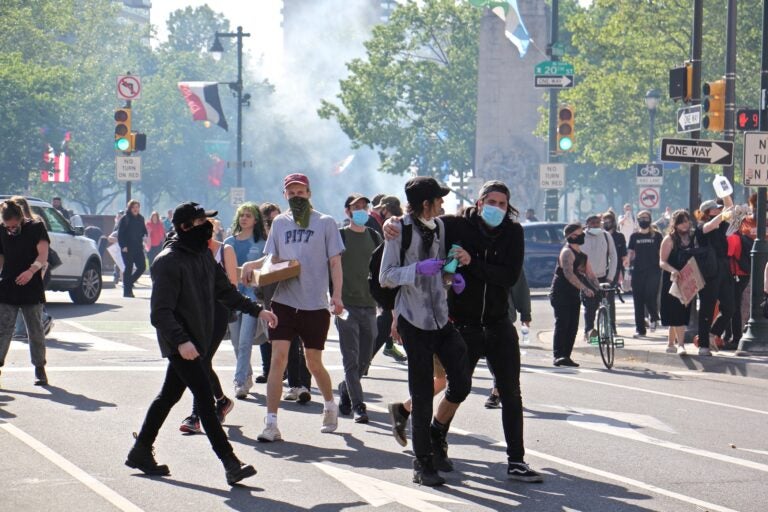 Managing Director Brian Abernathy said Wednesday that the Kenney administration authorized the use of tear gas during last week's demonstrations against the police killing of George Floyd in Minneapolis.
During a budget hearing before City Council, Abernathy said the city's unified command group gave "general" approval for the use of "less lethal munitions" on May 31 "in response to a number of issues that were happening throughout the city."
The authorization was not specifically for the tear gas police used on June 1 to clear protesters from I-676, he said. Police supervisors on the ground made the final call.
"The commander on the scene did feel that conditions warranted their use and informed the unified command group following the incident," Abernathy said.
Last Monday, a group of protesters broke off from a massive demonstration to block traffic on the expressway. Police say they fired tear gas into the crowd after some people threw rocks at them and shook a state trooper's vehicle while a trooper was inside.
A WHYY News/Billy Penn report found there was no evidence to support either of those explanations.
Police continued to use tear gas after protesters dispersed onto a steep embankment on the side of the highway, a decision that drew widespread criticism from activists and elected officials, including City Councilmember Helen Gym, who asked about the authorization during Wednesday's hearing.
Abernathy said the city will conduct an "after-action analysis" of the use of tear gas and other less-than-lethal munitions during the recent protests, which have continued for nearly two weeks straight.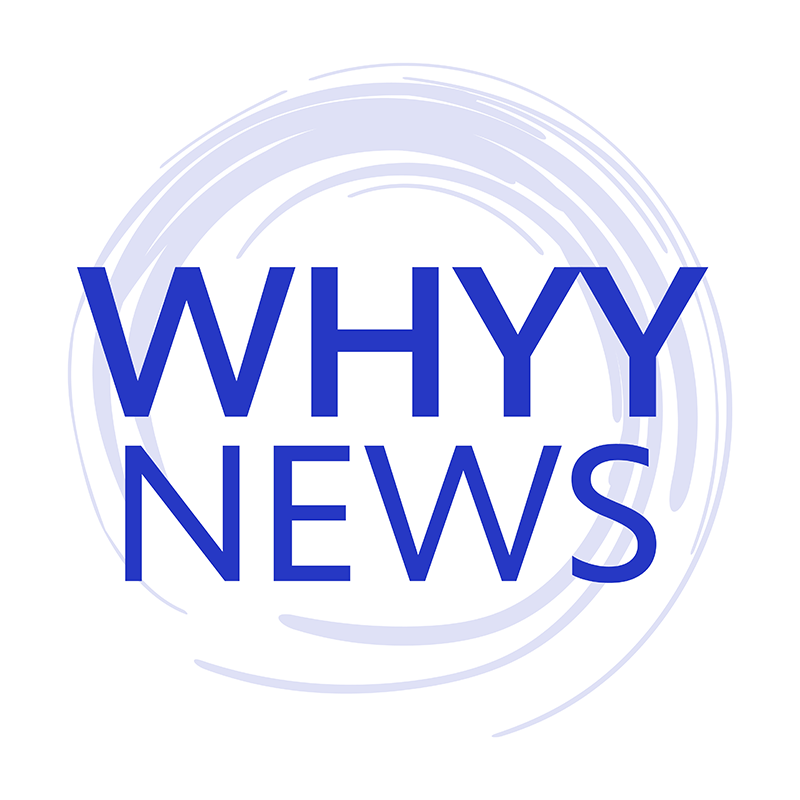 Get daily updates from WHYY News!
WHYY is your source for fact-based, in-depth journalism and information. As a nonprofit organization, we rely on financial support from readers like you. Please give today.