Philly health commissioner: Health care workers must get vaccinated ASAP
Philadelphia's health commissioner said the city risks another epidemic of preventable deaths if health care workers don't get inoculated against the coronavirus.
Ask us about COVID-19: What questions do you have about the coronavirus and vaccines?
Philadelphia Health Commissioner Dr. Cheryl Bettigole said Philadelphia hospitals and long-term care facilities and other health care facilities need to make a "major push" for workers to get vaccinated for COVID-19 or face losing their job.
Bettigole spoke about an Oct. 15 deadline for vaccination mandate that applies to hospital and long-term care facility staff. Students, staff, and faculty at higher education institutions, need to have at least one shot or an exemption by Friday.
It's time to take "a firm stance and say that protecting the lives of people who are most vulnerable is of paramount importance," the commissioner said.
"It's likely cases will surge as we get into the colder weather, late fall and the winter. We want to make sure we don't see ever again what we saw in our nursing homes in the earlier stages of the pandemic, it's completely preventable," said Bettigole.
"One out of three deaths from COVID in Philadelphia occurred in our nursing homes," she added.
Bettigole said that more than 85% of workers in Philadelphia-area long term care facilities have had at least one dose of vaccine. Philadelphia officials extended the vaccination mandate's deadline last week over concerns about staffing shortages but the numbers at this point indicate the region should be insulated from widespread shortages.
"I will say there are a few places we have concerns about," said Bettigole, declining to single them out by name. "If you have someone in a nursing home you want to know what the vaccination rate is, if it's 55% that's a real problem.
She added that employers didn't have to terminate the unvaccinated workers, they just couldn't work in the long-term care facilities because of risks they carry with their vulnerable clients. The city continues to see coronavirus spreading in facilities.
"People in nursing homes are not going out and bringing in COVID back themselves. It's being brought in by staff at those sites and most of the time it's unvaccinated staff," the commissioner said.
Philadelphia is reporting 1,271 new cases of COVID in the past week, averaging about 236 new cases a day, the lowest since mid-September. The positivity rate is 3% which is a good sign, Bettigole said.
The overall vaccination numbers are also encouraging, she noted. More than 86% of Philadelphia adults have received at least one dose of the vaccine, more than 70% are fully vaccinated, and 80% of Philadelphians age 12 and up have had at least 1 shot of vaccine, more than 65% of those eligible are fully vaccinated
Boosters are also available and encouraged for people with special circumstances who had the Pfizer vaccine more than six months ago, according to the city health czar.
Those circumstances include age, medical conditions, or working in a field that has constant contact with the public. Bettigole said the FDA is meeting later this week about the Moderna and Johnson & Johnson vaccine booster shots. She said there is plenty of vaccine available for anyone eligible for a booster shot and plenty of places to get a shot. More than 24,000 people have received the third shot in the past week in Philadelphia, considerably more than the 8,000 who were vaccinated the week before with a booster. Those in need can find a vaccination site online.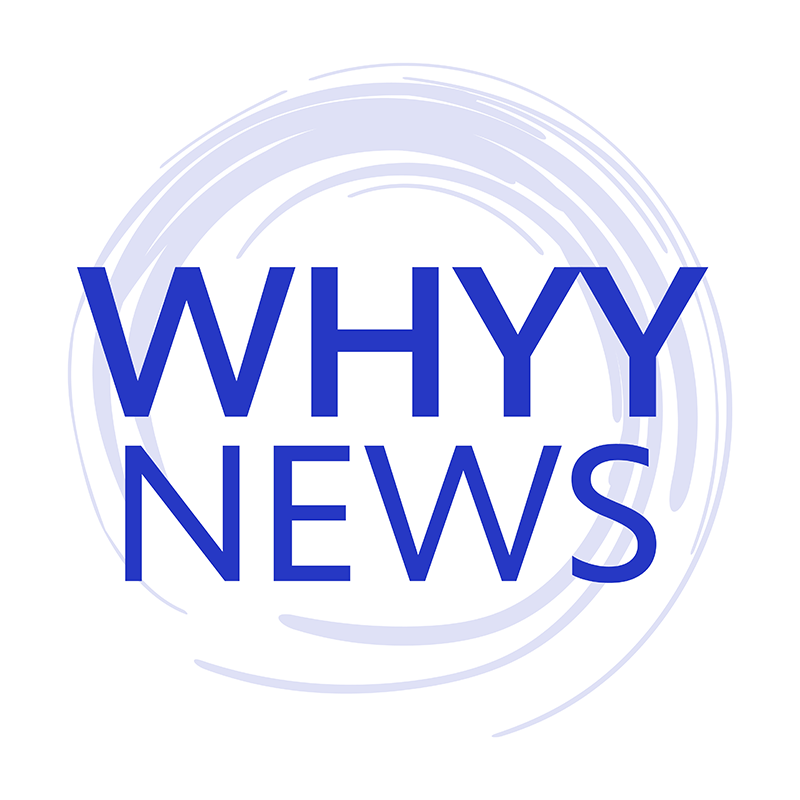 Get daily updates from WHYY News!
WHYY is your source for fact-based, in-depth journalism and information. As a nonprofit organization, we rely on financial support from readers like you. Please give today.