Philly expands winter curfew at several parks because of deer control activities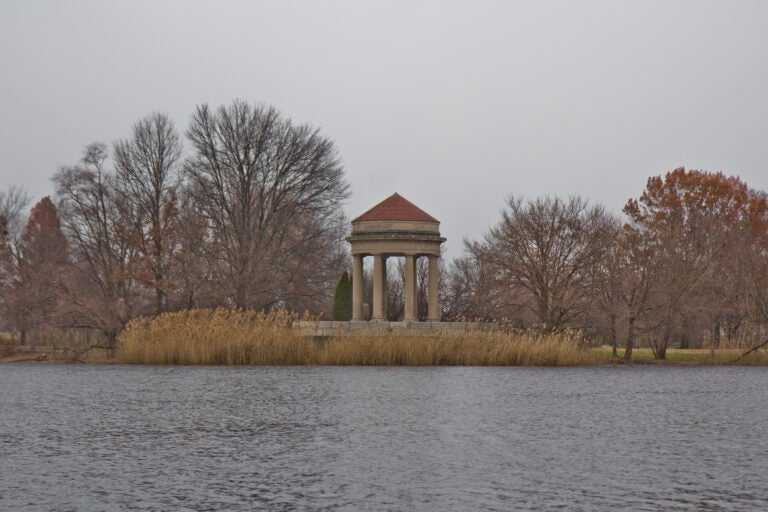 Philadelphia's Department of Parks and Recreation is expanding curfew hours at more than a half-dozen parks, effective Dec. 1.
The eight public parks will be closed daily from 8 p.m. to 6 a.m. In a release Friday, the Parks and Rec Department said that the curfew is meant to keep people safe while deer control activities are underway.
The curfew will be in effect at Bartram's Garden, Cobbs Creek Park, East and West Fairmount Park, FDR Park, Poquessing Creek Park, Pennypack Park, Tacony Creek Park, and Wissahickon Valley Park. Trails, parking lots, and other areas in these parks will be closed to all pedestrian, bicycle, equestrian, and vehicular traffic, the department said.
Parks and Rec is responsible for more than 300 neighborhood parks, recreation centers, and playgrounds, as well as an additional 166 miles of trails and 40 historic sites. It also oversees a number of fields, indoor and outdoor programs, and pools.
Hours of operations at city parks sometimes become points of contention. In Rittenhouse Square, for example, musicians and bands have clashed with the city and their neighbors over when they can begin to play music.
In the current case, the shortened park hours are temporary — the curfew will be lifted on March 31. In the meantime, all other parks will be open during regular hours