Philly election commissioners deny 'audit' request for 2020 ballots and voting machines
Mastriano, an ally of former President Donald Trump, has repeatedly disseminated false information about the 2020 presidential election.
Philadelphia election officials voted down a request spearheaded by State Sen. Doug Mastriano to review materials linked to the 2020 presidential election, citing costs and disruption.
Mastriano, an ally of former President Donald Trump who has repeatedly disseminated false information about the 2020 presidential election, had sought election equipment and documents from Philadelphia, York, and Tioga counties for a "forensic investigation" — although it remains unclear even from the senator's description what exactly that would entail.
Philadelphia City Commissioner Al Schmidt, a Republican who drew public attention last year for resisting Trump's attempts to cast doubt on the integrity of election results in the city, said the three-member city commissioner board had turned down the request, citing a lack of evidence of voter fraud and other issues.
"The 2020 General Election was already audited twice. What Mastriano is requesting isn't an actual audit at all, nor does it address his complaints which are about election procedures," Schmidt wrote Friday on social media.
The maneuvering by Mastriano, a likely gubernatorial candidate, is widely regarded as an attempt to mimic an ongoing election audit in Arizona.
Republican state politicians there successfully pushed to initiate an audit of ballots in Maricopa County in June on the basis of unfounded claims of electoral fraud. The result has been a months-long hand recount of millions of ballots by a third-party company. A prominent Trump supporter, Doug Logan, helms the firm doing the recount, called Cyber Ninjas.
The Maricopa County audit, much like a string of legal actions filed by Trump allies last year, has yet to produce any tangible evidence of voter fraud.
Schmidt's renunciation of the audit request came after Pennsylvania's acting secretary of state instructed Philadelphia, York, and Tioga counties to refuse it. The state official indicated that tampering with election equipment by third parties would force counties to decertify the machines and buy new equipment. City Commissioner Lisa Deeley earlier issued a letter stating that city election results had already been audited and that Mastriano's proposal would entail replacement costs upwards of $35 million, potentially disrupting elections into 2022.
"We have an obligation to protect the custody of all of our voting equipment and will not give that equipment to a third party, especially as it will result in its decertification," wrote Schmidt, on Friday.
Tioga and York counties have both said they will not voluntarily turn over any of the requested material.
Mastriano, who has repeatedly declined press inquiries, has publicly threatened to subpoena counties for the requested materials.
"We're looking at three counties, and if sufficient evidence comes up with shenanigans and corruption or fraud, then we'll have a second round with additional counties," Mastriano said during an appearance on the cable network OAN.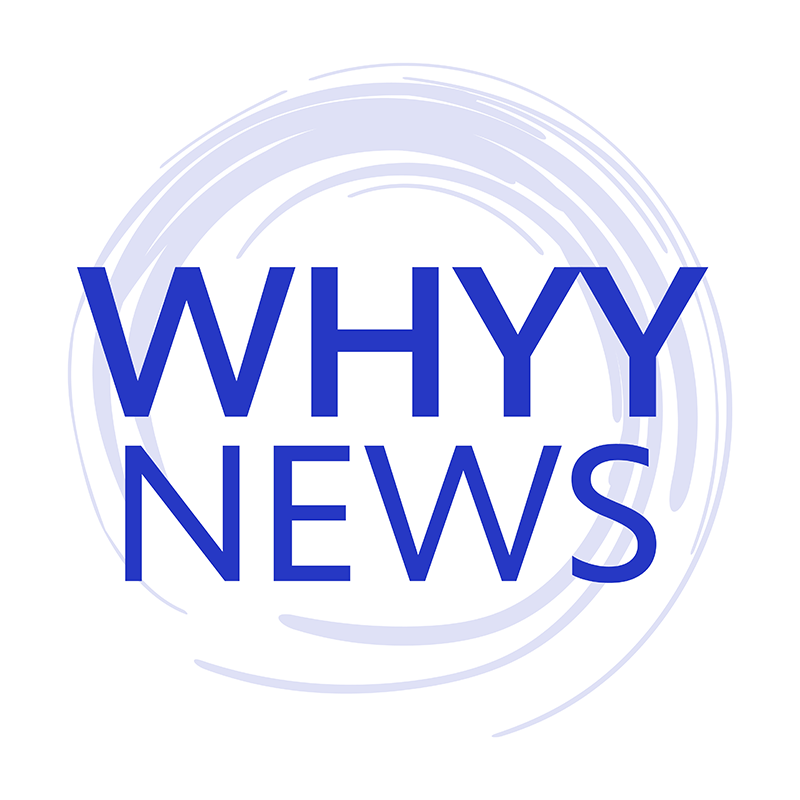 Get daily updates from WHYY News!
WHYY is your source for fact-based, in-depth journalism and information. As a nonprofit organization, we rely on financial support from readers like you. Please give today.