Philly Council president moves to limit affordable housing zoning bonus in his district
Council President Darrell Clarke aims to reduce use of a policy that gives the right to construct larger buildings in exchange for funding affordable units.
Council President Darrell Clarke introduced legislation today that would ban affordable housing zoning bonuses in virtually all of his North Philadelphia district.
The legislation would exempt Clarke's 5th Council district from the city's Mixed-Income Housing Zoning bonuses, which are meant to incentivize developers to voluntarily include affordable housing units in exchange for allowing them to build denser and taller buildings than allowed under base zoning categories.
"Council President Clarke feels the legislation is necessary because residents and homeowners aren't getting enough value from the bonuses going to developers," said spokesman Joe Grace. "Neighbors and neighborhood associations aren't getting enough of a say in the process of development, which directly impacts their communities."
Earlier this year, South Philadelphia Council member Kenyatta Johnson exempted a portion of his district from the zoning bonuses and the perk has been targeted for further reforms by its creator, Councilmember Maria Quiñones-Sánchez.
She said the intent of the program was being undermined by overuse of a provision allowing developers to receive the bonus while opting out of building affordable units by making a payment to the city's Housing Trust Fund, which pays for low-income housing programs. A bill from Quiñones-Sánchez would make opt-out requirements more stringent and bar projects with fewer than 10 units or those seeking variances for the elimination of required non-residential space from in-kind payments.
While some U.S. cities have moved to abolish more restrictive zoning categories in a bid to produce more housing production, Clarke has increasingly led a charge against increased density and sought to increase council control over development patterns.
Last year, he authored legislation creating a Strawberry Mansion neighborhood overlay that limited height and density in what advocates described as a bid to preserve character and blunt gentrification. This year, he enacted a height limit along a stretch of Girard Avenue, citing a need to preserve neighborhood character.
In addition to the affordable housing bonus ban floated on Friday, Clarke also formally introduced legislation that would give City Council more control over the city's zoning board and another bill that would expand the footprint of the Strawberry Mansion overlay.
Clarke's office did not immediately respond to a request for comment.
Camille Boggan, a Philadelphia resident who is studying urban planning at the University of Pennsylvania, challenged the logic behind a bill that she said would limit people from building affordable housing in areas experiencing growing demand.
"When you start chopping up the zoning code piecemeal to exempt certain areas or take away money from the Housing Trust Fund, you're not creating more affordability. You're taking away housing by limiting the height and number of multi-family units," Boggan said. "On the surface you can say you're fighting gentrification or creating affordability, but in the long run it doesn't do anything."
Some neighborhood groups in the council president's district said neighborhoods that were majority African American areas and had experienced historic deindustrialization had been overburdened with concentrations of low-income rentals.
"We have over 200 units of PHA housing and more to come," said Strawberry Mansion Civic Association President Tonetta Graham, in January. "We're not lacking for affordable housing, even though we always need more. But we want to see affordable home-ownership."

WHYY is one of over 20 news organizations producing Broke in Philly, a collaborative reporting project on solutions to poverty and the city's push towards economic justice. Follow us at @BrokeInPhilly.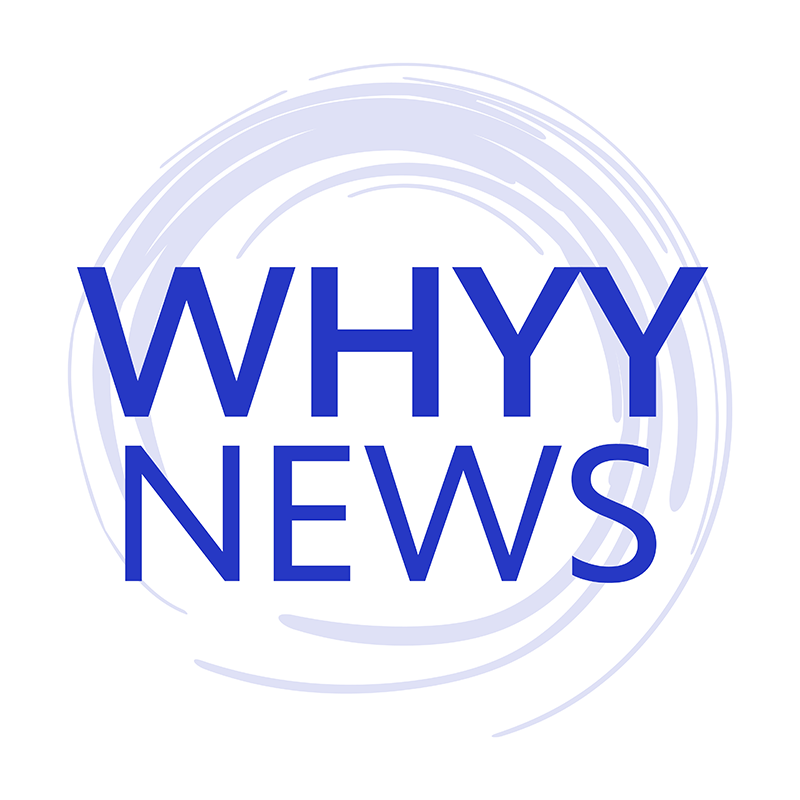 Get daily updates from WHYY News!
WHYY is your source for fact-based, in-depth journalism and information. As a nonprofit organization, we rely on financial support from readers like you. Please give today.