Philly Council passes protections for Doctors' Row Black historic district
The protection for Doctors' Row comes ahead of the creation of the city's first historic district based on the contributions of Black Philadelphians.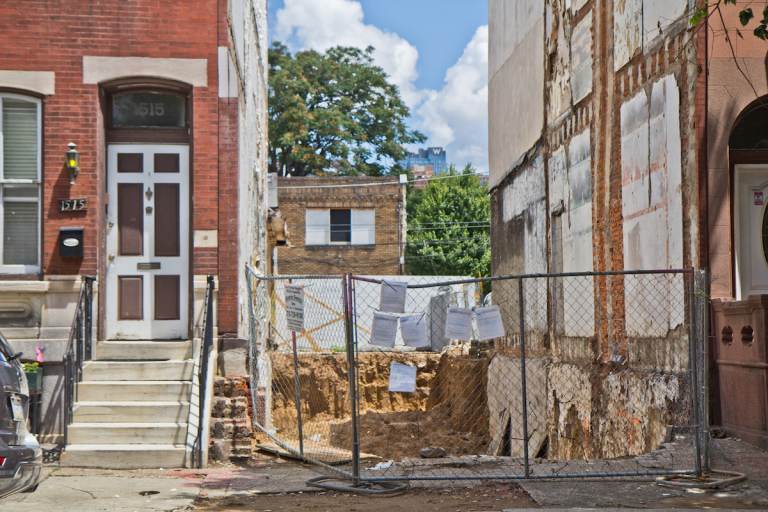 Philadelphia City Council has passed a one-year demolition moratorium for South Philadelphia's "Doctors' Row," ahead of the creation of the city's first historic district based primarily on the history of Black Philadelphians.
The stretch of Christian Street saw many prominent Black Philadelphians purchase homes in the late 19th and 20th centuries, including a number of physicians, architect Julian Abele, and the famed Rev. Charles Tindley.
The legislation passed on Thursday, was introduced by South Philly Councilmember Kenyatta Johnson and aims to bar complete demolitions of buildings fronting Christian St., from Broad to 20th Street, for a term of one year or until the creation of a similarly prescribed historic district. This section of Christian Street, composed mainly of three-story rowhouses and several churches, has seen several notable demolitions and a general increase in teardowns as the surrounding Graduate Hospital neighborhood has gentrified.
"Some of them have been slated for redevelopment, so as a result, we began looking at the preservation of historic landmarks along Christian Street," Johnson said in a hearing about the legislation. "A significant amount of prominent African Americans have lived in that particular area throughout the ages."
The bill, which allows partial demolition and teardowns of imminently dangerous buildings, was endorsed by the City Planning Commission and the local civic association. Paul Steinke, executive director of  the city's Preservation Alliance, praised the legislation, saying it would help save more built history.
"The Preservation Alliance celebrates the passage of the Christian Street demolition moratorium so we can further develop our collaboration with Councilman Johnson to rediscover the legacy of Black Doctors' Row and the people and places that give it a special place in our city's history," he said.
Steinke said nomination for a companion historic district was already in the works and would be submitted to the city's Historic Commission within the next few weeks.
However, Faye Anderson, a local historic preservationist who has focused on saving vulnerable Black historical sites, said she opposed the effort.
She said the district was an "excuse" to preserve some statelier buildings in a gentrified neighborhood that has become majority-white in recent decades. Anderson said a blanket designation for a thematic district based on the presence of some wealthier African American residents for a period of time in an otherwise segregated neighborhood was "trivializing" to the city's wider Black history.
She said other areas of the city, such as Lombard Street or parts of North Philadelphia, featured a larger number of Black historic sites as well as more prominent ones, and that those areas would have been more appropriate for thematic overlay. But ultimately, she said what was truly needed was a comprehensive review of important sites.
"Only a handful of the properties within the proposed historic district would be eligible for listing on the local or national register," Anderson said. "We need a citywide survey and a citywide demolition moratorium. Without a moratorium, historic properties will be demolished in the interim."
In a hearing this month, Johnson acknowledged that Christian Street reflected a citywide phenomenon — the demolition of Black historic sites, sometimes due to development pressures.
"What we're addressing is indicative of what's taking place across Philadelphia as a whole," he said.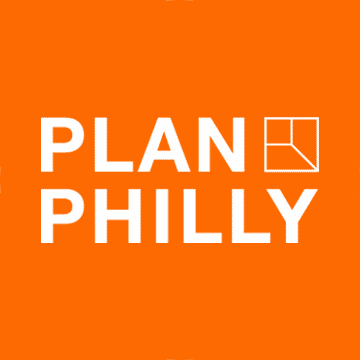 WHYY is your source for fact-based, in-depth journalism and information. As a nonprofit organization, we rely on financial support from readers like you. Please give today.