Washington Avenue repaving to begin with hybrid solution
The compromise implements traffic calming and pedestrian safety measures east of Broad Street, while leaving the area west of Broad at five lanes of traffic.
A long-delayed paving project in South Philly will get underway next month after 67 meetings and 12,000 contacts with residents in the area.
The work along Washington Avenue will change the flow of half of the street, between 4th and 12th streets, putting that stretch on what the city calls a "road diet." That means lanes will be cut down from five to three, with new elements added in, including protected bike lanes, traffic calming measures, and efforts designed to make it safer for pedestrians.
Michael Carroll, the city's deputy managing director for transportation, infrastructure, and sustainability, gave an update on the plan via videoconference Friday morning. He said the disjointed plan would be implemented between 4th and 11th streets with the block between 11th and 12th as sort of a transition area.
The west side of the roadway after Broad Street will remain at five lanes and be repaved said Carroll, who added that Councilmember Kenyatta Johnson blocked the plans for the traffic diet from being implemented on the west side of Broad.
"It's going to be in some ways less of an inviting pedestrian environment," Carroll said. "I think that's clear. I think even people who were opposing the changes were acknowledging that the changes would make it a friendlier, more pedestrian-oriented environment."
He added pedestrians crossing Washington Ave. aren't going to "have the same level of comfort" west of Broad St. as they would on the east side. "We'll see how that plays out," Carroll said.
Red light cameras are also being considered for the roadway, but that would also have to be approved by City Council and Johnson for his side of the street.
The changes would be easier to implement if they were done along with the repaving, which had been delayed for about nine years because of the controversy. Talks began in 2013, according to Carroll, and two years after a final design decision had been made in 2020, the hybrid design was finalized.
Some longtime residents opposed the narrowest solution, fearing fewer travel lanes would mean traffic being pushed onto nearby neighborhood streets.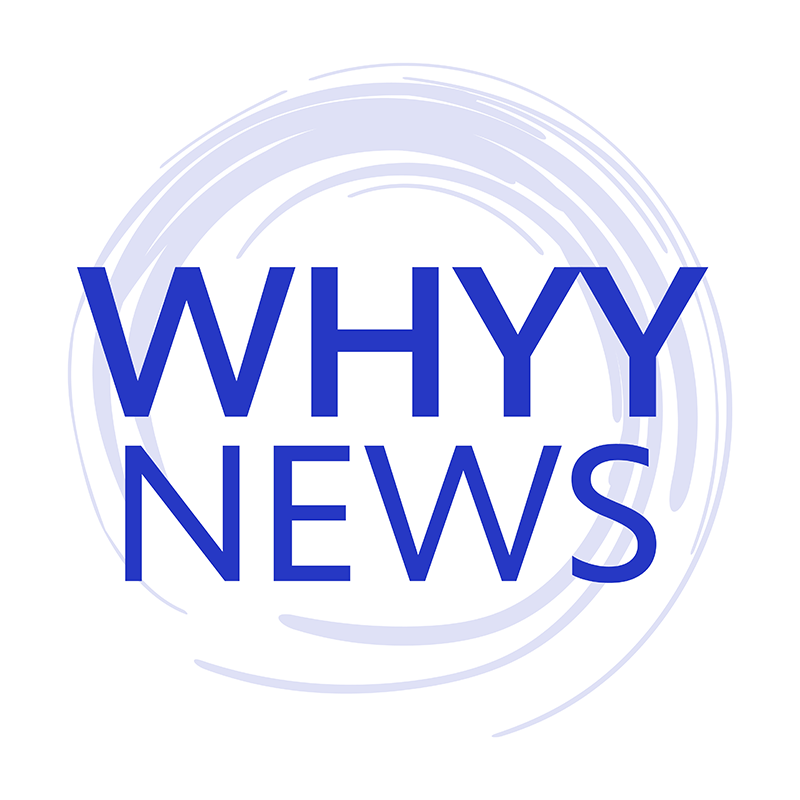 Get daily updates from WHYY News!
WHYY is your source for fact-based, in-depth journalism and information. As a nonprofit organization, we rely on financial support from readers like you. Please give today.