Philly Council advances bill to stop demolition of University City Townhomes
A contested bill designed to preserve an affordable rental housing complex in West Philadelphia moved one step closer to becoming law on Tuesday.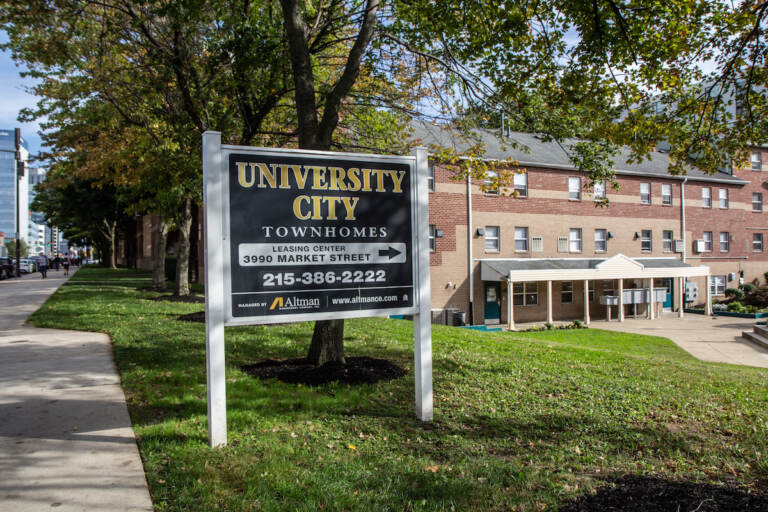 A contested bill designed to preserve an affordable rental housing complex in West Philadelphia is one step closer to becoming law. City Council's Committee on Rules approved the measure following a lengthy hearing on Tuesday.
Introduced by Councilmember Jamie Gauthier in late September, the bill would temporarily bar developers from demolishing the University City Townhomes, a 70-unit apartment complex that went up for sale this summer after the property owner decided not to renew its affordable housing contract with the U.S. Department of Housing and Urban Development.
The bill, backed by the Philadelphia City Planning Commission, would also rezone the land so that developers would be required to build some housing on the site and under its provisions, some of the units would have to be designated as affordable and available at rents below the market rate.
"Without immediate intervention, we will lose these very affordable homes forever. And for the second time in 50 years, it will come at the expense of working-class Black Philadelphians," said Gauthier during the hearing.
The block-long complex on Market Street dates back to the early 1980s, and sits in the same swiftly gentrifying section of West Philadelphia that the University of Pennsylvania and Drexel University call home. East of the complex, near 30th Street Station, Drexel University is partnering with Brandywine Realty Trust to develop a high-rise district of life science office and lab space as part of its Schuylkill Yards project.
The apartment complex's location has already drawn the attention from estate companies that focus on developing lab and manufacturing space for life sciences companies, according to the Philadelphia Business Journal. Based on its size and its development, the parcel could sell for up to $100 million, the report said.
The site's owner, IBID Limited Partnership, backed by the government, built the low-rise, brick complex with the explicit goal of providing affordable housing in a section of the neighborhood some still refer to as the Black Bottom. This after the city demolished hundreds of neighborhood homes in the late 1960s and early 1970s to make way for a science and technology campus — what today is known as the University City Science Center.
Under the HUD contracts, tenants only had to pay 30% of their adjusted household monthly income in rent. Through its Section 8 Housing voucher program, HUD made up the difference between those payments and the full contract rent.
The property owner's decision not to renew means there's no longer any obligation to offer subsidized rents at the complex, prompting Gauthier's bill, which could be passed by the full Council as early as next week.
For now, tenants must move out by next July, when the current HUD contract expires, a fact nearby neighbor Aida Smith said is unacceptable."Everything is right here in this area and it tends to be a safe area," she said. "They should not be able to get away with this."
During his testimony on Tuesday, Brett Altman, principal at IBID Limited Partnership, told lawmakers he needs more time to find a buyer interested in developing a project with a low-income housing component. He said Gauthier's bill will "automatically and drastically devalue the land."
"My fear is that this action will cause potential buyers to not pursue the purchase any further. That will cost all interested parties valuable time," said Altman. "We are committed to working towards a positive resolution that works for everyone."
Others who testified against the bill echoed that sentiment, while adding that the measure would have a "chilling effect" on developers, as well as set a bad precedent.
"This bill's reach is unlike anything we've seen before. It's a rezoning that targets a single, privately-owned parcel without the owner's support and proposes a demolition moratorium on the site as well," said Mo Rushdy, treasurer of the Building Industry Association.
It's unclear if Gauthier's bill is enforceable.
In a statement, Altman spokesperson Kevin Feeley said it is not, saying the measure is "little more than illegal 'spot zoning' of the site."
"The bill seeks to re-zone only the University City Townhomes site and does not impact the property rights of any other property owner," said Feeley, adding that it would "virtually guarantee" a lawsuit.
Veteran zoning lawyer Paul Boni said Gauthier's bill is not automatically "spot zoning," a violation of the property's owners due process rights, simply because it applies to a singular site.
"Neither side has a slam-dunk case," said Boni. "This is why judges exist. This is why courts exist."

WHYY is one of over 20 news organizations producing Broke in Philly, a collaborative reporting project on solutions to poverty and the city's push towards economic justice. Follow us at @BrokeInPhilly.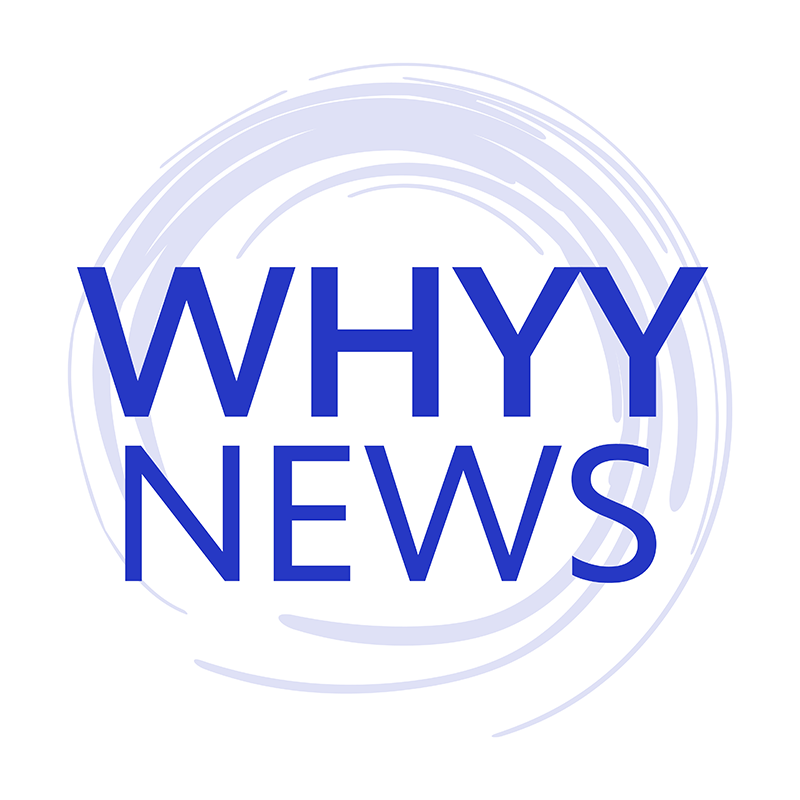 Get daily updates from WHYY News!
WHYY is your source for fact-based, in-depth journalism and information. As a nonprofit organization, we rely on financial support from readers like you. Please give today.