Philly census workers pivot to vaccine distribution and education starting Monday
Philly Counts, the city's census outreach team, will now be working on COVID-19 vaccine distribution and education.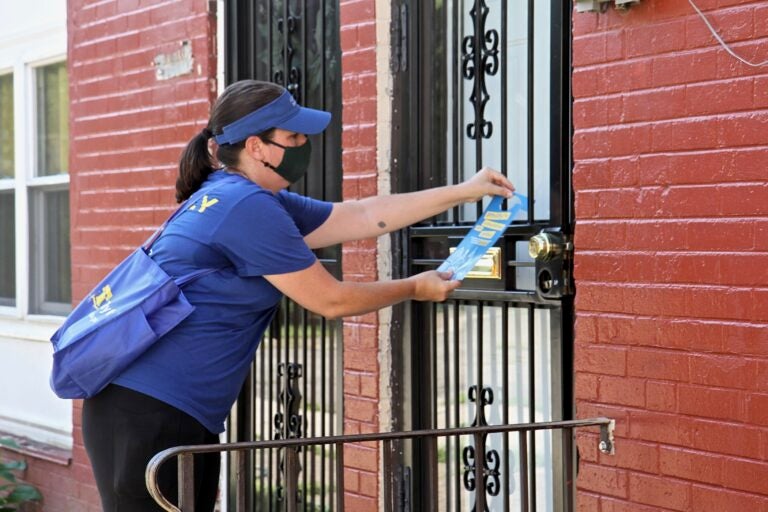 The people who helped Philadelphia get counted during the 2020 Census are now turning their focus to protecting the city from the coronavirus.
"I'm actually very happy to share that we are going to be pivoting the Philly Counts network starting on Monday to work on vaccine distribution and education, with a goal of 70% vaccination for all of our neighborhoods," said Stephanie Reid, the executive director for Philly Counts, the city's initiative to ensure that the federal census reached all city households.
Philadelphia's vaccine rollout is now under intense scrutiny after allegations of mismanagement and misconduct on the part of city vaccine-provider partner, Philly Fighting COVID, first reported in a WHYY News and Billy Penn investigative series. In addition, recent data shows that the vaccine distribution has not been equitable, with white Philadelphians representing nearly 60% of all vaccine recipients.
Philly Counts believes that its grassroots network in underserved communities will help the city address an unequal rollout. Throughout the census, its staff and volunteers worked to connect with underserved communities and build trust. As with the federal census, the vaccine is an abstract concept prone to misinformation.
"There is a lot of confusion and misinformation out there around vaccines, so I think that's going to be our first step … just trying to get a broad base of people in the city who have good standard information," Reid said.
At a press conference Friday announcing the group's pivot and the results of a city review of census results, Reid said that a major problem with the census process was the lack of federal support for an outreach effort taking place during a pandemic.
"Obviously, there were enough challenges pre-pandemic for us to need a comprehensive plan, but then we had COVID, and there was a whole new set of challenges that we had to overcome," Reid said.
Though she stopped short of calling actions by the Trump administration sabotage, she pointed to several Trump efforts that stymied the count locally.
"The big first thing that happened was that the Trump administration proposed … that citizenship question I'm sure many of you will remember. It was never on the census, but unfortunately a lot of damage was done just by talking about it being on the census," Reid said.
With a self-response rate of 57% in 2020, the census reached fewer people during the pandemic than it did in 2010, when that rate was 62%.
When compared to cities with similar demographics, such as Detroit and Baltimore, Philadelphia had the largest improvement in self-response rate from the start of the census on April 1 until Oct. 28.
"What we can infer from this information is that the tactics that we use to engage people actually were very effective, and we should be looking to do this kind of engagement again in the future," Reid said.
Philly Counts cautioned people not to speculate about the complete count from these numbers because the full report from the Census Bureau will not be released until April.
"According to the Census Bureau, they got a complete count everywhere, because they can count people one way or another," Reid said.
However, undercounting is not out of the realm of possibility.
Ultimately, she credited the community for pulling off this initiative during trying times.
"I think one of the biggest things that we have learned through this is that it's actually the people in the community that are making the biggest investment," Reid said.
You can read the full 2020 Philly Counts report here.

WHYY is one of over 20 news organizations producing Broke in Philly, a collaborative reporting project on solutions to poverty and the city's push towards economic justice. Follow us at @BrokeInPhilly.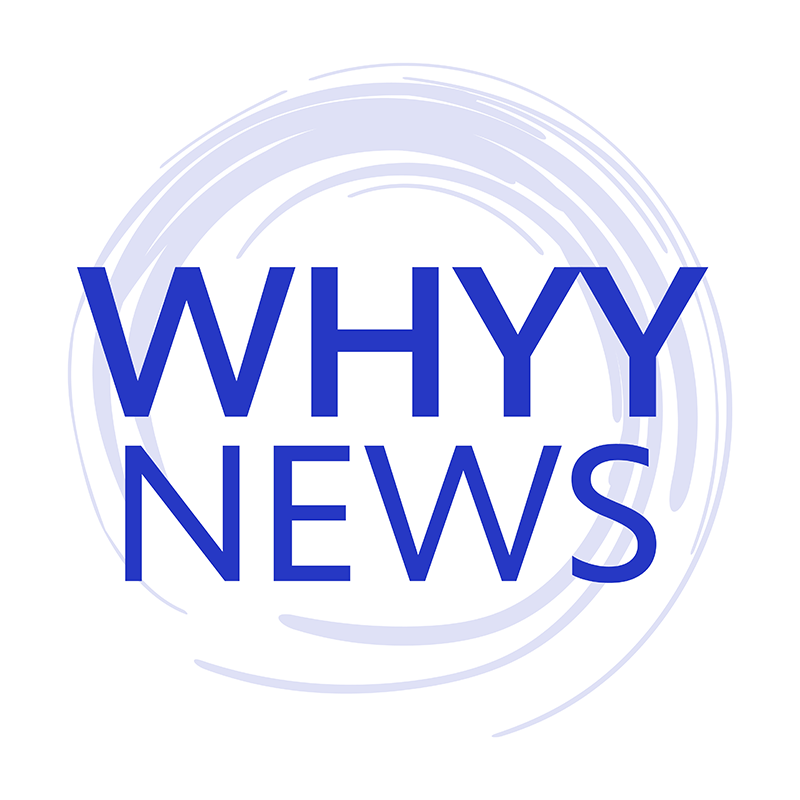 Get daily updates from WHYY News!
WHYY is your source for fact-based, in-depth journalism and information. As a nonprofit organization, we rely on financial support from readers like you. Please give today.