N.J. coronavirus update: Glitch overbooks Gloucester mega-site; Vaccines outpace positive cases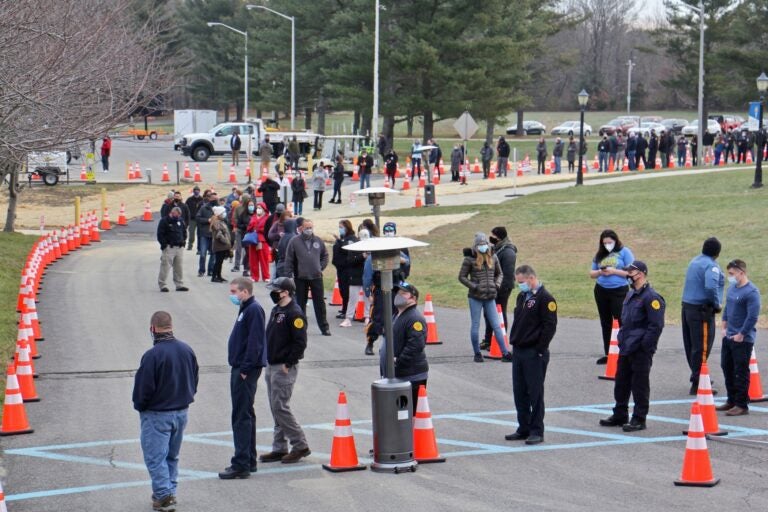 Ask us about COVID-19: What questions do you have about the current surge?
New Jersey reported another 5,023 positive PCR tests Friday, for a cumulative total of 615,202 total positive PCR tests since the start of the pandemic. Another 1,186 antigen tests were also positive, for a total of 72,067 total positive antigen tests.
There was an 8.37% positivity rate for coronavirus tests taken on Monday. The state's rate of transmission was 0.91.
Some 3,116 coronavirus patients were in New Jersey hospitals as of Thursday, with 548 in critical care and 378 requiring a ventilator. Hospitals discharged 363 live patients.
The state also reported another 83 deaths linked to coronavirus. New Jersey has now recorded 19,254 confirmed fatalities and another 2,129 probable deaths from the outbreak.
Computer glitch overbooks Gloucester County mega-site
Some people who showed up for their vaccination appointment at a South Jersey mega-site Thursday were turned away.
That, according to state officials, was due to a computer glitch with New Jersey's vaccine scheduling system that accidentally overbooked the Gloucester County mega-site.
"We are sorry for the confusion this issue caused the impacted registrants," Dr. David Adinaro, deputy commissioner of the Department of Health. "We are working with our vendor to ensure this does not happen again."
Gov. Phil Murphy said the state would reschedule the appointments that it cancelled.
The computer glitch was the latest issue with New Jersey's vaccine scheduling system, on which many people have found it difficult to book an appointment, even if they are in a group that is eligible for the shot.
Vaccine doses administered outpaces total positive cases
Despite the setbacks, Murphy celebrated a milestone with New Jersey's vaccine rollout during his Friday afternoon press conference.
The state has now administered more doses of the COVID-19 vaccine than it has had positive cases since the pandemic began.
According to the state's dashboard, New Jersey has given out 724,371 doses of the vaccine — 610,110 first shots and 110,698 second doses. Yet, the state has recorded only 615,202 positive PCR tests and another 72,067 antigen tests since the start of the outbreak.
"We're averaging about — it depends on the day — 20,000 more vaccinations daily than we are recording new cases," Murphy said. "God willing, that gap only grows."
Still, health experts say the true number of confirmed COVID-19 cases is likely higher than published reports because of a lack of testing early in the pandemic and because many asymptomatic cases go untested.
During his press conference, Murphy again praised the Biden administration for increasing vaccine supply to New Jersey, but said the state could use two or three times what it currently receives.
N.J. reports 11 known cases of UK variant
Adinaro announced another three cases of the B.1.1.7 coronavirus variant in New Jersey, bringing the state's total number of known cases of that strain to 11.
The variant, first identified in southeast England, has shown up in Essex, Hudson, Middlesex, Morris, Ocean, and Warren Counties. Only two of the people had a known history of travel.
Although public health officials say the UK strain appears to be more contagious than other more common strains, there is no clear evidence that it is more deadly.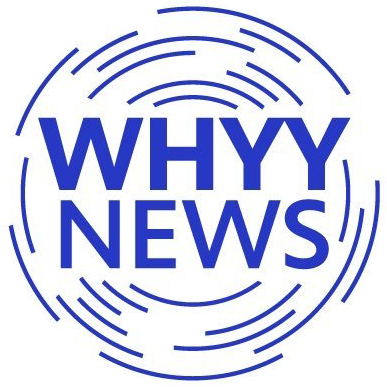 Get daily updates from WHYY News!