Recession-proof? World Series ticket market shows no sign of economic downturn
Phillies World Series tickets are selling for thousands above list price, proving some fans won't let anything stop them from the chance to see their team win it all.
Economically speaking, when something is rare, it typically has more value. The soaring prices of tickets to see the Phillies in the World Series bears that truism out.
Getting to the World Series is a rare thing. This year will mark the Phillies' eighth trip to the Fall Classic since the team was founded in 1883. Even just to be in the playoffs is an infrequent occurrence. Philly has only made it to the postseason 15 times in its nearly 140-year history.
The cost of tickets to see such an infrequent event are approaching historic levels, with some reports putting the average cost of a ticket to one of the three games in Philadelphia at more than $3,200, the second-highest total in the history of baseball.
"Philadelphia has a very strong fan base. It's been over a decade since they were in the playoffs, over a decade since they've been in the World Series," said Matt Robinson, a sports management professor at the University of Delaware. "This is an event. And people are willing to pay for it."
For fans buying World Series tickets, affordability is not part of the equation. It's about being in the ballpark to be part of what is really an uncommon moment in team history. Out of nearly 140 seasons, only two have ended with the Phillies winning the World Series.
That can make the cost of being there worth it.
"There's some people that are going to balk at it and say, 'I can't do it,'" Robinson said. "There's some people that are going to say 'the lowest ticket, just came into the ballpark.' Others are going to say that, 'you know, I have the means and I have the interest and I'm going to pay that money so I could be sitting, you know, 10 rows off field to watch the Phillies playing the World Series and/or win a World Series.'"
It's not just tickets those fans are willing to spend on. After the Phillies won the National League Championship Series over the Padres Sunday night, fans broke a Major League Baseball record for merchandise sales in 24 hours. The previous record was set by Cubs fans in 2016 when the team won its way into its first World Series since 1945.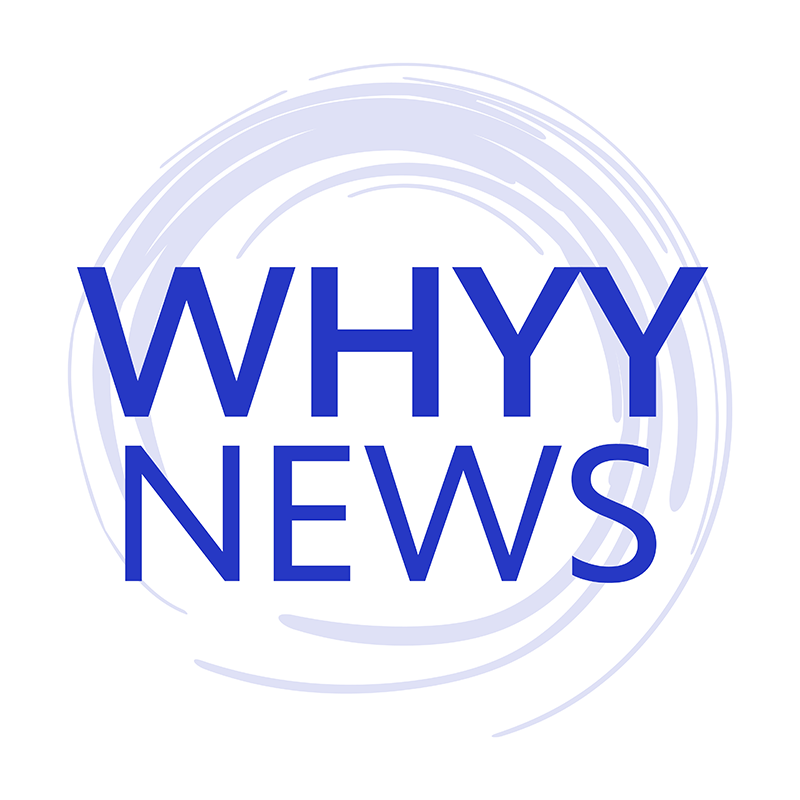 Get daily updates from WHYY News!
WHYY is your source for fact-based, in-depth journalism and information. As a nonprofit organization, we rely on financial support from readers like you. Please give today.