The 'inexact science' of measuring the World Series' impact on Philly's bottom line
Philly hotels and restaurants are preparing for a bump, but measuring the economic impact of sports is an "inexact science."
As Phillies fans prepare for their team's World Series run, the city is looking forward to the economic boost the championship contest will bring.
Hotels and restaurants are expecting to fill up with fans next week, and people will be drinking in bars and buying merchandise.
"From a hospitality community standpoint, we have thousands of visitors coming into town," said Larry Needle, executive director of the Sports Division at the Convention and Visitors Bureau. "Unquestionably, it'll be just a fantastic week for the city."
It is difficult to measure exactly how much of an overall boost businesses will see. While tourism is measured largely through hotel occupancy, a City Hall spokesperson said there is no reliable metric to track the economic impact made by local residents during a championship.
"Sports is always an inexact science when it comes to economic impact," said Needle. "We know they're here. We know that, for example, during the NLCS last weekend there was about a 10% bump in occupancy from what we had seen in previous weekends. So that gives us a sense of it."
Previous World Series have not had as much of an impact as, for example, the NFL draft in 2017, which attracted a wider range of fans. The championship will likely do better than other major events, like the annual Made in America concert, which does not last as long as a championship series.
"Philadelphia is unquestionably a city of big events, and this is just another great example," Needle said. "For us, it's a chance to demonstrate how great Philadelphia is as a world class host."
Despite the expected economic boon, the city's connection to the World Series has historically been a bit of a bad omen for the broader economy.
In the past, a World Series win by Philly baseball teams has coincided with widespread market declines. History watchers have pointed to wins in 1929 (the Philadelphia A's), 1980, and 2008, at the same time when the stock market took some of the biggest dives of the last century. Although, to be fair, the great Black Monday crash of 1987 was in the middle of the Minnesota Twins' run to the championship.
Now in 2022, with the market already in bear territory, some worry a Phils victory would clinch a recession. However, as is often true in the stock market, cooler heads prevail.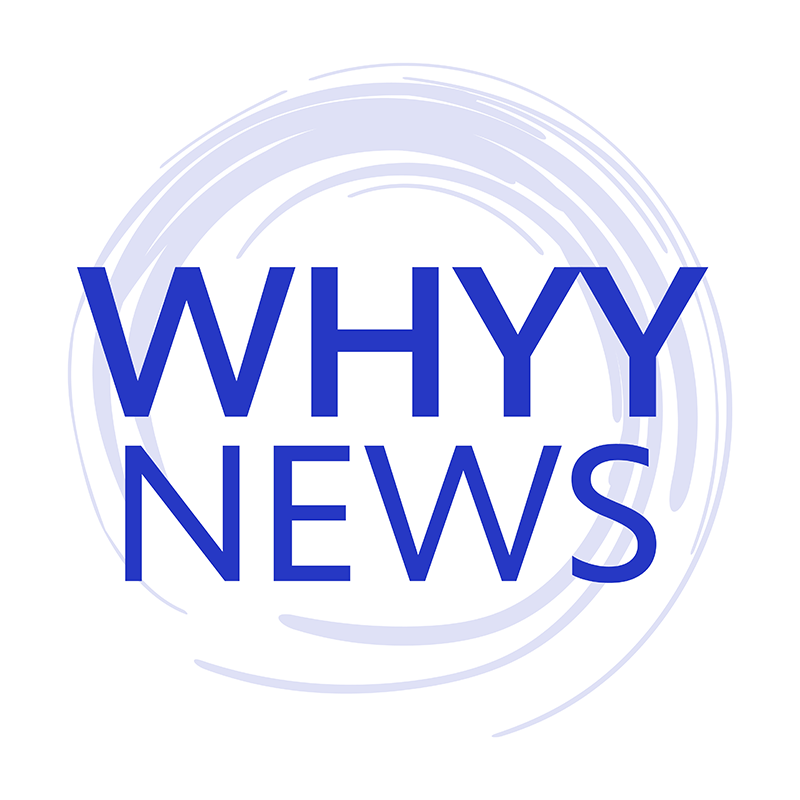 Get daily updates from WHYY News!
WHYY is your source for fact-based, in-depth journalism and information. As a nonprofit organization, we rely on financial support from readers like you. Please give today.