Philadelphia School District announces new school selection guidelines
The application process for the 2024-25 school year will begin Sept. 15.
This story originally appeared on The Philadelphia Tribune.
The Philadelphia School District announced Thursday the timeline and revised criteria for school selection. The process to apply for the 2024-25 school year will begin Sept. 15 at 4 p.m.
The new process will include recommendations made by an independent audit of the district's policies on school choice. The final report issued by Accenture offered new suggestions for applying families and School District staff.
Superintendent Tony B. Watlington Sr. sent a letter to families regarding the changes and acknowledging the urgency to amend the process.
"Throughout my first year as superintendent, I've heard a lot of feedback about our school selection process," the letter said. "Immediately it became clear that while school selection is important for providing our students equitable opportunities to attend a school of their choice, our implementation needed a critical assessment and improvement. We understand how challenging the school selection process has been in the past, but please know that we are continuously striving to improve."
A major area of contention has been getting eligible students directly into seats at selective middle and high schools. The new process guarantees that students attending schools like GAMP, Masterman and SLA who meet the high school criteria will matriculate after finishing eighth grade.
The district has also committed to developing a new process for students who apply to criteria-based and city-wide schools but are wait-listed even though they meet the criteria. Students will be eligible for alternative criteria-based and city-wide schools where they qualify and seats are open with no wait list.
The report called for changes to the individualized review process, like ninth-graders applying to criteria-based schools with education plans or non-native English speakers. The district will create a review process for similar students applying to criteria-based middle schools. The communication process will offer more frequent, clear updates of information throughout the process.
The district will increase the amount of training for staff members on school selection, along with convening a workshop for criteria-based school principals to meet with district and union leadership after selection closes to determine best-fit criteria and how to fill vacant seats.
Certain aspects of the existing process will continue, like prioritizing applicants from underrepresented ZIP codes at certain schools like Central High and Academy at Palumbo. Those ZIP codes will be determined next month.
The application will be available in 10 languages and the centralized lottery and wait-list system will still apply, as will the application of academic merits.
The selection process will close on Oct. 27 at 11:59 p.m.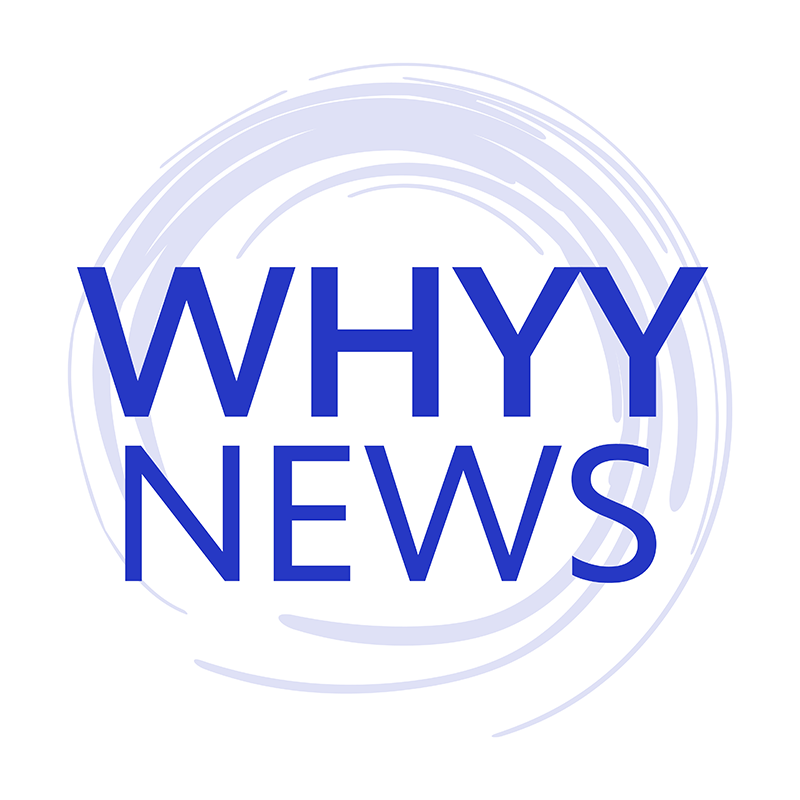 Get daily updates from WHYY News!
WHYY is your source for fact-based, in-depth journalism and information. As a nonprofit organization, we rely on financial support from readers like you. Please give today.