7 people arrested during protests at Moms for Liberty Summit, Philadelphia Police say
ACT UP Philadelphia said Sunday's "civil disobedience action" was "organized by an autonomous group of activists in solidarity."
Listen
1:18
Seven people were arrested during counter-protests linked to the four-day Moms for Liberty Summit held over the weekend in Center City, according to Philadelphia Police.
ACT UP Philadelphia, a nonprofit focusing on HIV/AIDS advocacy, organized dance party protests coinciding with the Moms For Liberty events. In a statement, ACT UP said the arrests were not a part of their demonstrators and were instead "organized by an autonomous group of activists in solidarity," the group said.
Five of the arrests happened before noon Sunday after demonstrators blocked traffic at the intersection of 12th and Filbert Streets, right next to the Marriott Hotel where the convention was taking place, according to ACT UP. The group says a sixth arrest happened later that afternoon. Philadelphia Police said all six of the arrests were for a "failure to disperse." Details on the seventh arrest were not released.
Moms for Liberty is a conservative political action committee known for advocating against school curriculums that mention racism or LGTBQ+ themes. Locally, the group has backed book bans in the Central Bucks School District, claiming the selected books depict "age-inappropriate, graphic," and "sexualized content."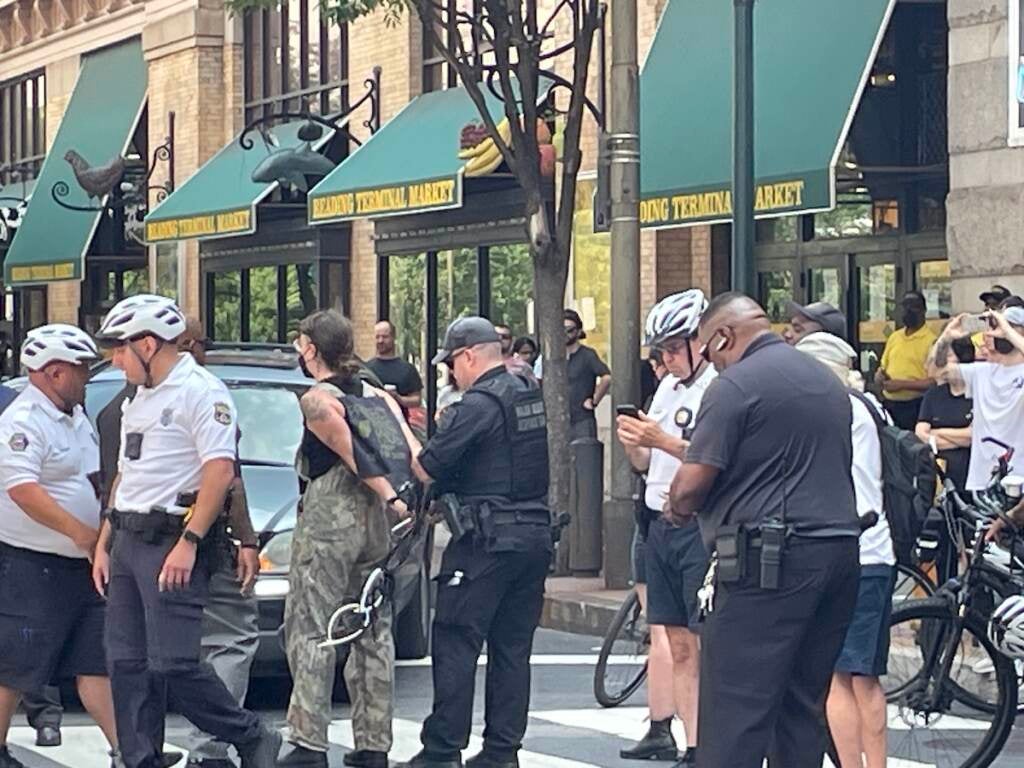 In a statement, ACT UP said, "there is no debate or discussion for anyone whose ideology is based in the elimination of trans people and people of color. All types of Philadelphians have shown up over the past week in all types of ways to make it clear that we will not allow Moms for Liberty to push their agenda in our city. We are united in love and anger, and ACT UP Philadelphia wholeheartedly supports the actions of people putting their bodies on the line to stand against fascism today, tomorrow, and always."
Moms for Liberty will likely play a significant role in the 2024 Republican primary, where education is set to be a central talking point. The weekend summit, which included thousands of attendees from across the country, featured multiple GOP presidential candidates, including Former President Donald Trump and Florida Gov. Ron DeSantis.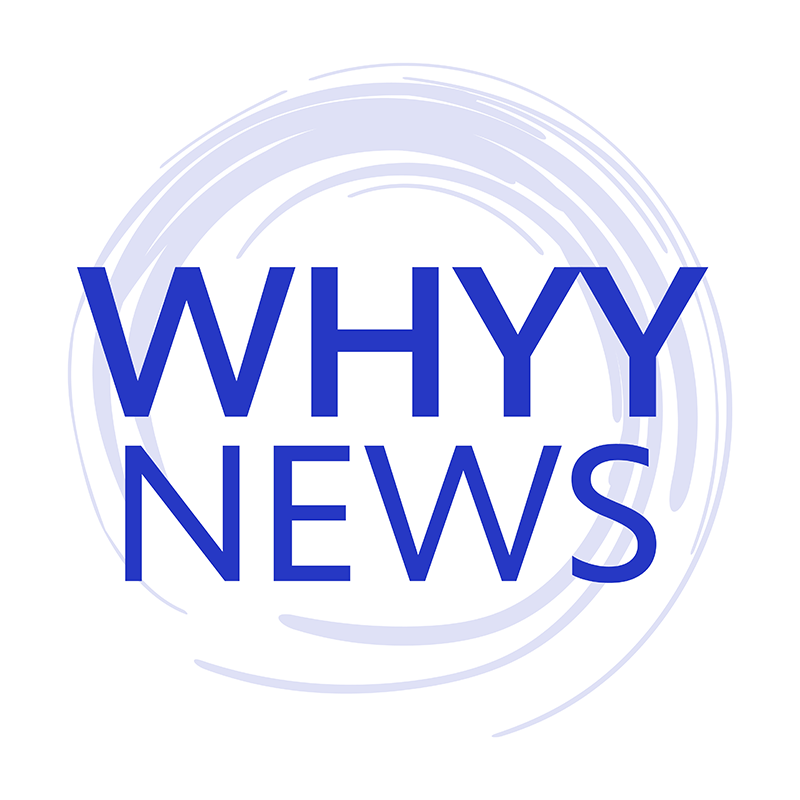 Show your support for local public media
WHYY is your source for fact-based, in-depth journalism and information. As a nonprofit organization, we rely on financial support from readers like you. Please give today.