Philly is among only 4 metro areas where buying a home is cheaper than renting
New research from Redfin compared the estimated median monthly mortgage payments to estimated median monthly rent payments.
Listen
1:11
Philadelphia is one of just four major U.S. metropolitan areas where it is cheaper to buy than rent the typical home, according to a new report from residential real estate brokerage Redin.
Based on home values in March, the report shows the estimated median monthly mortgage payment was $1,869. The estimated median monthly rent payment was $2,000.
The calculations assume a 5% downpayment and a 6.5% mortgage rate, the average for March, according to Freddie Mac.
With those variables, the report found that nearly three out five homes in the Philadelphia metro, which also includes Delaware County, were less expensive than the typical apartment.
Researchers at Redfin say the findings are the result of "stagnant" home values.
"Home values didn't boom in Philadelphia as much as some of the other places," said deputy chief economist Taylor Marr. "That leaves Philadelphia slightly more affordable in terms of home prices."
The implicit house price for Philadelphia for Redfin's analysis was around $250,000, roughly the median price of a typical home in the city.
Housing experts say the results are also reflective of Philadelphia's status as the poorest big city in the country.
"So incomes just will not support the house prices that the incomes in San Francisco or New York will," said Kevin Gillen, senior research fellow at Drexel University's Lindy Institute for Urban Innovation.
The report comes at a time when Philadelphia's housing market is particularly weak.
High mortgage rates continue to discourage homeowners from selling and renters from buying. Mortgage rates and overvalued home prices are also contributing to an ongoing affordability problem and a market with incredibly low inventory because so few homeowners are moving.
And these dynamics aren't expected to shift anytime soon.
"The market has kind of settled into place a little bit," said Andrew Winkler, director of housing and infrastructure at the Bipartisan Policy Center.
The report also doesn't directly address a big challenge facing many prospective homebuyers: coming up with enough money for a downpayment amid high inflation and an economy that could be headed for a recession.
Estimated monthly mortgage payments in the Cleveland, Houston and Detroit metropolitan areas were also cheaper than monthly rent prices
Nationally, the typical home costs an estimated 25% more per month.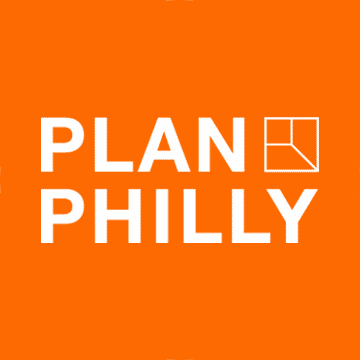 WHYY is your source for fact-based, in-depth journalism and information. As a nonprofit organization, we rely on financial support from readers like you. Please give today.