Task force tracks man accused of building ghost guns in Philly
The untraceable weapons are becoming more popular for use in crime in Philly. The effort is part of a crackdown on gun show sales.
Ricardo Williams of North Philadelphia has been arrested and charged with using a straw purchaser to buy two untraceable "Ghost Guns" and other firearms at an upstate gun show.
Assistant District Attorney Jeff Palmer of the DA's gun violence task force says Ricardo Williams is accused of using a woman to buy parts at a gun show in Morgantown, Pennsylvania. Palmer said Williams brought the parts to his Philly home to construct a ghost gun known as a Polymer80.
"The agents were observing one of these Polymer80 booths. They saw a woman go up to the booth, purchase two of these kits. After purchasing the kits, she promptly handed them off to a male that she was with," Palmer said.
The woman also allegedly purchased a .380 caliber firearm with money allegedly provided by Williams.
Palmer said the purchases happened on July 9. A search warrant was executed on July 14 at Williams' home. Inside, investigators say they found two partially-assembled ghost guns and six handguns, as well as ammunition and drill and tool kits for firearm assembly.
A statement from the DA's office said that Williams admitted to police that he attended the gun show despite being prohibited from purchasing and possessing firearms because he had prior felony convictions.
Ghost guns are known for having no serial number and are made of a polymer material. They are sometimes sold in a kit containing the lower half of the firearm and some of the tools. The kit also includes the drill bit and a jig or form that you put the lower half into that allows you to drill all holes to attach the upper slide.
A preliminary hearing for Williams is scheduled for August 2.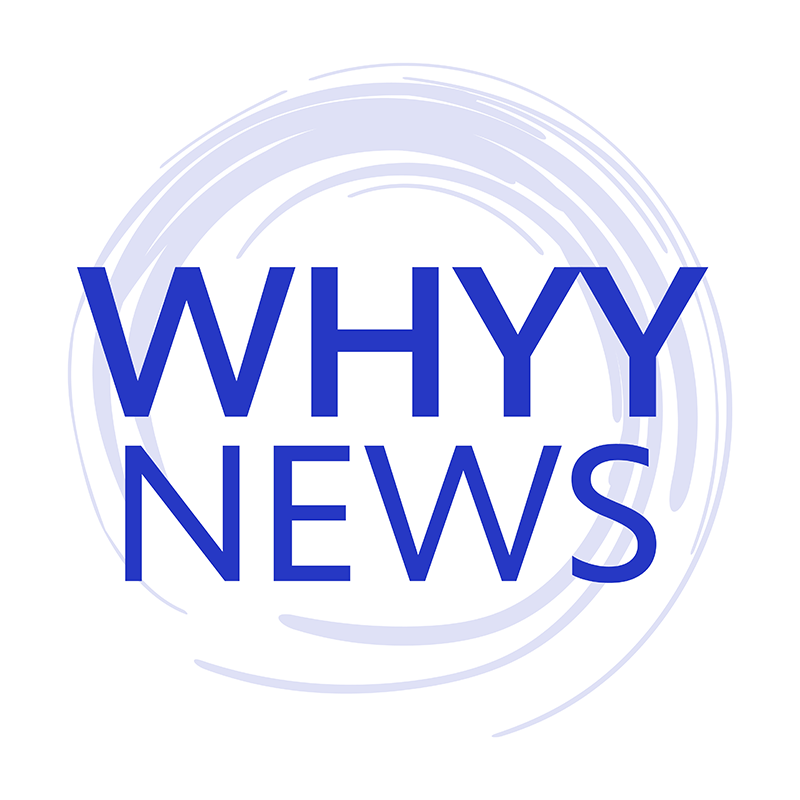 Get daily updates from WHYY News!
WHYY is your source for fact-based, in-depth journalism and information. As a nonprofit organization, we rely on financial support from readers like you. Please give today.