Legislative effort to rehire retired Philly police officers is on ice
An effort to give Philadelphia the ability to temporarily rehire retired police officers has stalled amid an ongoing surge in gun violence that recently made national news with a mass shooting on South Street.
During a committee hearing on Friday, Councilmember Cherelle Parker held legislation — potentially indefinitely — that would have enabled the city to rehire certain municipal workers for up to three years when an "extraordinary circumstance exists which threatens the public health, safety, and welfare."
Under the bill, employees who rejoined their departments would continue to receive their monthly pension payments, but would have to pay union dues while they were back on the job.
During the hearing, Parker said the city's Law Department told her office that her measure raises legal questions related to pension and labor law, leading her to hold the bill.
"In fact, the Law Department affirmed that the Administration has the unilateral authority to rehire retirees," said Parker in a statement after the hearing.
"I firmly believe that if we have this tool at our disposal, we should use it and any others, to ensure that every Philadelphian, and all workers and visitors to our City, know and feel that we have made their public health and safety our number one priority," she said.
It's unclear if Mayor Jim Kenney's administration will take action, which would be limited to permitting the city to rehire retirees. It would take legislation to amend the city code so those hires could also receive their pension benefits after rejoining their departments.
A spokesperson said it is "exploring the possibility but do not have any additional details at this time."
The uncertainty comes as Philadelphia continues to contend with staff shortages within several of its departments, including the police, fire and prison departments.
The police department currently has 525 fewer officers than what's authorized in the budget, a gap that's been attributed to the pandemic and attitudes toward law enforcement in the aftermath of the racial justice protests of 2020.
At the same time, the fire department is down roughly 700 positions, including firefighters, paramedics and emergency medical technicians. The Department of Prisons, which remains under a federal consent decree related to conditions inside its jails, is down more than 650 correctional officers.
"These departments and their work are crucial to the quality of life in Philadelphia neighborhoods. The work that these city employees do every day reaches every corner of our city. And when these departments are operating below capacity, the lives of ordinary Philadelphians are disrupted," said Jabari Jones, president of the West Philadelphia Corridor Collaborative, during Friday's hearing.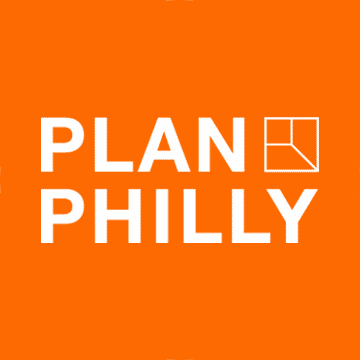 WHYY is your source for fact-based, in-depth journalism and information. As a nonprofit organization, we rely on financial support from readers like you. Please give today.