Pennsylvania naloxone mailing program tops 10,000 doses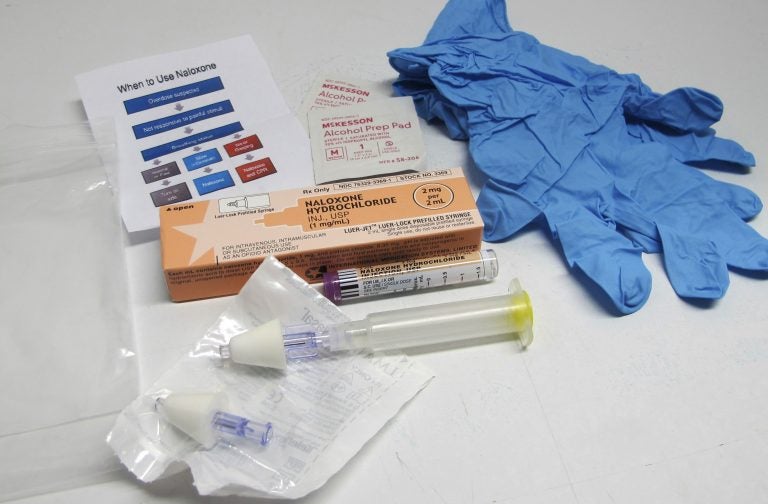 Pennsylvania health officials are celebrating the distribution of more than 10,000 doses of the overdose reversing medication naloxone. A new program that allows naloxone to be mailed to those who want it is being credited with helping reduce the number of fatal overdoses in the state.
After years of increasing overdose deaths, Pennsylvania saw a drop of nearly 1,000 overdose deaths in 2018, largely due to the increased use of naloxone.
As pandemic restrictions changed routines for many people in 2020, that downturn was reversed. Overdose deaths spiked again to more than 5,100 in 2020. On average, 14 Pennsylvanians overdose and die every day, according to NextDistro, an organization working to widely distribute naloxone.
While COVID-19 restrictions made in-person services more difficult to access over the past two years, the state has worked with NextDistro to mail the life-saving medication around the state.
More than 75% of people who received naloxone through the mail indicated it was their first time obtaining the medication, according to Pennsylvania Commission on Crime and Delinquency Executive Director Michael Pennington.
"PCCD is proud of our work with state and local partners to help stem the tide of the overdose crisis," Pennington said. "These efforts to coordinate distribution of naloxone statewide are helping make second chances possible for more Pennsylvanians."
To qualify for the mail program, individuals have to watch a short training video, answer a few confidential questions, and provide their mailing information.
"Naloxone is a live-saving, overdose reversal medication and access to it is absolutely critical," said Department of Drug and Alcohol Programs Secretary Jen Smith. "Across the commonwealth, local and state partners in the drug and alcohol field are working each day to keep fellow Pennsylvanians alive and decrease the chances of folks suffering a fatal overdose and the Wolf administration is grateful for our partners in this effort who help to make naloxone more readily available every day."
The medication can undo an overdose, quickly restoring breathing to someone who has slowed or stopped breathing due to opioid use. It can be administered by anyone, regardless of medical training.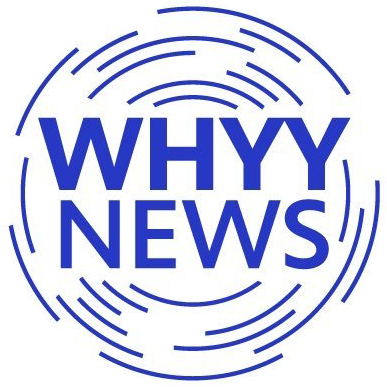 Get daily updates from WHYY News!