Winder, Makhija win Democratic primary in Montco commissioners race; DiBello, Ferry take it for Republicans
Winder, Makhija, DiBello, and Ferry will proceed to the November general election, running for two seats and the control of the three-seat board of commissioners.
After a contentious and crowded contest, Jamila Winder and Neil Makhija have won the Democratic primary in the Montgomery County commissioners race.
For Republicans, running mates Tom DiBello and Liz Ferry edged out incumbent Joe Gale.
Those four will proceed to the November general election, running for two seats and the control of the three-seat board of commissioners. The Democrats are favored, since the county is majority registered Democrats. The minority party is reserved one seat on the board.
Winder led with 54,744 votes out of about 92,000 cast, according to unofficial election results early Wednesday morning. An education company executive and previous East Norriton supervisor, Winder was the only candidate endorsed by the county's Democratic Committee. She was appointed to fill Dr. Val Arkoosh's spot when Arkoosh was tapped to work for Gov. Josh Shapiro, and she became the first woman who identifies as African American to serve on the board of commissioners.
Makhija followed with 38,458 votes. He's a lawyer, election law professor at the University of Pennsylvania, and civil and voting rights advocate from Lower Merion. He is making history as the first Asian American elected on the county's board of commissioners.
Makhija was endorsed by The Philadelphia Inquirer Editorial Board and U.S. Sen. John Fetterman. He comes with experience working in the White House and the U.S. Senate. The Philadelphia Inquirer reported Makhija raised more money than his four running mates combined, a whopping $842,000.
Makhija declared victory in an email to supporters early Wednesday morning. He said, "at a time when our fundamental rights and democracy itself are on the line, voters of Montgomery County chose a candidate who will fight to protect Democratic values and principles."
He said his campaign "inspired a new and diverse coalition of voters to turn out to vote in every corner of the county."
The result comes after the most crowded commissioners race for Democrats since the party took control of county government in 2012. The county still has about 1,000 mail ballots to count as of Wednesday morning.
Winder's running mate, Kimberly Koch, a public school teacher and Whitpain supervisor, came in third, with about 7,000 fewer votes than Makhija. Tanya Bamford, Montgomery Township supervisor, followed with 24,309, and Noah Marlier, county prothonotary, trailed with 17,055.
Republican DiBello, business owner and Spring Ford Area School Board director, and Ferry, Upper Dublin Township supervisor, were both endorsed by the Montgomery County Republican Committee. Gale explicitly separated himself from the GOP.
DiBello led with 31,006 votes, and Ferry second with 28, 657. Gale, who served on the board since 2015, was 7,000 votes behind with 21,076.
The board of commissioners will manage a $500 million budget and oversee the board of elections in Pennsylvania's third-largest county.
Winder said she wants to prioritize recruiting and retaining county employees by ensuring a livable wage, and building affordable housing. Makhija said his voting rights expertise is vital as a commissioner, especially as the 2024 presidential election nears. He also wants to prioritize health and human services.
DiBello and Ferry have both said they want to limit government spending. Ferry said she wants to keep taxes down, and DiBello said he wants to reduce crime and ensure election integrity.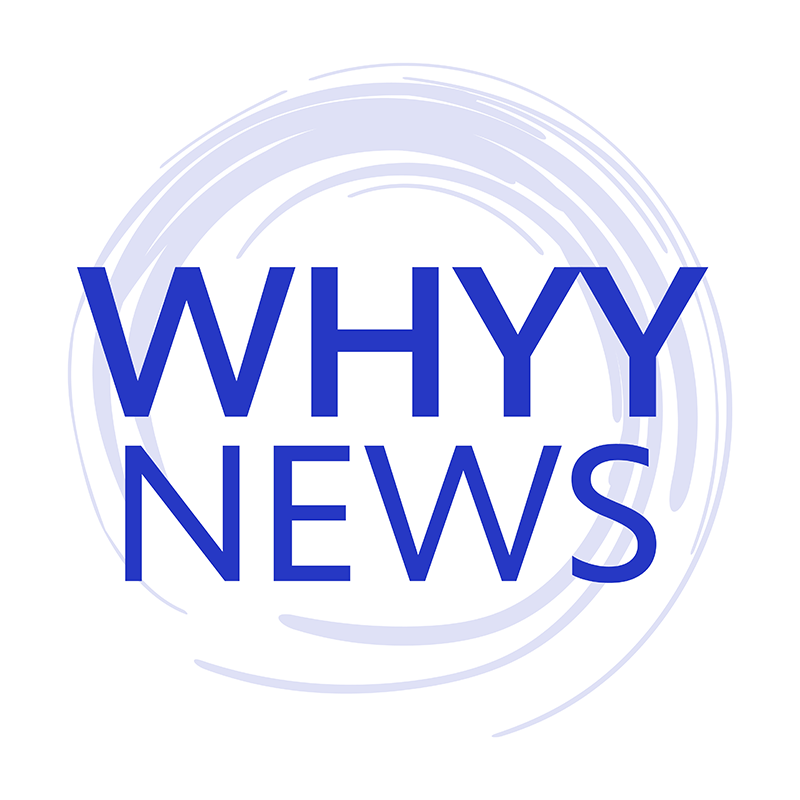 Get daily updates from WHYY News!
WHYY is your source for fact-based, in-depth journalism and information. As a nonprofit organization, we rely on financial support from readers like you. Please give today.