Montco's Joe Gale announces bid for governor, denounces Pa. Republicans as 'lousy'
Gale, an ardent supporter of former President Donald Trump, has become a controversial figure in southeastern Pennsylvania politics.
Montgomery County's firebrand Republican commissioner, Joe Gale, has announced he's running for governor next year. The 31-year-old is one of the first official entrants to what is expected to be a crowded, highly competitive race.
Gale, an ardent supporter of former President Donald Trump, has become a controversial figure in southeastern Pennsylvania politics.
He says his top priorities include repealing Pennsylvania's no-excuse absentee voting law — which passed with bipartisan support in 2019 — and helping primary challengers to oust Republicans he considers insufficiently conservative.
He added, he thinks virtually all Pennsylvania Republicans aren't committed enough to conservatism — specifically naming former GOP governors Tom Corbett and Tom Ridge, outgoing U.S. Senator Pat Toomey, and the "lousy Republican majority in the state House and State Senate."
Gale also thinks his own county GOP and the Pennsylvania Republican Party — which is currently considering censuring Toomey for voting to convict Trump in his impeachment trial — aren't conservative enough.
"I expect all the other candidates…will simply be puppets on a string for Republican Party bosses and establishment insiders," Gale said. "I am not a puppet on a string."
Gale was first elected as a Montgomery County commissioner in 2015, when he was 26. Legally, one seat on the three-member board has to go to a minority party candidate, and Gale's win as an outsider with no political experience was an upset.
It also signaled to Republicans that it might be a long time before they could ever reclaim power in the quickly-leftward-shifting county.  
Gale clashed with his county GOP, and with the two Democrats he had to work with, from the start.
The relationship reached a low amid last summer's widespread Black Lives Matter protests when Gale released a statement calling the movement and its supporters "hate groups" committing "urban domestic terror."
Gale's fellow commissioners formally censured him for the statement, and rallies were organized to call for his resignation.
During a more recent clash, over the Jan. 6 insurrection at the Capitol, in which Gale claimed there is a double standard for violent acts committed by the left and right wing, Commissioners' Chair Valerie Arkoosh publicly called Gale a "racist" after the board censured him.
"You used county letterhead to publish racist statements that left the employees of our county government, and the 22% of your constituents who don't look like you, uncertain about where this county commission stood on matters of race," she said.
Aside from Trump, one of the only political allies Gale mentions is his brother, Sean Gale, an attorney who ran unsuccessfully for county commissioner in 2019.
Sean Gale has announced his own run for Pennsylvania's open U.S. Senate seat in 2022. And according to his brother, he's bringing the same outsider mentality.
"We're not interested in the endorsement of the Republican Party swamp in Pennsylvania," Joe Gale said. "We want the endorsement of the people."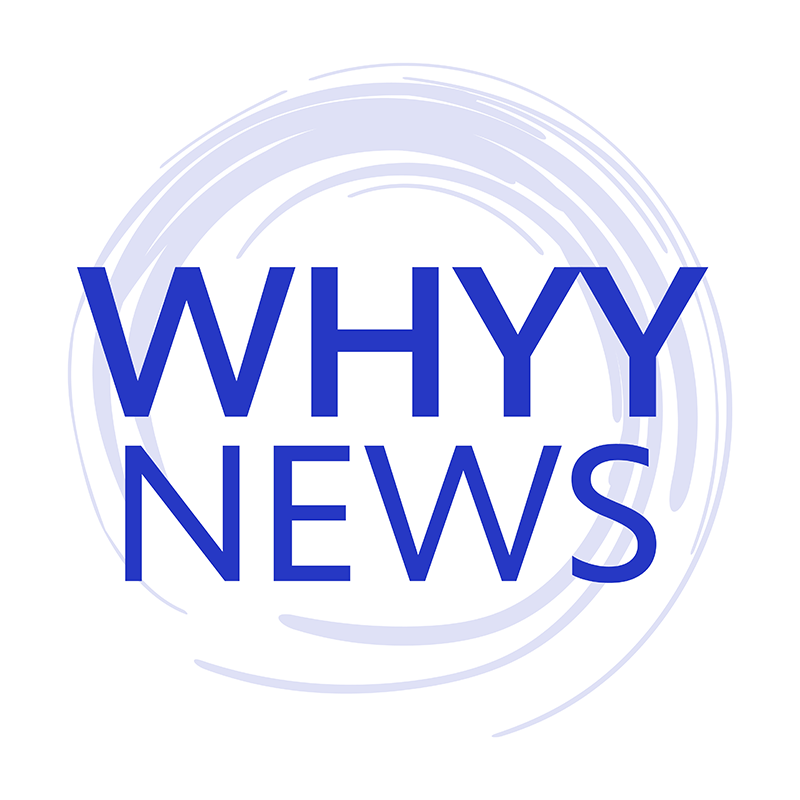 Get daily updates from WHYY News!
WHYY is your source for fact-based, in-depth journalism and information. As a nonprofit organization, we rely on financial support from readers like you. Please give today.