Pennsylvania counties tell governor, lawmakers it's too late to move 2024's primary election date
County officials are planning for 2023's election, less than five weeks away, and already spent many months of planning around holding 2024's primary election in April.
Counties in Pennsylvania have told Democratic Gov. Josh Shapiro and lawmakers that it is too late to move up the state's 2024 presidential primary date if counties are to successfully administer the election.
In a letter, the County Commissioners Association of Pennsylvania said there is no longer enough time for counties to handle the tasks associated with moving next year's primary election from the current date set in law, April 23.
The counties' association drafted the letter after weeks of efforts by lawmakers to move up the primary date, in part to avoid a conflict with the Jewish holiday of Passover. That became embroiled in partisan and intraparty disagreements after Senate Republicans then touted moving up the date as a way to give the late primary state more say in deciding 2024's presidential nominees.
County officials say they are planning for 2023's election, less than five weeks away, and already spent many months of planning around holding 2024's primary election on April 23.
"While we thank the General Assembly and the administration for their thoughtful discussions around this matter, at this date counties can no longer guarantee there will be sufficient time to make the changes necessary to assure a primary on a different date would be successful," the organization's executive director, Lisa Schaefer, wrote in the letter dated Friday.
Schaefer went on to list a number of challenges counties would face.
Those include rescheduling more than 9,000 polling places that are typically contracted a year or more ahead of time, including in schools that then schedule a day off those days for teacher training. Schools would have to consider changing their calendars in the middle of the academic year, Schaefer said.
Counties also would need to reschedule tens of thousands poll workers, many of whom were prepared to work April 23 and had scheduled vacations or other obligations around the date, Schaefer said.
Meanwhile, Pennsylvania — a presidential battleground state won by Democrat Joe Biden in 2020 — is still buffeted by former President Donald Trump's baseless lies about a stolen election.
Schaefer said county elections staff are facing an increasingly hostile environment that has spurred "unprecedented turnover."
Changing the presidential primary at this late date would put the state "at risk of having another layer of controversy placed on the 2024 election, as anything that doesn't go perfectly will be used to challenge the election process and results," Schaefer said. "This will add even more pressure on counties and election staff, and to put our staff under additional pressure will not help our counties retain them."
Senate Republicans had backed a five-week shift, to March 19, in what they called a bid to make Pennsylvania relevant for the first time since 2008 in helping select presidential nominees. County election officials had said April 9 or April 16 would be better options.
House Democrats countered last week with a proposal to move the date to April 2. House Republicans opposed a date change, saying it threatened counties' ability to smoothly administer the primary election.
Critics also suggested that moving up the date would help protect incumbent lawmakers by giving primary challengers less time to prepare and that 2024's presidential nominees will be all-but settled well before March 19.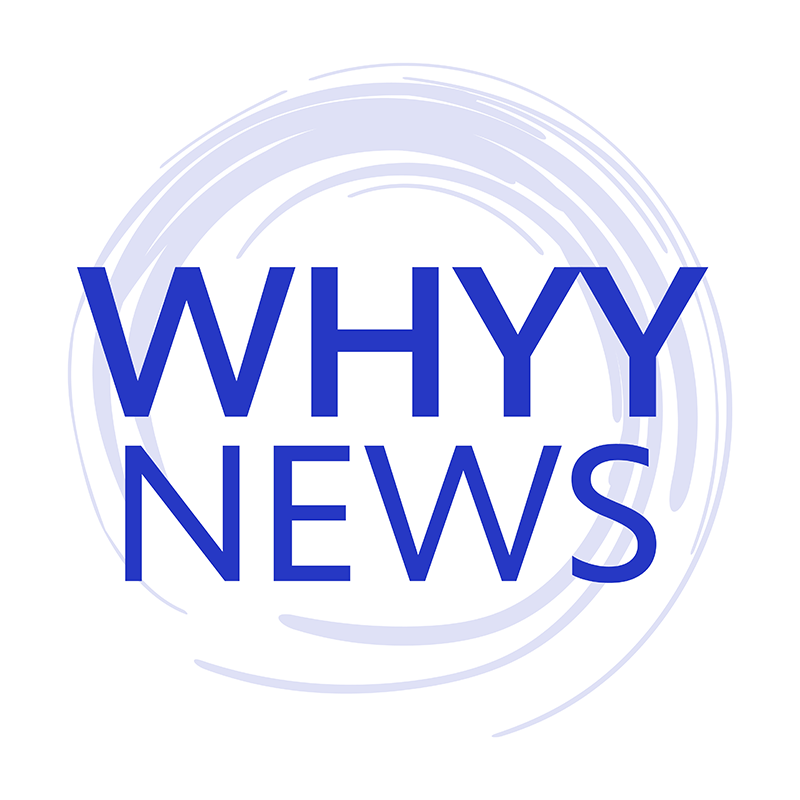 Get daily updates from WHYY News!
WHYY is your source for fact-based, in-depth journalism and information. As a nonprofit organization, we rely on financial support from readers like you. Please give today.