Pa. to invest in new equipment for career, tech centers in Philly suburbs
The state will distribute up to $50,000 each to 33 career and technical centers and two school districts that were selected through a competitive grant process.
Pennsylvania will invest $1.2 million in new equipment for career and technical education centers this year, further solidifying Gov. Tom Wolf's spending record as he leaves office.
Wolf said his top priority was increasing funding for education when he took office in 2015. Since then, his administration has allocated more than $3.7 billion in additional dollars for education from pre-K through college.
The state selected 33 career and technical centers and two school districts to receive up to $50,000 each. The winners applied in a competitive grant process.
Winning schools and school districts must use the money for "training students in high-demand occupations," officials said, and must match each grant dollar-for-dollar with funds from a local source, such as local school funds or contributions from business and industry partners.
"Investing in career readiness and career exploration is a priority for the Pennsylvania Department of Education, and we encourage recipients to utilize this funding to enhance and expand these learning programs which will help students excel in their chosen fields," said acting Secretary of Education Eric Hagarty in a written statement.
Receiving institutions in the greater Philadelphia area include Bucks County Technical High School ($50,000), Middle Bucks Institute of Technology ($50,000), North Montco Tech Career Center ($50,000), Western Montgomery Career and Technology Center ($50,000), Upper Bucks County Technical School ($30,167), and Chester County Technical College High School ($11,000).
In a press release, the state's Department of Education said the Wolf administration understands that "not every student wants to go to a four-year college, but all students need the training and skills to succeed in today's economy."
More than 80 career and technical centers in Pennsylvania offer classes and hands-on learning programs approved by the state Department of Education. Programs include industry-based credentials in fields ranging from construction and transportation to business management and health sciences.
The number of career and technical education students earning industry-recognized credentials has increased by nearly 50% since Wolf took office, according to the department.
The commonwealth's new high school graduation requirements, which Wolf signed into law in 2018, also elevate career and technical education by making it possible for students who earn industry-based credentials to graduate even if they fail to pass state exams.
While Wolf's investments over the last eight years have been significant, many argue the state's funding for education, primarily for its public school system, is still insufficient.
Pennsylvania's funding structure for K-12 schools, which relies on local property taxes to a greater degree than most states and produces wide inequities, is the subject of an ongoing lawsuit brought by school districts, parents, and advocacy groups against state leadership in 2014.
A trial began in the state's Commonwealth Court in November 2021 and concluded with post-trial oral arguments last July. The judge has not yet ruled in the case and a decision could come any day.
Once a ruling is issued, the losing party is expected to appeal the decision to the state's Supreme Court.
Wolf will leave office on Jan. 17 when State Attorney General Josh Shapiro is sworn in as Pennsylvania's 48th governor.
Shapiro has been a champion for increased and more equitable funding for public education and signed an amicus brief in support of the lawsuit against the state as attorney general.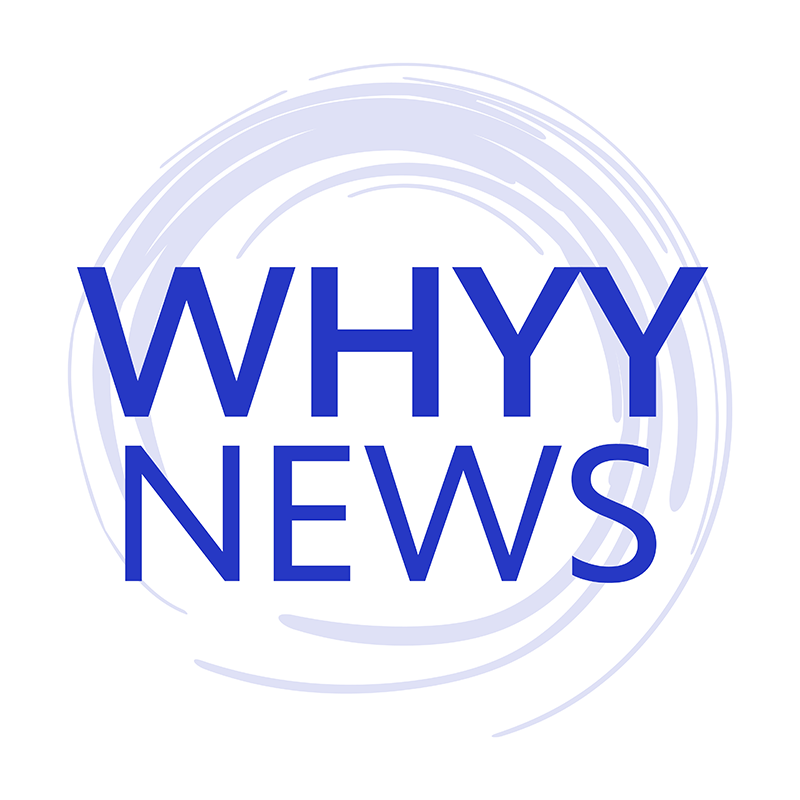 Get daily updates from WHYY News!
WHYY is your source for fact-based, in-depth journalism and information. As a nonprofit organization, we rely on financial support from readers like you. Please give today.