Apartments on top, murals on bottom: Philly approves building plan, saves Painted Bride facade
The Zoning Board of Adjustment decision would allow construction of a 70-unit modernist apartment building in exchange for preserving the mural.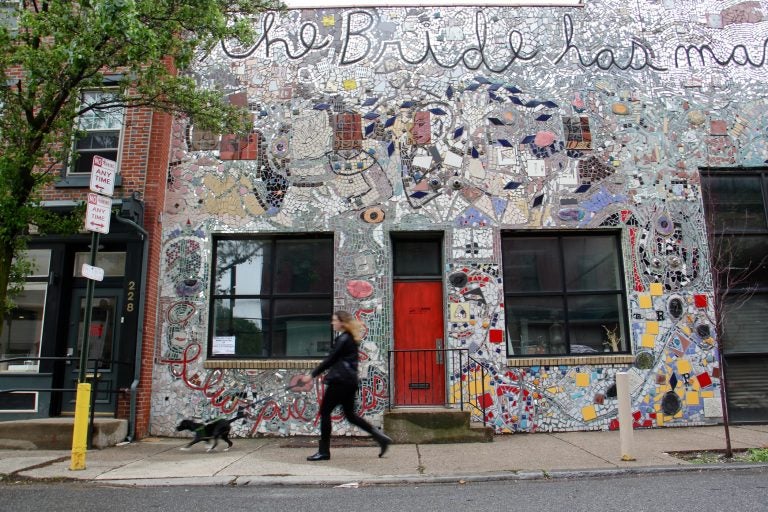 The Philadelphia Zoning Board of Adjustment has voted to approve a contentious zoning variance that could pave the way for a seven-story apartment building atop the former Painted Bride Art Center in Old City.
The decision will allow site owner and developer Atrium Design Group to construct a 70-unit modernist apartment building in exchange for preserving a mural on the facade of the one-story building created by local mosaic artist Isaiah Zagar, who also created South Street's famed "Magic Gardens."
ZBA approval of initial design plans would also allow Atrium owner and architect Shimi Zakin to exceed the ordinary 65-foot height limit by about 20 feet. That plan rankled some local residents, and a registered community organization, called Franklin Bridge North, voted to oppose the project.
However, it was not immediately clear if the ZBA had imposed any amendments or other provisions under the terms of the variance.
"As far as what I know, it seems like ZBA has granted the application," Zakin said in a phone call Wednesday. He declined to comment further, indicating that the Wednesday morning decision was still under review.
Also declining to comment was Franklin Bridge North, which had opposed the developer's application, indicating it needed to consult with its own attorney.
The decision potentially ends a lengthy saga over the future of the storied building.
Founded in 1969, the art center's once-unassuming garage was encrusted with Zagar's iconic mixed-medium mosaic in the 1990s. But the mural has been threatened with potential demolition since 2017, when the organization's board sought to divest from its increasingly costly to maintain — and increasingly valuable — Old City property near 3rd and Vine streets.
The sale itself generated controversy and saw the Painted Bride go to court against Zagar to defend its right to liquidate the building. After one decision blocking a potential sale in 2019 due to the "irreplaceable" nature of the mural, higher courts ultimately ruled a sale could proceed.
Later, Zakin entered into an agreement to redevelop the site. His company initially proposed demolishing and building a series of luxury townhouses — at the expense of the mural — on the site, but later reconsidered in the face of outcry over the mural's demolition. Neither the mural nor the building had been designated for historic protections.
The ZBA permit also includes plans for ground-floor commercial, 10 Airbnb-style visitor accommodations, and 12 parking spaces.
This is a developing story. Check back for updates.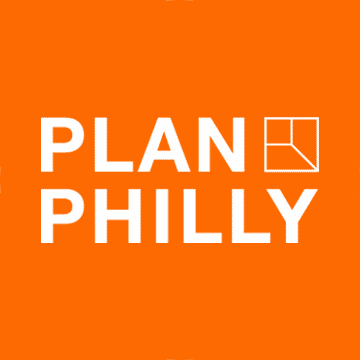 WHYY is your source for fact-based, in-depth journalism and information. As a nonprofit organization, we rely on financial support from readers like you. Please give today.