Pa. prisons resume new normal after lockdown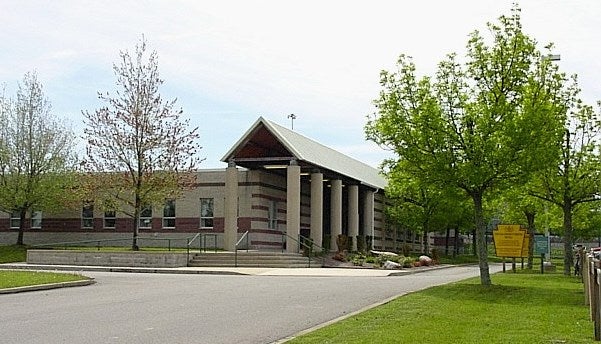 All 25 Pennsylvania state prisons are operating under a new normal after a 12-day lockdown.
That includes the state correctional institutions at Camp Hill, Coal Township and Frackville.
The move comes after dozens of staff members were sickened after being exposed to synthetic drugs, which led the Corrections Department to shut down visitation and mail delivery.
Department spokeswoman Amy Worden said Secretary John Wetzel ordered the lockdown to stabilize the situation and train staff in using protective gear.
"And it's been quiet over the weekend, so he felt it was time to resume normal operations in the prisons," Worden said.
The reopening comes with a number of new security measures, which will cost the state nearly $15 million.
The staff has been increased in visiting rooms, and prisons are expanding the use of body scanners and drones to detect contraband coming into the system.
All non-legal mail must be sent to a company in Florida, Smart Communications.
Worden said the mail will be scanned and electronic copies will be sent to the state prisons, where it will be printed for inmates.
"The Pennsylvania prison system gets a lot of mail, so it will be a tall order for them," Worden said. "But we're confident that this is the best way to stop drugs from entering the system."
Legal mail will be scanned in front of inmates. Inmates will receive a copy and the original will be kept on file in the prison.
The ACLU of Pennsylvania has already voiced concern about the new policies.
Between May 31 and September 1, more than 50 staff members and 33 inmates were taken to outside hospitals for treatment. The anti-overdose drug Narcan was administered to 13 staff members and 23 inmate overdoses were reported.
WHYY is your source for fact-based, in-depth journalism and information. As a nonprofit organization, we rely on financial support from readers like you. Please give today.