Pa. just had the second worst 24-hour COVID spike of the pandemic
Ask us about COVID-19: What questions do you have about the current surge?
The Pennsylvania Department of Health, Thursday, confirmed 12,745 additional positive cases of COVID-19 — the second-worst day for new cases in the state. The increase brings the statewide total to 470,034.
There are 5,877 individuals hospitalized with COVID-19 –– a very slight decrease from Thursday. However, the number of patients hospitalized in intensive care units with COVID also rose slightly, to 1,218.
DOH reported there were 225 new deaths through Thursday, for a total of 12,235 deaths attributed to COVID-19. That's down from 248 deaths a day prior.
The Philadelphia Department of Public Health separately announced 1,041 additional confirmed cases of COVID-19 in the city, for a total of 78,407 confirmed cases. Another 40 new probable cases were detected through rapid antigen testing.
Currently, 882 patients with COVID-19 are being treated in Philadelphia hospitals, with 115 on ventilator support. Another 10 fatalities were reported overnight in Philadelphia, for a combined death toll of 2,127. Just under half were long-term care residents.
Most of those that died or were hospitalized statewide were aged 65 or older.
Overall, the trendlines continued to show an increase in cases. The 14-day moving average of hospitalized patients per day has risen by nearly 4,500 since the end of September.
New restrictions accompanied the continued case rise this week –– and a positive coronavirus test for Gov. Tom Wolf, who is self-isolating with mild symptoms. On Thursday, the state announced a battery of new rules aimed at curbing virus spread, including an indoor dining ban, suspension of school sports, the shuttering of casinos and gyms, and new indoor occupancy limits.
The new restrictions will hold into the new year, in hopes of staving off yet another post-holiday spike.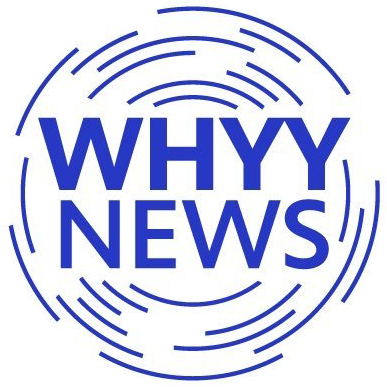 Get daily updates from WHYY News!