Pa. coronavirus update: Cases remain high as rumors swirl over holiday restrictions
Ask us about COVID-19: What questions do you have about the current surge?
Rates of new COVID-19 cases remain high in Pennsylvania. As of noon on Thursday, the state Department of Health has announced 11,972 new positive diagnoses in the past 24 hours.
Currently, 5,892 people are hospitalized with the disease, most over the age of 65. Of those people, 1,191 are intensive care. An updated death count is not yet available for Thursday, but as of Wednesday night, 248 new deaths due to the virus had been reported.
Average numbers of hospitalized patients have increased sharply in recent months. Since the end of September, the state reports that its 14-day moving average of hospitalizations has increased by almost 4,400.
The sustained high rate of cases comes as state officials deal with Gov. Tom Wolf's positive coronavirus diagnosis Wednesday — Wolf, 72, said he is asymptomatic and quarantining — and debate new coronavirus restrictions ahead of the winter holiday season.
Rumors about additional possible restrictions have circulated for days, with GOP officials saying they anticipate some kind of rule aimed at limiting indoor gatherings for the holidays — though the administration hasn't confirmed any specifics, and enforcement of its coronavirus mitigation rules has generally been minimal.
Kerry Benninghoff, the GOP House Majority Leader, issued a statement Wednesday telling Wolf, "do not cancel Christmas. Do not use your executive order pen to devastate lives and livelihoods."
Pennsylvanians, he wrote, "are smart and compassionate. By now, they know how to keep themselves, their loved ones and their neighbors safe. They are capable, and deserving, of celebrating Christmas safely."
The Wolf administration has announced a planned press conference for 4 p.m. Thursday to provide "an update on COVID-19 in the commonwealth."
No further details were available, apart from the administration saying they plan to "encourage Pennsylvanians to stay vigilant and continue taking precautions to keep themselves and their families safe."
A spokeswoman for Wolf did not immediately return a request for comment.
Almost every county in the commonwealth is now at or above the Department of Health's highest caseload category —  more than 2,000 cases per 100,000 people.
DHS is also cautioning Pennsylvanians that hospitals are reaching critical mass.
According to the state's measure of medical resources, 33% of hospitals are expecting staffing shortages in the next week, a more than 50% increase of COVID-19 admissions has happened in the past 48 hours, and fewer than 10%  of medical and surgical beds are expected to be available in the next 72 hours.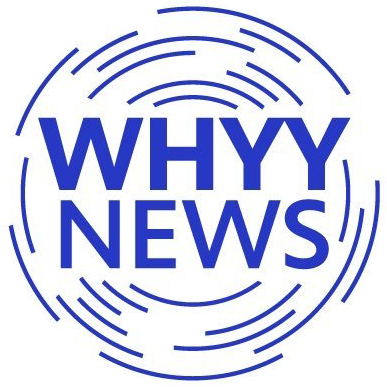 Get daily updates from WHYY News!