Pa. coronavirus update: State rolls back restrictions; Temple to hold in-person classes this fall
Temple University will begin the 2021-2022 academic year primarily in-person, with a "substantial" number of students returning to campus.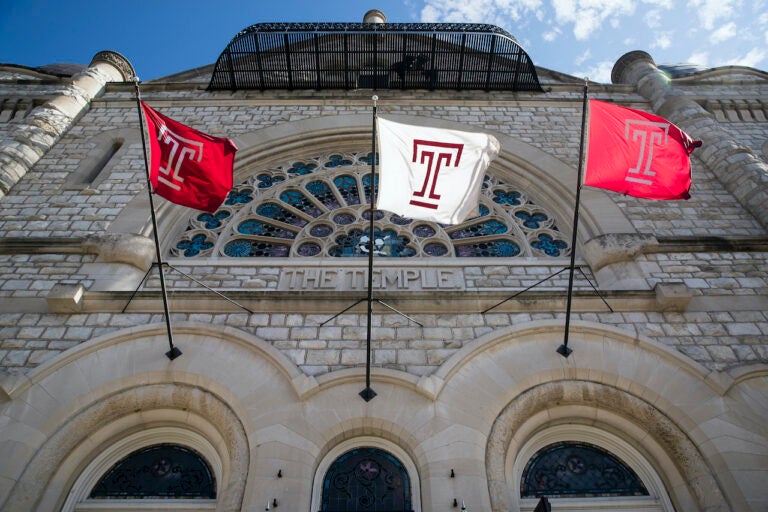 Ask us about COVID-19: What questions do you have about the coronavirus and vaccines?
Updated: 2:30 p.m.
___
Temple will start next school year mostly in-person
Temple University will begin the 2021-2022 academic year primarily in-person, with a "substantial" number of students returning to campus.
"We hope to return to a vibrant campus experience, with our residence halls, dining halls, student center and academic buildings, as well as our athletic and recreational facilities, open this fall," Temple President Richard M. Englert said in a school-wide email Monday.
Temple is Philadelphia's most populous undergraduate university, with nearly 30,000 students attending classes at its North Philadelphia and Ambler campuses before the pandemic.
For the last year, Temple has held many of its classes online.
In his note, Englert said he expected some classes to remain virtual next fall, and the school may need to reconsider its plans if city, state, or federal guidelines become more strict. But he was optimistic that the return to in-person learning will be relatively smooth: Temple's COVID-19 test positivity rate is currently well below 1%.
Temple is working with the city of Philadelphia to become a distribution hub for vaccines intended for both the Temple community and nearby residents, Englert said.
Pa. rolls back restrictions as COVID-19 cases fall
Pennsylvania Gov. Tom Wolf announced Monday his administration was raising the occupancy limits for indoor and outdoor events and canceling an out-of-state travel order.
The changes include:
Indoor events are now limited to 15% maximum occupancy, regardless of venue size. This change is permitted only if attendees and staff can still comply with the commonwealth's six-foot distancing requirement. Masks are also still required.
Outdoor events now limited to 20% of maximum capacity. This change also depends on the possibility of six-feet of separation between people.
No need to test negative when coming from out of state. Wolf is lifting a travel order instituted in November that had required visitors to present a negative COVID-19 test or quarantine.
These changes are effective immediately.
Philadelphia maintains its own, stricter coronavirus restrictions (see below for more).
In a statement, Wolf said the changes come as COVID-19 cases in the state continue to fall, and the vaccination effort ramps up: as of late-February 14% of the population has received at least one dose of a COVID-19 vaccine.
Still, Wolf urged continued vigilance.
"Mask-wearing, social distancing, and hand hygiene are making a difference and need to continue," Wolf said. "Even as we see more and more people fully vaccinated."
Philly's COVID-19 restrictions loosened again
Starting Monday, the city of Philadelphia is relaxing a number of restrictions intended to slow the spread of coronavirus.
At a Friday press briefing, Health Commissioner Dr. Thomas Farley said that the move was intended to bring the city more in line with the guidelines published by the state.
"It's one step closer to us returning to normal," Farley said.
The changes include:
Fans back at sports games: Outdoor venues with fewer than 2,000 seats will reopen at 15% capacity. Larger venues will be limited to between 5% to 10% capacity, depending on size, with an absolute limit of 2,500 persons for all outdoor gatherings.
More people in stores: Retail businesses' capacity limit has been doubled, to 20 people per 1,000 square feet.
Food in the movie theaters: Indoor theaters and performance venues are now allowed to serve food (to groups of four or fewer), and can now open to 50% capacity.
You can meet friends at a restaurant: Dining establishments can now seat up to six people per table outside, and they no longer have to be from the same household. Indoor dining is still limited to four people per table.
Senior centers back open: No more than 25 people are allowed in a room at any given time, and visitors and staff must wear either a KN95 mask, or two masks on top of each other.
After Gov. Wolf updated state guidance to further relax restrictions on outdoor venues Monday morning, a city spokesperson said Philadelphia officials are "currently exploring what changes need to be made" to bring the city into alignment with state guidelines.
The move comes after months of coronavirus case numbers falling in the city. As of late-February, the percent-positive rate of COVID-19 tests was just 3.8%.
Black Doctors Consortium vaccine clinics now walk-up only
Beginning Monday, the vaccination clinics run by Philadelphia's Black Doctors COVID-19 Consortium will be available to patients in the city's "1B" category who live in the hardest-hit ZIP codes, no appointment necessary.
The "1B" category includes essential workers whose jobs put them at risk — a group including teachers, bus drivers, and some retail workers — as well as those who are 75 or older, or who are considered medically high-risk.
The Black Doctors COVID-19 Consortium clinic will be open Monday, Tuesday, and Saturday, from 10 a.m. to 4 p.m., at Temple University's Liacouras Center.
To be eligible, vaccine seekers must live in one of the city neighborhoods hit hardest by COVID-19. That list includes 19140, which encompasses part of North Philadelphia, and 19153, which covers Southwest Philly.
The full list of ZIP codes is available online.
WHYY's Ryan Briggs contributed reporting.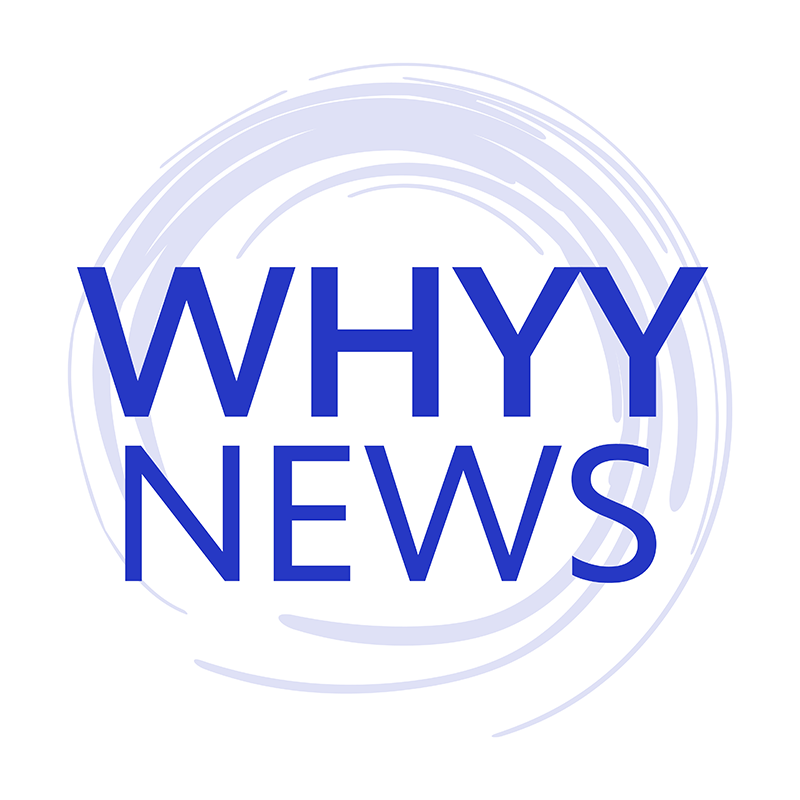 Get daily updates from WHYY News!
WHYY is your source for fact-based, in-depth journalism and information. As a nonprofit organization, we rely on financial support from readers like you. Please give today.