Pa. coronavirus update: Montco on track to be below the 5% positivity rate by next week
With a five percent positivity rate within reach, the county is making a slight change to its masking policy for outdoor sports and exercises.
Montgomery County reported 495 new COVID-19 cases since last week and the grand total since the beginning of the pandemic is 58,149.
The county also reported 12 additional deaths in the past week — bringing the total to 1,314 confirmed deaths due to COVID-19.
Hospitalizations plummeted this week from 202 individuals on May 5 to 141.
"Our positivity rate is moving firmly in the right direction which is really great news. Our 14-day average positivity rate is 5.68% as of Thursday, May 6 compared with 6.86% as of Thursday, April 29," said Dr. Valerie Arkoosh, chair of the Montgomery County Board of Commissioners.
With a 5% positivity rate being the threshold for viral suppression, the county believes that it is within striking distance of that benchmark. Arkoosh believes that at this rate it could be achieved as soon as next week.
Because of this likelihood, Montgomery County has announced a new change to its masking policy.
"Effective Friday, May 14 2021, Montgomery County Office of Public Health is not requiring masking or face-covering while individuals are participating in high-exertion outdoor activities, such as sports or exercising," Arkoosh said.
In accordance with Centers for Disease Control and Prevention (CDC) guidelines, all other masking guidance will remain unchanged.
"Just a reminder that masking provides maximum protection to the individual and those in proximity to them. Nothing about this updated guidance should be construed as prohibiting the practice of wearing a mask, if that is desired by the individual. We hope this small change in policy will help our student athletes feel a bit more normal on the field, as we all work to get back to normal," Arkoosh said.
Because the state will begin relaxing some capacity limits at events on May 17, Montco will be complying with those moves as well.
Pennsylvania officials have said time and time again that masking guidance will remain in place until 70% of people over the age of 18 in the state are fully vaccinated — Arkoosh believes that this is a message worth reiterating.
"So please get vaccinated," Arkoosh said. "We are happy, and believe this is a step in the right direction to lift some of these gathering guidelines, but if you want to get rid of those masks, please get vaccinated."
In regards to that goal, Montgomery County is continuing to progress in vaccinating its residents. Nearly half a million people in the county have been either partially or fully vaccinated thus far.
As of May 12, more than 67% of its population aged 16 or older has received at least one dose of a COVID-19 vaccine.
The county hopes to make a bigger dent in the total population now that the Food and Drug Administration (FDA) has approved the Pfizer vaccine for those between the ages of 12 and 15. Montco is currently adhering to that change in an attempt to vaccinate the new group of young people that is estimated to be about 48,500 strong in the county.
"As a reminder, anyone under the age of 18 coming to get their vaccine must be accompanied by a parent or guardian. To all the parents who are signing up your child to get vaccinated, please be sure that you're coming to a county-run Pfizer clinic — that is currently the only vaccine authorized for people under the age of 18. While walk-ups to our clinics are available, we strongly recommend that people make an appointment on our website to speed up the onsite check-in process," Arkoosh said.
Arkoosh says that the county continues to meet weekly with public school administrators about these efforts and that there have been preliminary discussions about the possibility of voluntary school-based clinics.
In addition to its regularly scheduled virtual town halls, meant to tackle vaccine hesitancy and education, the county has a separate one in the works.
"We are putting together a town hall to discuss vaccination in adolescents now that adolescents 12 to 15 are eligible to be vaccinated, and we'll have several very well-known and trusted pediatricians from our community participating in that town hall," Arkoosh said.
The date for this event is still to be determined.
For vulnerable populations such as people experiencing homelessness, the county has recently initiated a targeted vaccine effort.
"This week our Department of Public Safety's mobile integrated health team was out in Norristown and Pottstown to conduct COVID-19 vaccine outreach to people experiencing homelessness. Through their efforts, 25 people were vaccinated in one day, and these efforts continue," Arkoosh said.
Additionally, the county has worked through the entire list of people on its homebound vaccination program list.
For the final update of the Montco briefing, Commissioner Ken Lawrence provided an announcement about the state of MontcoStrong Program.
"On Thursday, the Redevelopment Authority will vote to approve the final round of 113 grants for a total of 357 awards of the over $9 million allocated for this program," Lawrence said.
The full list of the 357 awardees will be posted to the county website next Tuesday.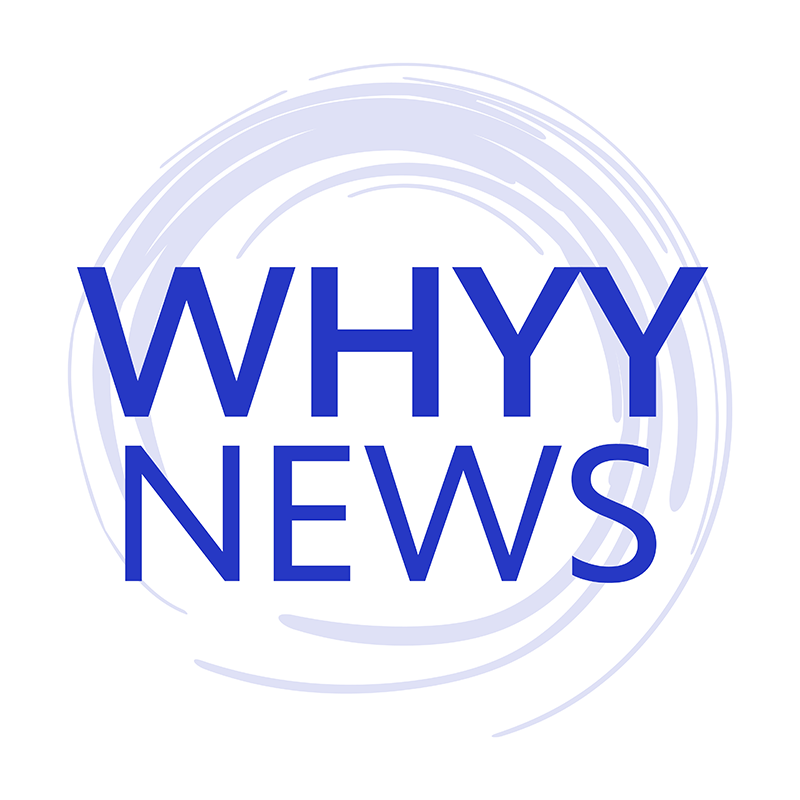 Get daily updates from WHYY News!
WHYY is your source for fact-based, in-depth journalism and information. As a nonprofit organization, we rely on financial support from readers like you. Please give today.