Pa. coronavirus update: Levine says Philly FEMA clinics offering 'light at the end of the tunnel'
Assistant U.S. Secretary for Health Dr. Rachel Levine says mass vaccination sites, including the two FEMA-backed clinics in Philadelphia, are among the reasons why there's a "light at the end of the tunnel" when it comes to the end of the pandemic.
"We have made extraordinary progress because of work being done on the ground," Levine told reporters following a tour of the clinic at the Pennsylvania Convention Center, which officially opened on March 3 and is currency scheduled to close the last week in May.
On April 10, Philadelphia opened its second FEMA vaccination clinic in the parking lot behind Esperanza Academy Charter School in Hunting Park, in one of the city's most undervaccinated ZIP codes. It's open six days a week for eight weeks.
Combined, the two sites have administered more than 290,000 doses of vaccine — more than a quarter of all vaccinations given in the city so far.
"We're not there yet, but there is a light at the end of the tunnel and it's through these vaccines that we're going to get there," said Levine.
Levine, the former health secretary of Pennsylvania, was in town Thursday to highlight the work of the Biden administration on the president's 100th day in office, a milestone he will officially complete on Friday.
Soon after his inauguration, Biden promised 100 million shots in Americans' arms by his first 100 days in office. Levine said the administration has administered more than 215 million during that span, and more than half of U.S. adults have received at least one shot.
In Philadelphia, the number of daily positive cases of COVID-19 has prompted the city's Department of Public Health to roll back restrictions for restaurants and allow indoor catered events for the first time in more than a year.
Starting May 7, indoor dining capacity for restaurants will increase from 25% to 50%. Establishments that meet enhanced ventilation standards will be permitted to expand their capacity from 50% to 75%.
Additionally, maximum table size will increase from four to six people, and the city will no longer require that everyone at the table be from the same household.
Under the new guidelines, catered indoor social events, such as a wedding reception, will be limited to 25% of a venue's max occupancy with a cap of 75 people.
Levine was joined Thursday by Mayor Jim Kenney and FEMA officials.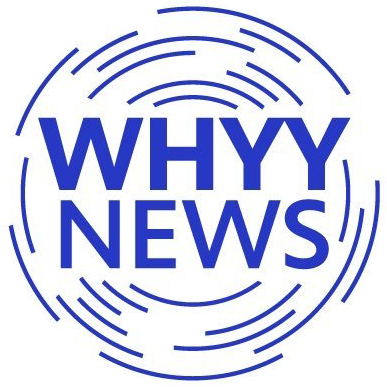 Get daily updates from WHYY News!