Pa. coronavirus update: Philly to roll back dining and event restrictions next week
Philadelphia will begin allowing indoor catered events, and ease dining restrictions for restaurants, beginning on Friday, May 7.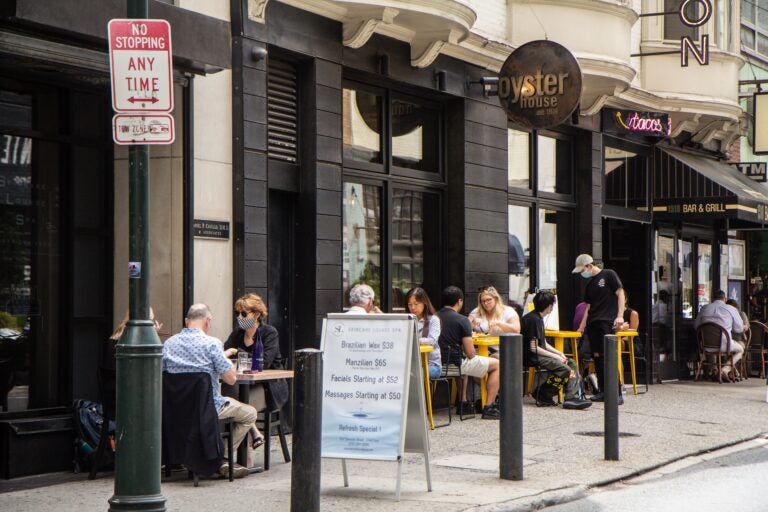 Ask us about COVID-19: What questions do you have about the coronavirus and vaccines?
Updated: 4:15 p.m.
___
Philly to roll back dining, event restrictions
Philadelphia will begin allowing indoor catered events, and ease dining restrictions for restaurants, beginning on Friday, May 7, Health Commissioner Dr. Thomas Farley said on Tuesday.
The rollback of restrictions comes in the wake of falling COVID-19 case rates.
The change marks the first time in more than a year that the city is allowing indoor catered social events. The events are limited to 25% of a venue's occupancy, and will be capped at 75 people. That limit may increase to 150 people on May 21 if case rates continue to fall.
Indoor dining capacity for restaurants will increase from 25% to 50%. Those that meet enhanced ventilation standards will be allowed to expand their capacity from 50% to 75%.
Maximum table size will also increase from four to six, and there will no longer be a requirement that everyone at the table be from the same household.
Farley says there are fewer changes to outdoor dining, except for an increase in table capacity to 10 (the Pennsylvania state limit).
Falling infection rates a 'hopeful sign' for Philadelphia, Farley says
Infection rates in Philadelphia appear to be falling, mirroring positive trends across the region and the country, Farley said.
"The epidemic wave may be starting to decline," Farley said, adding that cases are falling both in the immediate region and across the U.S. "So the fact that they're declining through the entire region is a hopeful sign for Philadelphia."
The city identified 609 new confirmed cases of COVID-19 since the day before, along with 11 new deaths, for a total death count of 3,452 in Philadelphia since the start of the pandemic.
During the week that ended on April 24, the city averaged 458 cases per day (though that number may rise as more data comes in), down from a daily average of 616 the day before. The positivity rate also declined, from 6.6% two weeks ago, to 5.9% last week.
COVID-related hospitalizations have also declined, from 551 last week to 481.
More than a third of Philadelphians over 18 fully vaccinated
Philadelphia is making progress in its vaccination campaign, with 104,000 doses administered the week ending April 18, and another 74,000 doses administered the week ending April 24.
As of Monday evening, 736,000 people in Philadelphia have received one or more doses of a COVID vaccine, and 488,000 are fully vaccinated. According to data, that means that 34% of Philadelphians over the age of 18, and 55% of Philadelphians over 65, have been fully vaccinated.
The city has increased its number of vaccination sites to 275, including the city's two FEMA-run sites, the Convention Center and Esperanza, which are currently delivering first doses of the Pfizer vaccine. In roughly a week-and-a-half, Farley said, they will switch to providing second doses.
After a national pause, the Johnson & Johnson vaccine will be making a comeback in Philadelphia.
"We're going to make the Johnson & Johnson vaccine available, and we'll find out if people are hesitant to use it," Farley said. "If people are hesitant about the Johnson and Johnson vaccine, they have ample opportunity to get other vaccines because there's plenty of opportunity for Pfizer and Moderna vaccines."
City-run neighborhood clinics will resume using the Johnson & Johnson vaccine this week, and the Convention Center will begin offering it this Saturday. (At the Convention Center, people will be offered a choice between the Pfizer and the Johnson & Johnson vaccines.)
All neighborhood clinics, and links for appointment sign-ups, are listed on the health department's website. Walk-ins are also welcome. (Since Philadelphians can now register directly for appointments, Farley said the vaccine interest form that the city was previously distributing will likely stop collecting new names, though city officials will continue contacting those who already signed up.)
Fishtown pharmacy offering 1,000 Pfizer shots set to expire today
Centennial Pharmacy in Fishtown is holding a vaccination clinic for walk-ins between 9 a.m. and 4 p.m. today.
The pharmacy is offering 1,000 Pfizer shots that are due to expire by the day's end. Anyone interested should bring their photo ID and any sort of prescription insurance. The clinic is free and open to anyone age 16 or up.
For answers to other questions, call Centennial at 267-324-5347.
NEED A VACCINE? 1,000 Pfizer shots will *expire* if they aren't used up by TODAY, April 27. Walk up. 16 and over.

Centennial Pharmacy
1020 North Delaware Avenuehttps://t.co/nnqkYSCs48 pic.twitter.com/lSu0Fnlryj

— Philadelphia Public Health (@PHLPublicHealth) April 27, 2021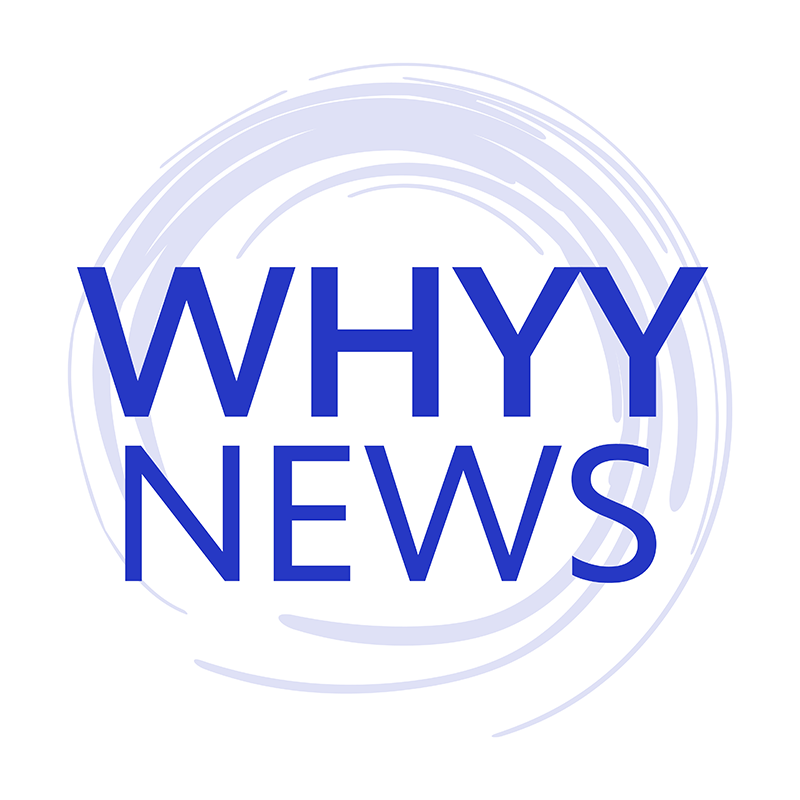 Get daily updates from WHYY News!
WHYY is your source for fact-based, in-depth journalism and information. As a nonprofit organization, we rely on financial support from readers like you. Please give today.