Pa. coronavirus recovery: Wolf urges state lawmakers to suspend evictions
Wolf said state law prevents him from continuing a now-expired suspension of evictions and foreclosures without legislative support.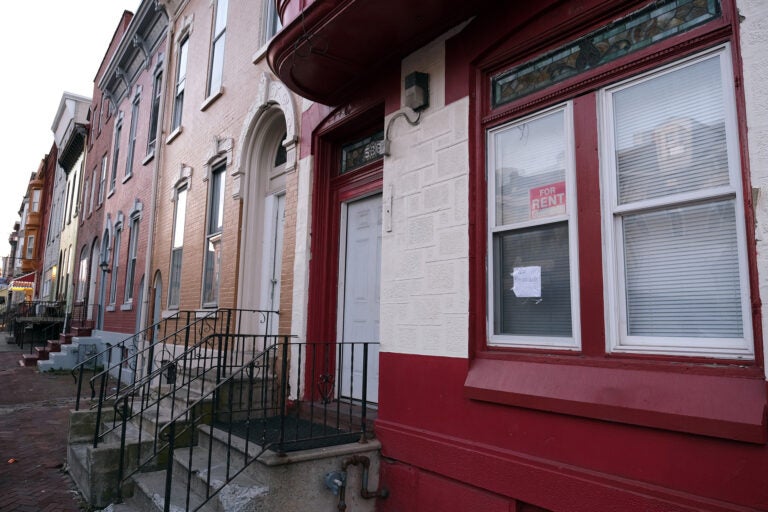 Updated at 8:17 p.m.
–
Are you on the front lines of the coronavirus? Help us report on the pandemic.
As of Tuesday, Pennsylvania has recorded 770 new positive COVID-19 cases, for a total of 134,795. There have also been 18 new deaths, for a total of 7,691.
From Aug. 25 to 31, 163,092 tests were administered statewide and 22,681 results were reported to the department. Of those, 4,551 came back positive — in other words, about 20% of people whose results were available were carrying the coronavirus.
As of Tuesday, Philadelphia reported 33,909 confirmed cases of COVID-19 and 1,751 deaths. In the past week, cases have averaged 97 positives per day; these reflect Philadelphia residents but may not include Temple college students, who often report their home addresses.
Wolf urges lawmakers to suspend evictions
Gov. Tom Wolf is calling on state lawmakers to support legislation that would suspend evictions and foreclosures throughout Pennsylvania, following the expiration of an executive order suspending those practices Monday.
Wolf said the state's Emergency Services Code prevents him from continuing the suspension without legislative support.
"More than ever, our homes have been places of refuge during this pandemic," Wolf said. "[But] I cannot take any further action for temporary housing relief on my own."
Wolf asked the General Assembly to pass a bill delaying foreclosures and evictions for 90 days or longer, and fund a program that provides financial relief for renters and homeowners.
Pennsylvania Republican House Speaker Bryan Cutler was noncommittal about whether his caucus would support Wolf's demands.
"Discussions are on-going about potential legislative solutions to address those concerns," he said in an emailed statement.
Nearly 400,000 Pennsylvanians did not pay rent in July, according to a Census Bureau survey.
Wolf renews state disaster declaration
Gov. Tom Wolf announced Tuesday that he has renewed a 90-day disaster declaration, now for a second time. He signed the first one in early March following the confirmation of the first positive cases of the coronavirus in Pennsylvania.
The original declaration was set to expire Tuesday, and the new declaration will last through late November, unless Wolf decides to end it early.
"We are going to continue to combat the health and economic effects of COVID-19, and the renewal of my disaster declaration will provide us with resources and support needed for this effort," Wolf said in a statement.
Under state law, an emergency disaster declaration gives governors the authority to issue or rescind executive orders and regulations, access stockpiles of emergency supplies and equipment, and suspend laws or regulations that govern state agencies.
Executive orders have the force of law, under emergency disaster law. As part of it, the Pennsylvania Emergency Management Agency has been able to assign missions to the National Guard, and it could in the future allow PEMA to rapidly deploy a vaccine, Wolf's office said.
Philadelphia moves forward to open indoor dining, movie theaters
Indoor dining in Philly will be permitted Sept 8 — with restrictions, city officials say. As announced previously, restaurants will only be able to serve 25% of their seating capacity; tables must be at least six feet apart and have four or fewer seats.
Movie theaters and performing arts spaces will be allowed to reopen as well with significant seating restrictions and no snacking permitted, "because if people are eating in the theater, that means they aren't wearing their masks," Health Commissioner Farley said Tuesday.
In addition to Philadelphia's regular restaurant inspections, which will continue as usual, anyone in the city can call 311 to report complaints or social distancing concerns and prompt an additional inspection.
Philly to college students: stay home
Following a COVID-19 outbreak and a two-week suspension of in-person classes at Temple University this past weekend, Farley cautioned Temple students based in the city to be careful. "Stay in your apartment unless you have to go out for essential errands, wear a mask if you're around anyone else," he said.
The university reported 103 active COVID-19 cases on Sunday, up from 58 cases on Friday.
When asked about the potential for community spread, Farley said there was substantial risk for Philadelphians in the area surrounding the university; "many of these students are living off-campus, so they're living in residential neighborhoods."
"Although case counts are falling, the virus hasn't changed," he explained. "People haven't changed … when you get together with people indoors, that's how the virus is spread."
Suicides are up in Philadelphia
Dr. Jill Bowen, deputy commissioner of the Department of Behavioral Health and Intellectual disAbility Services, reported that Philadelphia has recorded 91 cases of suicide this year; at the same time last year, there were 78. Calls to the Philadelphia crisis phone line are down, which is "concerning," since higher outreach numbers are typically the goal.
The crisis hotline is 215-685-6440.
WHYY's Emily Scott and The Associated Press contributed reporting.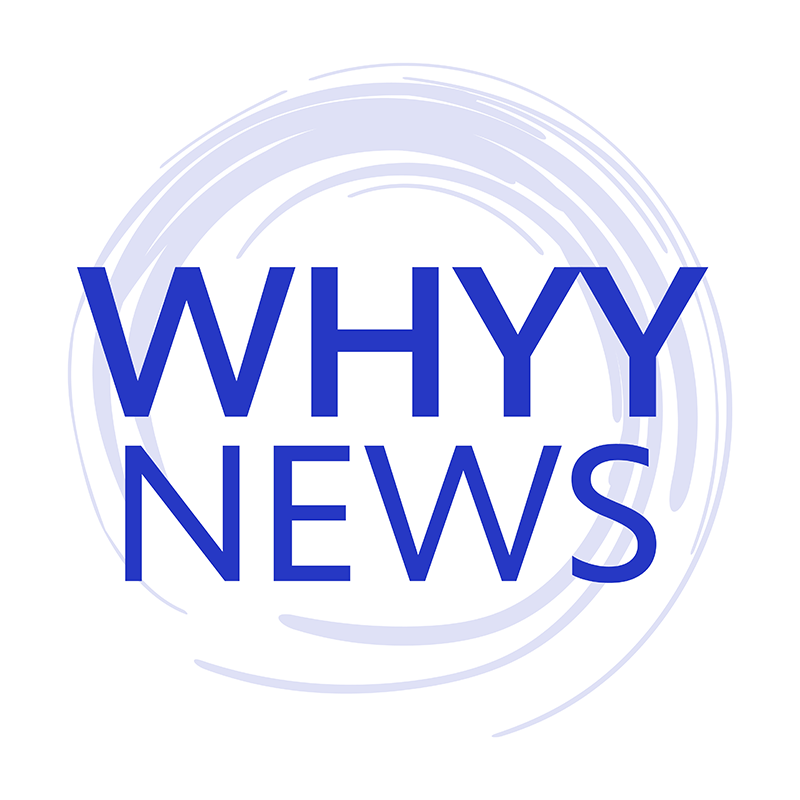 Get daily updates from WHYY News!
WHYY is your source for fact-based, in-depth journalism and information. As a nonprofit organization, we rely on financial support from readers like you. Please give today.