A Philly school flunked students during the pandemic, then charged for summer school
New Foundations Charter School said it was just following standard policy. Some families say the school should have been more flexible.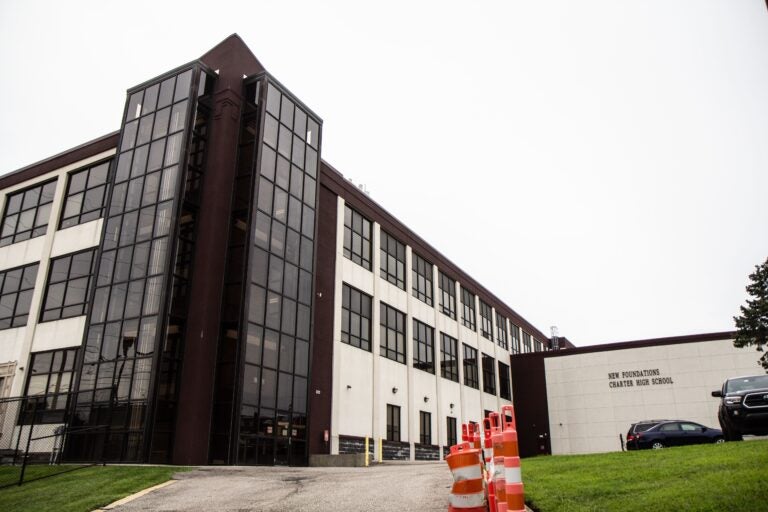 Have your kids started school virtually? Tell us how it's going.
For Donna Lachman's family, last school year ended with a barrage of setbacks — both personal and academic.
Lachman's mother died of COVID-19 shortly after her 62nd birthday and then Lachman, a chef at a retirement home, contracted the illness herself, knocking her out of work for nearly two months.
In class, her son Marcus struggled, Lachman said. His school, New Foundations Charter School in Northeast Philadelphia, went virtual in mid-March. He didn't handle the adjustment well, something his mother attributes to his learning disability.
"Honestly, I would say March 12 was like his last day of school," Lachman said.
Unlike Philadelphia's public school system, New Foundations Charter decided to treat the end of the last school year as it would any other semester. Students received grades for their work, and suffered the standard consequences if they didn't do that work well. Marcus fell into the latter category.
"His grades were good until they started the virtual," said Lachman, who lives in Northeast Philadelphia.
After the semester ended, New Foundations asked Marcus to retake courses in history, math and science over the summer. Those classes, the school explained, would take place online and would cost Lachman between $115 and $155 dollars a course.
Lachman refused to pay.
"I said if he couldn't do virtual the last four months of school, what makes you think he can do virtual summer school?" she said.
Now Marcus, 16, may have to repeat ninth grade, Lachman said.
The Lachman family's saga highlights a pivotal question schools faced last spring and will continue to face this fall: How can schools keep students on track, while also acknowledging, and accounting for the enormous difficulties many kids confront during this global pandemic?
New Foundations said it needed to maintain high standards and incentivize students to stay on track — or else risk losing them to months of academic inertia. Many families say they're being punished for circumstances beyond their control — and then charged money to catch their kids up.
"It really upset me — not only for him, but all the kids that had to go through it," said Kathy Reikow, whose grandson had to retake a language course over the summer.
The opposite of Philly public schools
If New Foundations' approach to the spring semester represented one extreme, Philadelphia's public school system was at the opposite end.
When Pennsylvania first closed schools, the School District of Philadelphia, and many others, told teachers not to assign new material because it would be unfair to students who didn't have home computers. The district then spent about a month purchasing and distributing laptops so that every student would have one.
It wasn't until early May that official, graded classes started again. Even then, the school district said students could only improve their overall grades during the all-virtual end of the school year, precluding the possibility that students could be held back because of pandemic-related academic troubles.
The emphasis on equity may have come at the cost of engagement. On an average week, only about two-thirds of school district students participated in online work, according to district data.
As policy, the district also does not charge students for summer or credit-recovery courses, a spokesperson confirmed.
A spokesperson for New Foundations said it has long charged families for summer enrichment courses. The fees, said Tiffany Searles, director of community engagement and communications, are to cover the cost of administering the summer program — not to make a profit. The school said it's willing to reconsider that approach for the upcoming summer, but won't have the bandwidth to meet with parents until early fall.
The school, however, stood by its decision to grade students during the first months of the coronavirus pandemic. New Foundations tried to offer extra support to students at risk of failing and give their families ample warning of potential failure, Searles said. Ultimately, though, she argued that it would be counterproductive to pass students along if they didn't know the material.
"We want our students to matriculate to the next grade and be prepared," said Searles. "If they're going on to English 2 and they didn't get all the skills necessary in English 1, then that's a problem."
Reikow thinks that kind of logic makes sense normally, but not in the middle of a pandemic.
"All the kids struggled," she said. "Every other school passed their kids."
Reikow's grandson, a rising sophomore, had to do school work on his phone for months before she was able to find the money to get him a Chromebook, she said. As his primary caregiver, Reikow, a retired police officer, found it difficult to navigate the digital portals where work was assigned and submitted.
"I'm a senior citizen now," said Reikow, 66, a resident of Northeast Philadelphia. "I'm trying to catch up with all this stuff and it's not easy."
Reikow was among 50 school community members who signed a petition asking New Foundations to change its summer school policy and refund parents. Searles said the school is always willing to work with parents who can't afford to pay for summer classes.
For some, like Donna Lachman, what they want most is an empathetic approach that acknowledges the challenges their children face right now.
"I'm not asking for an easy road," said Lachman. "I'm asking for a way to educate him just like everyone else."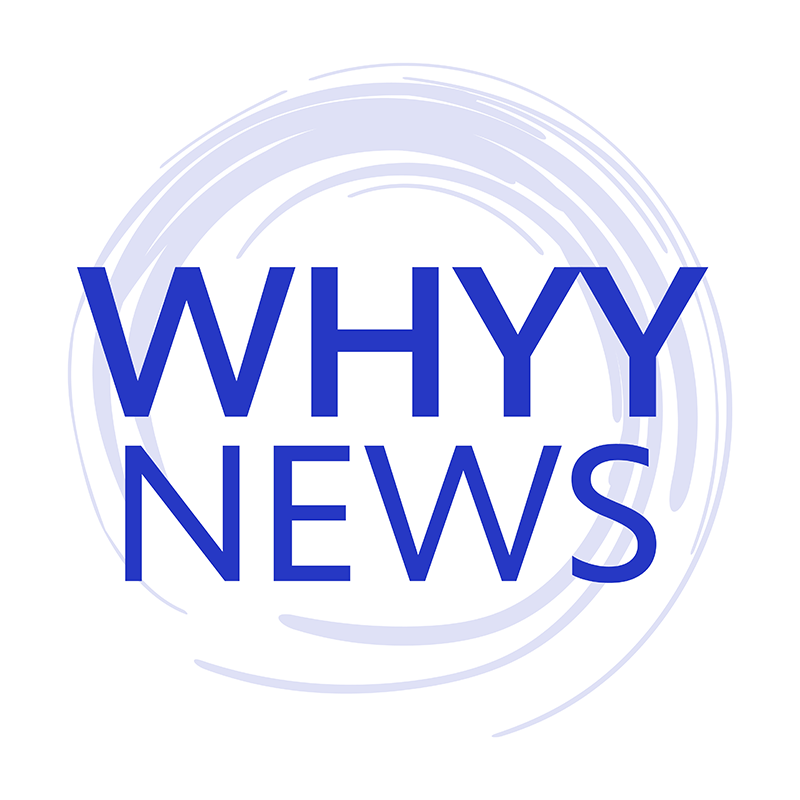 Get daily updates from WHYY News!
WHYY is your source for fact-based, in-depth journalism and information. As a nonprofit organization, we rely on financial support from readers like you. Please give today.