Pa. coronavirus recovery: Philly to allow 50% indoor dining capacity starting Friday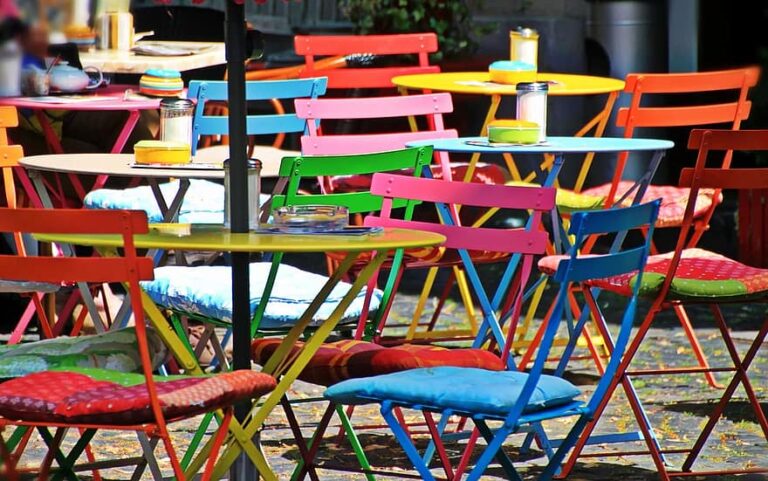 Updated at 5:47 p.m.
–
Are you on the front lines of the coronavirus? Help us report on the pandemic.
On Tuesday, the Pennsylvania Department of Health reported 157,814 coronavirus cases since the COVID-19 pandemic began, with a total of 8,123 deaths.
Philadelphia's Department of Public Health has reported 36,887 cases and 1,801 deaths.
Rapid testing prompts new "probable case" category
As rapid testing becomes more popular, the city is creating a new category for "probable" case counting.
"If we get a positive rapid test without a confirmatory standard PCR test, we're going to call that a probable case, the same thing that jurisdictions around the country are doing," Philadelphia Health Commissioner Tom Farley said Tuesday. Since the beginning of the epidemic, the city's only logged 180 probable cases from rapid testing, but city officials expect that number to grow as rapid testing becomes both more popular and more widely available — at least 50 probable cases will be added this week.
The rapid tests, which can return results as quickly as 15 minutes, can report both false negatives and false positives.
"I think that they are valuable in certain situations, but because they are not perfect they need to be used carefully," Farley said. For Philadelphians with classic COVID-19 symptoms like coughing, fatigue, or loss of taste/smell, the test might be helpful; "for people without symptoms, they're probably not the best idea."
Farley highlighted two things. First, not all rapid tests are reported to the city, so the probable case counts will be incomplete. Second, if someone gets a positive rapid test and later gets a PCR confirmation, the city will convert that case to a confirmed case, meaning the probable case count could go down over time.
"Rapid testing is one tool that can help us monitor the pandemic; it isn't going to revolutionize everything," he said.
Philly restaurants to move to 50% indoor capacity Friday
"Our falling case counts over the past few weeks show the success of our strategy," Farley said. "We will go to 50% for indoor dining effective this Friday, October 2."
Restaurant owners wishing to increase their capacity accordingly must self-certify that they are following state and federal CDC guidelines; they must also have tables six feet apart, with four or fewer seats at each table.
In addition, the city is encouraging outdoor seating — which is much less risky due to air circulation — whenever possible.
City officials will also continue to monitor case counts and risk, changing social distancing protocols as necessary. "If case rates start to rise, which they very well could … we may have to reimpose some of these restrictions," Farley said.
In Philly, the water stays on
The Philadelphia Water Department and Water Revenue Bureau will keep utility protections in place through next spring. That means that if customers can't pay their bills, they won't have to worry about their water being shut off — at least, not until April of next year.
PWD officials say the latest extension overlaps with a long-established annual moratorium on shut-offs, that runs Dec. 1 through March 31, in order to protect vulnerable customers during the winter months. In a global pandemic where hand-washing and staying home is essential, that access is even more critical.
"We're ensuring people continue to have access to clean water because it is essential to public health," said Philadelphia Water Department Commissioner Randy E. Hayman in a statement.
Customer debt will still continue to grow if unpaid. Residents unable to make their bill payments should reach out to set up payment plans or apply for financial help, Hayman said.
COVID exposure? There's an app for that — and it's growing
Governor Tom Wolf announced today that more than 165,000 Pennsylvanians have downloaded the COVID Alert PA exposure notification mobile app in its first week.
The app — which includes a COVID-19 symptom checker, updates on public health data about COVID-19 in the state, alerts of potential exposure, and guidance for responding to that exposure — relies on Bluetooth technology to send a notification if you have been in close contact someone who uses the app and later tests positive for coronavirus. Developers say it's completely anonymous and does not use location services or store personal information.
Here's how that works: the app uses Bluetooth to know when your phone is within six feet of another phone with the app for 15 minutes or more. When an app user confirms a positive COVID-19 test result, the app will check any and all Bluetooth interactions your phone has had over the last 14 days; if there's a match, it'll assess the date, duration of exposure, and proximity, and may send an exposure alert.
Wolf says that more people who download the app, the more effective it will be in helping to stop the spread of COVID.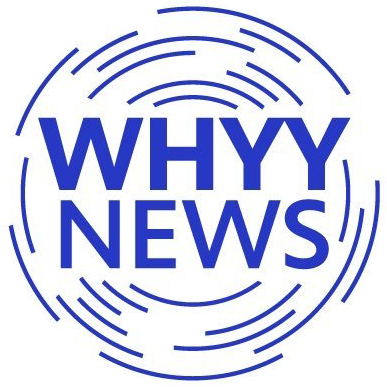 Get daily updates from WHYY News!