Pa. advocates: Emergency efforts to release people from state prisons moving too slowly
Pa. state prisons have released 153 people through a program to prevent the spread of COVID-19 — a total even prison officials say is lower than expected.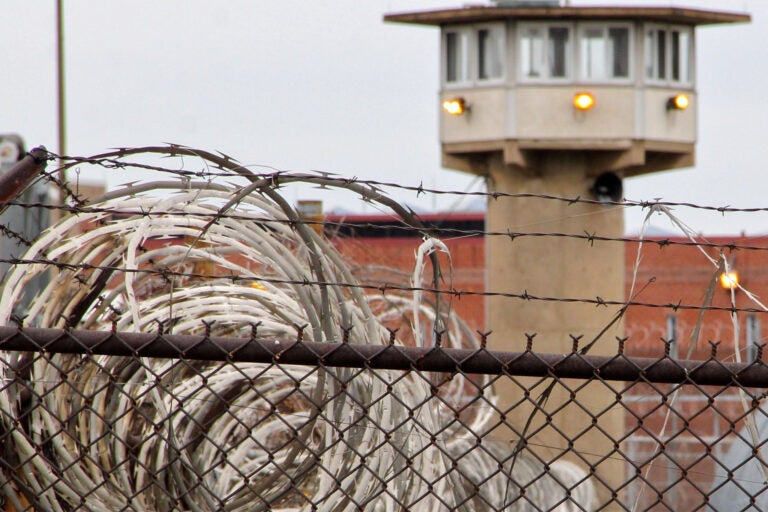 Are you on the front lines of the coronavirus? Help us report on the pandemic.
Over the last six weeks, Pennsylvania state prisons have temporarily released 153 people under an emergency program designed to limit the spread of COVID-19 behind bars — a total even prison officials say is lower than expected.
The Wolf administration said in April that up to 1,800 people could be eligible for release from state prisons, per the governor's order.
The pool is now closer to 1,200 after state and local officials involved in the process discovered that hundreds of people in prison did not meet the program's criteria. Some eligible people opted to be released on parole when they reached their minimum sentences to avoid the possibility of having to return to prison whenever Gov. Tom Wolf's order is lifted.
"It ended up being more complicated," said Secretary of Corrections John Wetzel.
The Temporary Program to Reprieve Sentences of Incarceration — created after state lawmakers were unable to pass a bill to release people from state prisons during the pandemic — applies to nonviolent offenders who would be eligible for release within the next nine months, or who are considered vulnerable for infection and are within a year of their release date. That includes incarcerated people who are 65 and older, have an autoimmune disorder or have another chronic medical condition, such as heart disease or diabetes.
Those released are put on house arrest and expected to return to prison if there is any remaining time on their sentence when the order is lifted.
Overall, it's a more time-consuming process than Philadelphia's effort to reduce its jail population during the pandemic. Under an emergency court order, the city's jails have released more than more 1,300 people since April 7. The city jail population stood at 3,900 as of May 25.
To finalize the pool of eligible people in state prisons, a computer-generated list of names was sent for review to correctional facilities, as well as to judges and district attorneys in the counties where people were arrested, said Wetzel.
After considering the facts of each case, and factors like behavior in prison, a revised list is sent back to the state's Department of Corrections to vet. The DOC then makes its recommendations to the governor, who has final say.
So far, 80 people who have gone through that process have been rejected for release and nearly 70 other cases were "under advisement" as of last week, according to Wetzel.
The state prisons with the most reprieve releases are mostly in rural counties that have reported relatively low numbers of positive COVID-19 cases. Locally, nine people have been released from SCI Phoenix in Montgomery County and three from SCI Chester in Delaware County, two of the hardest-hit counties in the state.
A spokeswoman for the Wolf administration says it didn't "pre-determine" the number of people who would be released.
"Given that this is a completely new, voluntary program, it would have been impossible to determine the number of actual participants at any given time during its implementation," said Lyndsay Kensinger in an email.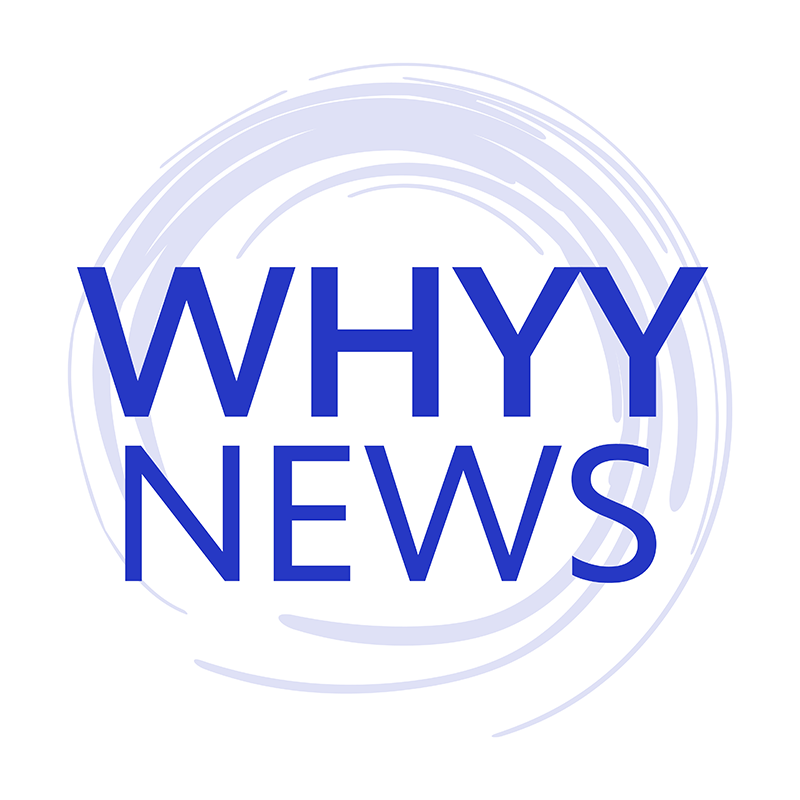 Get daily updates from WHYY News!
While they commend Wolf for implementing the program, advocates for incarcerated people argue the process is moving too slowly, putting too many incarcerated people in harm's way during a pandemic that has killed more than 5,000 people in the state, including five in prisons.
To date, more than 200 people in state prisons have tested positive for COVID-19 — less than 1% of the state's prison population, which now stands just north of 42,000.
"We need to make more progress. The DOC identified that there are 12,000 people who are vulnerable to serious illness or even death from COVID-19," said K. Celeste Trusty, the Pennsylvania state policy director for Families Against Mandatory Minimums.
Claire Shubik-Richards, executive director of the Pennsylvania Prison Society, called Wolf's program an "anemic" and "ineffective" solution for slowing the spread of COVID-19 inside state prisons.
"Staff come in and out everyday," she said. "It's not like these are perfectly closed systems. Once that wall is breached, the virus spreads and it compounds or accelerates the spread on the outside."
Her criticism comes as the Department of Corrections begins to ease some of its pandemic protocols under a five-stage "demobilization plan," which will gradually allow more incarcerated people to be out of their cells at one time, take meals in dining halls instead of on their housing units and resume work details, among other changes.
During a news conference last week, Wetzel floated the possibility that the state could create another list of potential people to be released through Wolf's reprieve program.
"We're not precluded from revisiting the list," said Wetzel.
WHYY is your source for fact-based, in-depth journalism and information. As a nonprofit organization, we rely on financial support from readers like you. Please give today.