November 13 – Real Estate Roundup: Filling Market West vacancy | Finders tap Unclaimed Property | La Salle's new biz school | W Hotel and TIFs | Pru Fox & Roach's new identity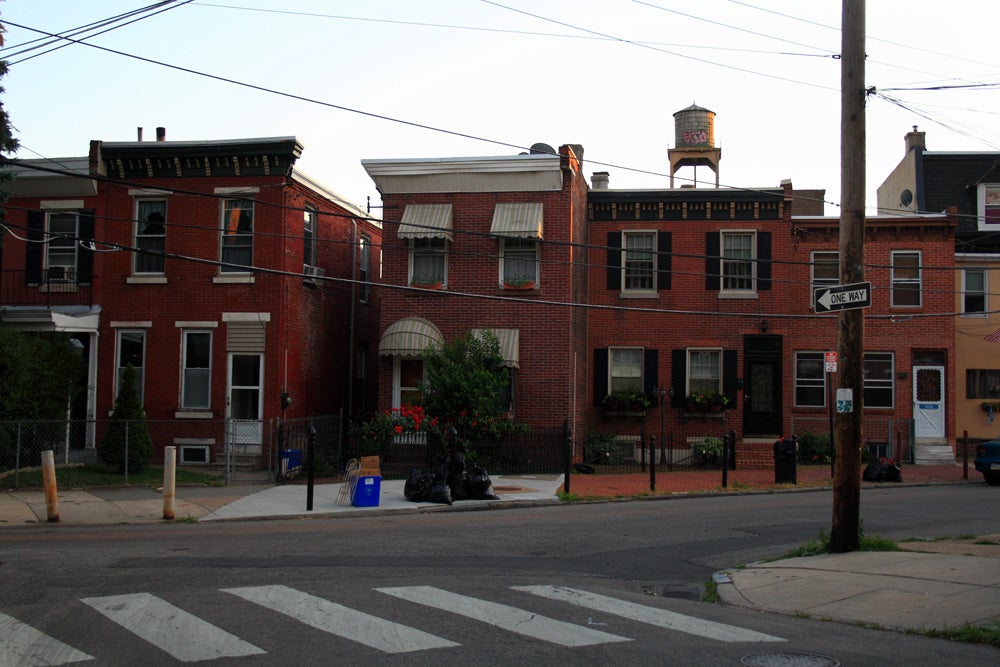 Howdy Streeters. Here's a roundup of real estate news for this crisp Wednesday morning:
The 2100 block of Market Street is nearly entirely vacant, but for a firehouse. That has Naked Philly wondering: Is it time for the city to condemn the entire 2100 block of Market using eminent domain and issue RFPs for large scale redevelopment? Clearance in the wake of June's fatal building collapse at the corner of 22nd has left a large vacant corner lot, while three buildings toward 21st Street are vacant. Without action, will this gateway look the same in the coming years?
If there is money left over from a sheriff sale it is supposed to go back to an owner or heir, but if those people can't be located the funds go to the state's Bureau of Unclaimed Property (BUP). Sometimes self-proclaimed "finders" do paperwork and help get money back from the state that belongs to them. The Daily News unfolds the story of James Jones, an unclaimed property finder who has managed to game the system.
La Salle University is spending $35 million to build a new business school in East Germantown, the Daily News reports. The new building will rise at Chew and Wister streets and should be open for classes in January 2016.
The Inquirer editorializes in favor of the tax increment financing deal for the proposed W Hotel at 15th and Chestnut, but also advocates for a more thoughtful approach to TIFs in Center City going forward. One of the developers for the W project is Brook Lenfest, son of Inquirer co-owner Gerry Lenfest.
The Business Journal reports that Prudential Fox & Roach, the area's dominant real estate company, now has an even longer name thanks to Warren Buffet: Berkshire Hathaway HomeServices Fox & Roach.
The Buzz is Eyes on the Street's morning news digest. Have a tip? Send it along.
Follow us on Twitter @EOTSPhilly | Like us on Facebook | Share your Philly photos in our Flickr Group