More Real ID appointments available in N.J., Social Security Card not required
The Motor Vehicle Comm. says you don't need to bring proof of your Social Security number as they open 10,000 more appointments for Real ID upgrades.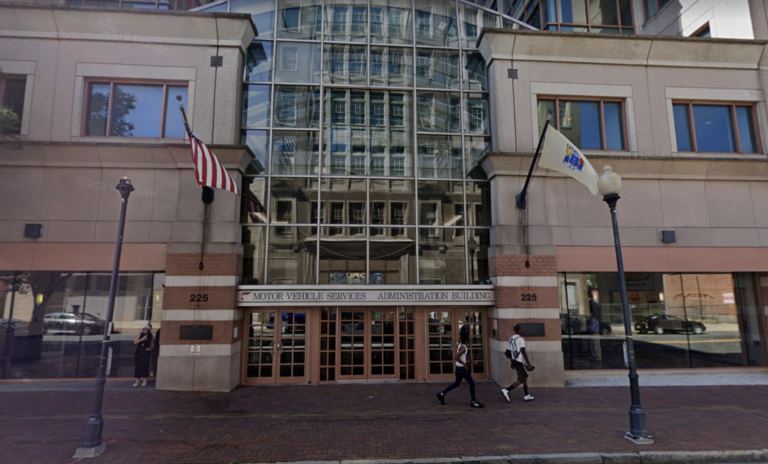 The New Jersey Motor Vehicle Commission has opened 10,000 more appointments for those who want to upgrade their driver's licenses and identification cards to be compliant with Real ID.
The appointments are for those who are not within three months of their renewal, according to William Connolly.
"If you're outside of your renewal window … you can make a Real I.D. upgrade appointment," he said.
The trove of new appointments comes as the agency announced Monday that there is one less document you would need to bring with you for your Real ID upgrade: your Social Security card. Congress passed the Real ID Modernization Act in late 2020, which removed the requirement that an individual must provide documentation of their Social Security number.
Numbers will now be checked electronically through the Social Security Administration. If the number matches information provided by the applicant, no further documentation is needed. Commission administrator Sue Fulton issued the waiver to accommodate the new procedure.
"The vast majority of the time that's going to be a very simple process," Connolly said. "If for whatever reason it doesn't verify, you will have to provide the documentary proof."
Proof can come in the form of a Social Security card, a W2 tax form, a paycheck or some other government document.
More information can be found at the commission's dedicated website for Real ID – realid.nj.gov.
What's the deal with Real ID … now?
On May 3, 2023, the Real ID Act will go into full effect. The deadline has been pushed back several times. An extension was issued by the Department of Homeland Security in April 2021 due to circumstances caused by the COVID-19 pandemic.
The Act was passed by Congress and signed by President George W. Bush in 2005 in the wake of the Sept. 11, 2001 terrorists attacks. Its aim is to provide for a more robust check of an applicant's information and the implementation of security features that will make IDs tougher to counterfeit.
If you typically use a driver's license or a state ID to board a domestic flight, a Real ID will be required.
But upgrading to Real ID is not a requirement.
"If you have a passport or if you have another form of federally approved identification, like a military card, you don't necessarily need a Real ID," Connolly said. He suggests anyone who is considering upgrading to Real ID to visit the state's Real ID website.
It's also recommended that you wait until your license or ID renewal window is open before upgrading. Connolly said that Real ID upgrades can be done at that time.
"You can make a license renewal appointment," he said. "When you come in, just make sure you have the documentation for Real ID."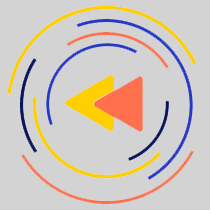 Saturdays just got more interesting.
WHYY is your source for fact-based, in-depth journalism and information. As a nonprofit organization, we rely on financial support from readers like you. Please give today.