Online applications now open for licensed food truck pilot program in Camden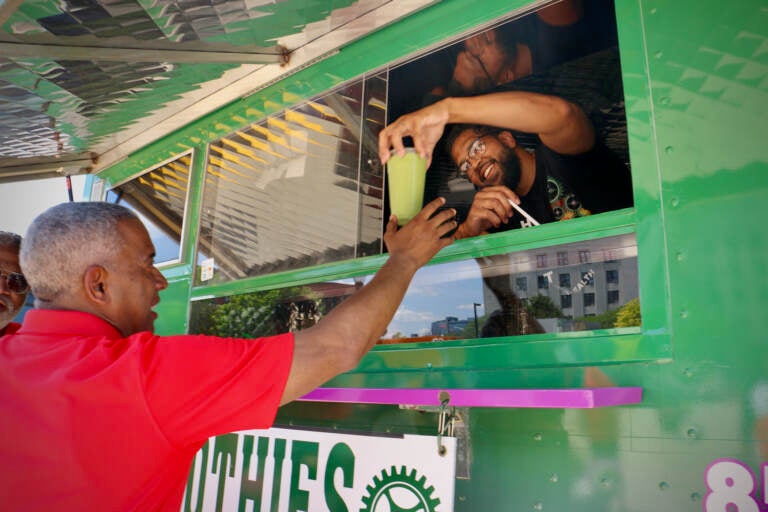 Officials in the City of Camden officially launched a pilot program Wednesday that will allow food trucks to operate throughout the city.
Food trucks operated in the city prior to the ordinance passing in May. There was nothing to prevent them from doing so.
Now, operators will have a chance to obtain one of seven licenses that will allow them to operate in at least seven designated areas where there is high foot traffic.
"The food truck operators will have a license that they can display and they can feel comfortable at their location knowing that they are there where they are allowed to be," said Councilman Chris Collins, who wrote the ordinance.
The designated locations include:
–   Federal and Fifth streets
–   Second and Cooper streets
–   Martin Luther King Jr. Boulevard at Broadway
–   Park Boulevard between Kaighn Avenue and Baird Boulevard
–   Federal Street between 30th and 33rd streets
–   Morgan Boulevard at 9th street
–   Waterfront Area
Collins said the program will help with food deserts in the city.
"[At] some of these locations, there are no eateries near there," he adds. "So, it offers the residents in those areas … to have places that they can go and experience the diverse menus of the motorized food trucks."
A couple of food truck operators present at the announcement of the pilot program hailed it as a win for "multiple food trucks," not just their businesses.
"To have a consistent location in a great city like this, it's huge," said Victor Cobb, owner of The Green Machine, a mobile smoothie business. He said he operated throughout Camden County, including in the city, adding that the program provides an opportunity to serve the areas where there are food deserts.
"One of our biggest slogan's 'Love in the Cup.' So, we just showed love in everything that we do," Carter said.
Janora Carter, owner of Norie's Lunch Box, echoed Cobbs' sentiments.
"A lot of other cities have big food trucks, you know. So why not this one," she asked.
Four of the seven licenses are reserved for Camden residents. Interested parties must apply online through a city website by June 23, to be considered. Operators will be chosen through a lottery. It's an annual license with a fee of $603.40.
Operators must have a driver's license, a fire safety permit and a satisfactory health certificate from Camden County. They must also go through a background check and submit fingerprints.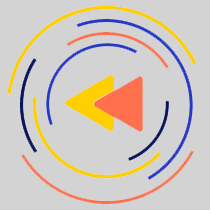 Saturdays just got more interesting.
WHYY is your source for fact-based, in-depth journalism and information. As a nonprofit organization, we rely on financial support from readers like you. Please give today.