New report urges changes to Pennsylvania's 1990s-era TANF benefit
The Meet the Need Coalition surveyed more than 350 current or past recipients of Temporary Assistance for Needy Families; many found it too restrictive.
A quarter-century after President Bill Clinton signed welfare reform into law, recipients and advocates say Pennsylvania's interpretation of the law traps families in deep poverty.
But there are ways to change that.
The Meet the Need Coalition surveyed more than 350 current or past recipients of Temporary Assistance for Needy Families, or TANF, in Pennsylvania about their experience. The program provides cash assistance to pregnant individuals, parents with minor children, survivors of domestic abuse, and children who are living with relatives other than their parents, such as grandparents, aunts, and uncles. Recipients must be looking for work or take job training courses to qualify.
Those survey responses are compiled in a new report, with recommendations for updating the benefit. The Meet the Need Coalition consists of Community Legal Services of Philadelphia, Black Women's Policy Agenda, Fair Harvest, and the Pennsylvania Health Access Network.
"We've been so concerned for a long time about the very, very low TANF benefit levels in Pennsylvania," said supervising attorney Maria Pulzetti, with Community Legal Services.
Pennsylvania has not changed the amount of cash assistance it gives out since 1990, before the program was rebranded as TANF. The most common award amount, $403 per month for a family of three, provided 43% of the federal poverty level in 1990, but in 2021 only gets recipients up to 22% of the federal poverty level.
That amount, combined with other restrictions, makes the program cumbersome for recipients and less effective as a benefit intended to help people get back on their feet.
Duprene Johnson, 50, of North Braddock, participated in the survey because she received TANF two decades ago, while putting herself through Temple University.
"It was a lil bit, it was not much," Duprene said of the $150 payments she remembered getting every two weeks when she was receiving the benefit. Getting by, she said, "was difficult."
Pennsylvania among the most restrictive
The survey indicates a number of ways the state's welfare policies stand out, and the ways those policies can disincentivize returning to work or saving money.
For example, Pennsylvania is one of four states that sets a $1,000 cap on how much recipients can have in savings before cutting them off. The others are Georgia, Texas, and Oklahoma. Advocates point to a 2016 report from the Pew Charitable Trusts, which detailed how states that lifted the cap did not grow their caseloads, but did cut administrative costs, as support for raising or getting rid of the limit.
Pennsylvania's award stagnation also stands out. Since 2013, nearly half of all U.S. states have increased the amount they give out, with 13 doing so in the last year, according to the report, which recommends increasing the amount to 50% of the federal poverty line.
In addition to increasing the amount of aid offered, the coalition recommended the improving work and training programs paired with welfare, allowing more exceptions from the child support requirement, and not cutting off recipients as quickly when they do start to have an income.
The coalition's survey results back up these suggestions. Forty-seven percent of current TANF recipients who responded, and 63% of former recipients, said "Making it so I don't lose benefits as I earn money so quickly" would have helped them. The program allows recipients to make up to $400 per month without reducing benefits, but many people reported difficulty transitioning from receiving welfare to full-time work because they were already so behind on bills.
"Soon as I obtain employment, I got cut off before I could break even, which set me behind," said one recipient. The report recommends extending the transition period from the current three months, to six months.
Some parts of the policy also touch upon uncomfortable family dynamics. The requirement that anyone filing for TANF must pursue child support when possible "was one of the worst policies related to TANF," according to several survey participants.
Family members may not want to take a loved one to court to receive benefits, so the requirement functions "as a deterrent" from getting assistance at all, said Pulzetti.
The state's own rolls show that the number of people receiving TANF has dropped more sharply than the number of families living in poverty has. As of April 2021, around 68,550 were getting TANF, and more than 51,000 were children, according to state figures.
Advocates also highlighted the racial gaps, noting that more than half of TANF recipients are Black, as compared to 12% of the overall Pennsylvania population. With poverty disproportionately affecting Black and Latino youth, any changes to TANF also have the potential to help these children, argued the report's authors.
To change the way the state administers cash assistance requires legislation, something that has not happened in decades.
"I think one of the reasons the benefit hasn't changed in 30 years is because the legislature doesn't vote on it every year," said Pulzetti. "I don't think they even see it."
That could change in 2021. Democratic State Sen. Katie Muth and Democratic State Rep. Malcom Kenyatta have both released memorandums saying they plan to introduce legislation to update TANF "​​in order to meet basic and essential needs" of recipients.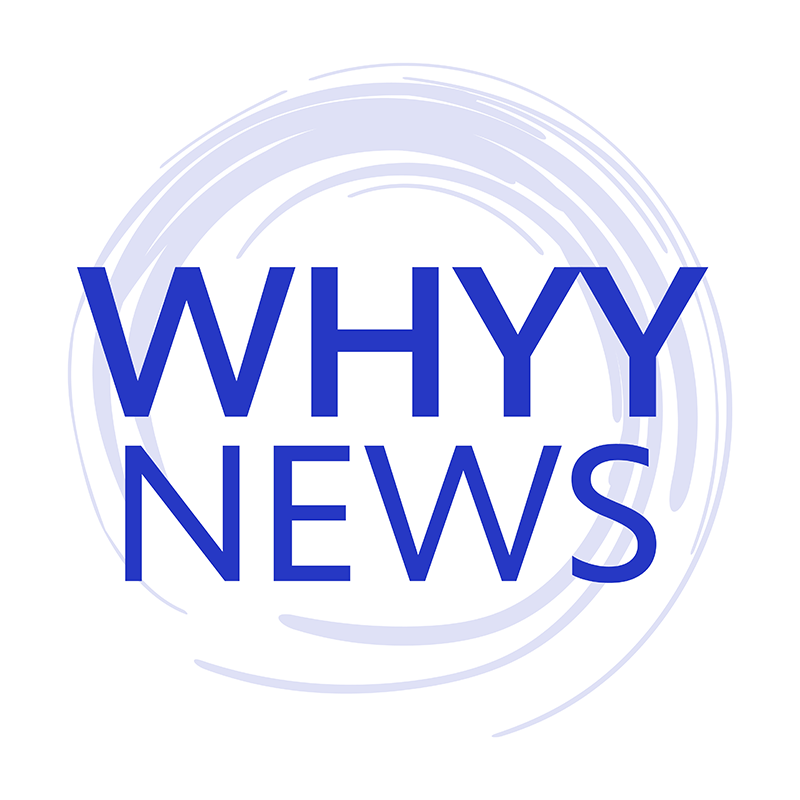 Get daily updates from WHYY News!
WHYY is your source for fact-based, in-depth journalism and information. As a nonprofit organization, we rely on financial support from readers like you. Please give today.