N.J. Sen. Menendez doubles down, refuses to resign after bribery indictment
The three-term Senator denied the allegations and said the facts of the case will exonerate him.
From Philly and the Pa. suburbs to South Jersey and Delaware, what would you like WHYY News to cover? Let us know!
New Jersey Sen. Bob Menendez said he understands how concerning the charges are against him, but believes that he will be exonerated in court.
In his first press conference since last week's indictment, Menendez vowed Monday to fight the charges and evoked the American legal principle that all people are presumed innocent until proven guilty.
"The court of public opinion is no substitute for our revered justice system," Menendez said. "We cannot set aside the presumption of innocence for political expediency when the harm is irrevocable."
Responding to calls for his resignation from the Garden State's top Democrats, including Gov. Phil Murphy, Menendez asked for them to wait "for all the facts to be presented" while chiding them for asking him to step down.
"To those who have rushed to judgment, you have done so based on a limited set of facts framed by the prosecution to be as salacious as possible," he said. "Remember, prosecutors get it wrong sometimes. Sadly, I know that."
Menendez was referring to the federal indictment he was hit with in 2015 for intervening with the Commerce and State Departments on behalf of a Florida eye doctor. The case ended in a mistrial in 2017, and the Justice Department dropped the charges a short time later.
In regards to the nearly $480,000 discovered during a law enforcement search of his home, Menendez said it was "lawfully derived" income from his personal savings account that was withdrawn over the course of 30 years.
"I have withdrawn thousands of dollars in cash … which I have kept for emergencies and because of the history of my family facing confiscation in Cuba," he said.
This indictment involves his wife, Nadine Menendez, and three businessmen. The Menendez's are charged with accepting cash, gold, a luxury car, mortgage payments, and a job where Nadine Menendez either barely showed up or not at all.
In exchange, the three-term incumbent Democrat is accused of using his office "to protect and to enrich" businessmen Wael Hana, Jose Uribe, and Fred Daibes, and to benefit the Egyptian government.
Prosecutors allege Menendez provided sensitive, non-public U.S. government information to Egyptian officials and secretly aided their government. They also accuse the senator of pressuring a senior Agriculture Department official to protect a "lucrative monopoly" that the Egyptian government awarded to Hana, which was in turn used to fund certain bribes.
Menendez defended his record of criticizing Egypt's record on human rights.
"Throughout my time in Congress I have remained steadfast on the side of civil society and human rights defenders in Egypt and everywhere else in the world," he said. "My record is clear and consistent in holding Egypt accountable for its unjust detention of American citizens and others."
Menendez also boosted his accomplishments while serving as a senator and as a congressman before being elevated, including legislation to protect judges, and lobbying for federal help after Superstorm Sandy and for victims of 9/11.
He said he would remain focused on his job, including averting a partial shutdown of the federal government and providing relief to areas affected by natural disasters.
In the days since the indictment was announced, Menendez has faced eroding political support among his party and faces a new challenge in the 2024 primary. U.S. Rep Andy Kim has filed the paperwork after declaring his intentions to run over the weekend, according to a spokesman.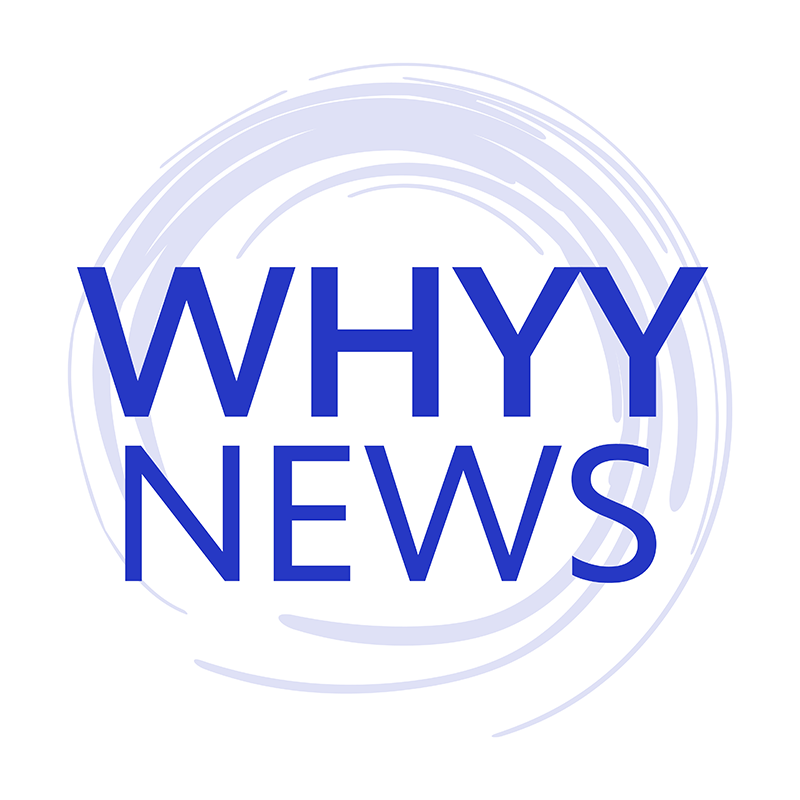 Get daily updates from WHYY News!
WHYY is your source for fact-based, in-depth journalism and information. As a nonprofit organization, we rely on financial support from readers like you. Please give today.