New Jersey judge merges Bridget Kelly and Bill Stepien cases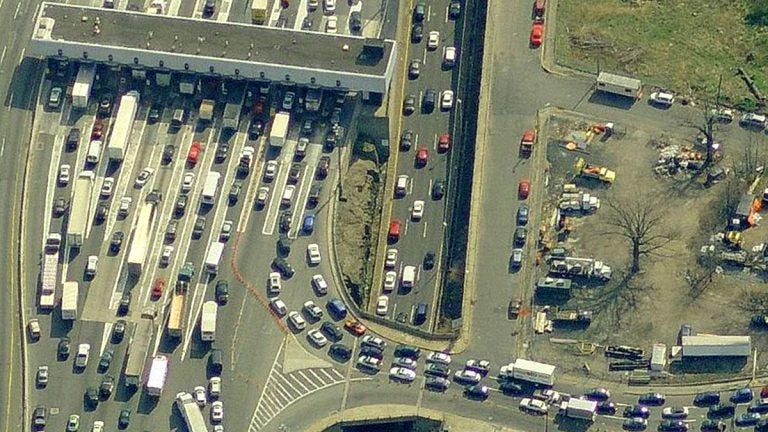 For an upcoming hearing, a judge has merged the cases of two former aides to Gov. Chris Christie who say they shouldn't be forced to share documents with New Jersey lawmakers investigating a political payback scandal.
State Superior Court Judge Mary Jacobson ruled Tuesday that she would consider the cases of former deputy chief of staff Bridget Kelly and former campaign manager Bill Stepien together on March 11.
Lawyers for both have said they should not have to give documents to the state lawmakers in part because of their right not to self-incriminate. Federal prosecutors are looking into the same case.
The judge also ruled that Kelly's lawyer can have three additional days to file legal arguments. They're now due March 6.
In a related case, David Wildstein, the former Christie appointee from the Port Authority of New York and New Jersey, could face contempt of court charges for refusing to answer questions at a January Assembly committee hearing. Assemblyman John Wisniewski, chair of the Transportation Committee, asked the Mercer County Prosecutors to consider filing charges against Wildstein.
Wildstein, on orders from Kelly in the governor's office, orchestrated a plan to reduce access lanes for Fort Lee commuters driving on to the George Washington Bridge in September 2013. The result was a tfour day traffic jam that appears to have been a politically motivated attack against Fort Lee's Democratic Mayor Mark Sokolich.
_____________________________________________
The Associated Press contributed to this report.